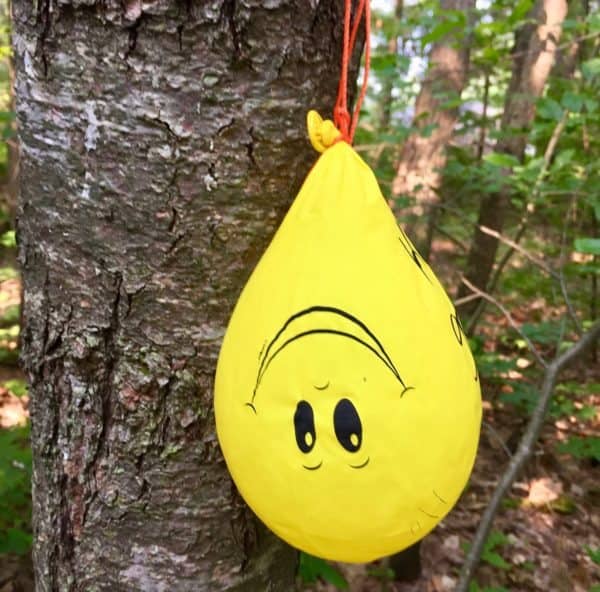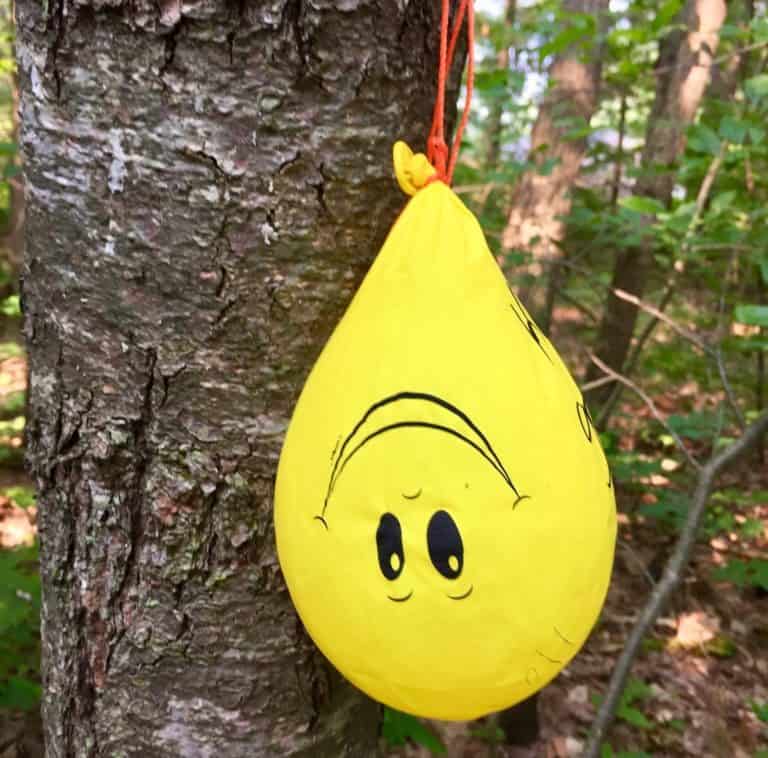 Facebook's attempt to launch a global non-sovereign currency was doomed from the beginning for many reasons. While Facebook will continue to put a smiley face on Libra, in its current form, it is just not happening. And this is not just about Facebook's penchant to abuse users' data. It goes far beyond that.
The fact that most of the original Libra Association founders have abandoned the sinking Libra ship is indicative of the hubris of Facebook's attempt to circumvent government's with a private currency that is nothing like Bitcoin.
Crowdfund Insider has received multiple comments on the debacle.
Alex Mashinsky, CEO of Celsius Network, a crypto lending platform, had this to say:
"Facebook and its partners underestimated the anger in the community over their practices and the level at which regulators would build walls to stop them. The idea that global centralized monopolies like Facebook would also control money and its use by 2.5B people is terrifying. In this case, historical performance is a guarantee of future performance."
The idea that global centralized monopolies like Facebook would also control money and its use by 2.5B people is terrifying
Jonathan Zeppettini, International Ops Lead for Decred, an open-source and self-funded cryptocurrency with built-in governance, shared his opinion:
"Challenging the government's monopoly on the printing press requires you to not be at the government's mercy. This is the reason Bitcoin was released by anonymous entities, and it is also one of the reasons that cryptocurrencies backed by goods (even fiat currency) are a bad idea from a regulatory perspective. Facebook is learning these lessons the hard way. It's easier to ask forgiveness than permission, and in this case, Facebook made the mistake of asking for permission after announcing its partnerships."
Mark Zuckerberg's forthcoming testimony in front of the House Financial Services Committee, on October 23, should be a fascinating hearing to watch.

Sponsored