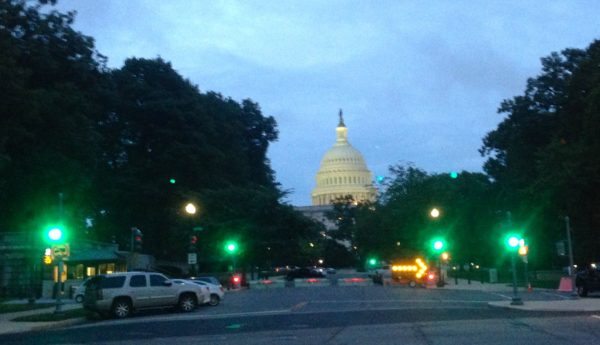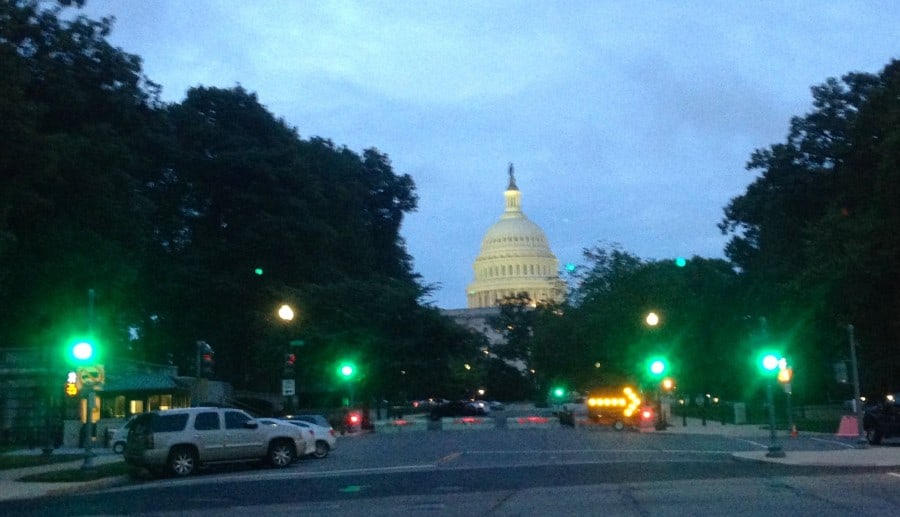 The US Securities and Exchange Commission (SEC) has sent a letter to NYSE Arca stating it is reviewing its rejection of the company's request to bring a Bitcoin "Bitwise" ETF to market.
While the Commission reviews its decision, the rejection has been stayed.
The letter revives what it believed to have been the final Bitcoin ETF proposal still being considered by the SEC.
The proposal had asked the SEC to green light a rule change that would permit, "NYSE Arca, Inc. to list and trade the shares of the above-referenced exchange-traded products…"
At least a half-a-dozen Bitcoin ETF proposals have already been withdrawn, have lapsed or have been rejected by the SEC based on the Commission's concerns about poor market integrity in underlying Bitcoin spot markets.
According to Investopedia, "ETFs are baskets of stocks or bonds that trade like regular stocks. They're usually passively managed, meaning they seek only to match the underlying benchmark index, such as the S&P 500…"
In the decision on NYSE Arca's Bitwise proposal, which came down October 9th, the SEC cited Bitwise's own comprehensive submission in which the company produced evidence of endemic misreporting of trading volumes on exchanges across the globe.
According to the SEC, that study showed that only, "a small set of identified platforms have 'real' trading volume, unlike the remaining 95% of the spot bitcoin market, which the Sponsor (Bitwise) asserts is dominated by fake and non-economic activity, such as wash trades."
The SEC says NYSE Arca contended that, "its existing surveillance procedures are adequate to properly monitor trading of the Shares…(and) contend(ed) that, if approved, its ETP would protect investors and the public interest."
But the SEC found that NYSE Arca, "has not established that it has in fact identified the 'real' bitcoin market, or that the 'real' bitcoin market is isolated from the fraudulent and manipulative activity…"
The SEC distinguished its rejection of a rule change to benefit NYSE Arca from its overall position on cryptocurrencies, crypto tokens and "blockchain" tech:
"Although the Commission is disapproving this proposed rule change, the Commission emphasizes that its disapproval does not rest on an evaluation of whether bitcoin, or blockchain technology more generally, has utility or value as an innovation or an investment."
NYSE Arca has been asked to comment on the developments and any remarks they provide will be appended to this article.
---
ARCA BITWISE ETF REJECTION UNDER REVIEW

---
Sponsored Links by DQ Promote