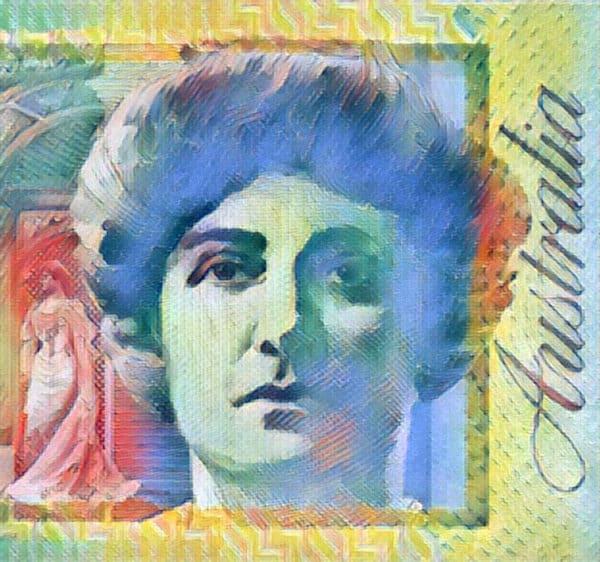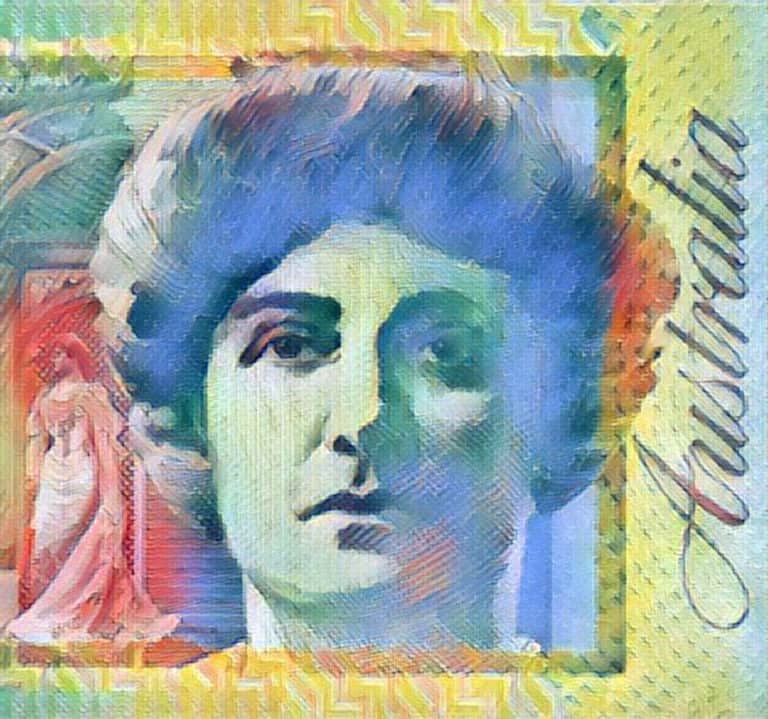 For the fourth year in a row, EY Australia has partnered with Fintech Australia to publish a "census" on the status of the Fintech industry. The census is the result of a survey of 120 different Aussie Fintechs.
In this year's report, EY states that the "Fintech Industry is increasingly profitable and the year on year revenue growth trend continues."
According to EY:
"When the Census was first conducted in 2016, the industry was predominantly characterized by bootstrapped startups that were big on vision but had yet to connect with consumers or impact the financial services sector. Four years later, the profile of the industry is markedly different with a spectrum of Fintech maturity."
EY states that Fintech challengers are no longer disruptors having become "sophisticated competitors."
"Fintech firms are setting the benchmarks for the financial services industry," declares the report.
The top three Fintech categories in Australi are the following:
30% – Wealth and Investment
18% – Lending
18% – Data, analytics/Big Data
Overall, the report is heavy on promoting collaboration between established financial services firms and emerging Fintechs.
The report states:
"While there has been a lessening of the divide, the incumbents are still acutely aware that Fintechs can see them as 'challenging to work with and difficult to navigate'. All acknowledge that they can improve however all believe that Fintechs need to 'walk in our shoes' more often and to appreciate the regulatory, data security and privacy environment they operate within."
Of course, the other side to that discussion is the fact that traditional finance is slow to move, challenged by legacy systems and a culture of inertia.
Some of the challenges to industry growth will reveberate in other jurisdictions. Talent is "consistently cited" as a hurdle for Fintechs as there is a shortage of needed skills. While this may hold true for traditional finance as well, the "fast growth world of Fintech" makes this challenge even more pressing.
Access to capital is always an issue for any early stage firm and the same holds true for Fintechs but the problem may be getting worse.
To quote EY:
"While capital raising remains reasonably active, we have seen a slowing in investment compared to previous years. This trend is not just isolated to Australia, with a recent global downturn in investment due to the US-China trade war. The two areas, at a global level, that have been insulated are payments/wallet and neobanks."
Beau Bertoli, co-founder and joint CEO of Prospa, a leading Australian Fintech, shared the following comments.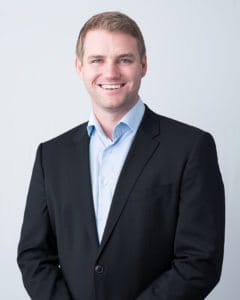 On finding qualified employees, Bertoli said it's not easy:
"Finding the right talent for fintechs isn't easy, particularly when you're scaling fast. Often you're not just looking for the best minds, but for people who are going to add to the culture and obsess about the customer no matter their role. What we've seen is that as awareness of fintech products and services grows, so does consideration of fintech careers. As an ASX-listed fintech, we're seeing more and more incredible talent come through our doors, both local and global. The calibre of people we have applying for roles at Prospa blows us away.  People feel the excitement around this space. They're recognising that this is a pretty amazing career path – and one that didn't even exist several years ago."
Open Banking is becoming a more common theme in Australia as the government works through the process. Bertoli had this to say regarding Open Banking:
"The best outcome for Australia will be for the CDR and Open Banking to be implemented quickly and consistently. For consumers and small businesses to take it up, they need to see and feel the practical benefits and how it can change their everyday lives. Many don't currently recognise that Open Banking will drive competition, innovation, and ultimately benefits for them, for example it will be easier for Australians to compare and switch from traditional lenders to alternatives."

"Trust and customer experience will be more important than ever. Fintechs are in a great position to benefit from Open Banking because we've always put the customer at the heart of what we do –  but we'll need to work hard to earn and keep trust. This means innovating and improving our products and services every day so we can deliver outstanding customer experiences and that 'wow' moment for our small business owners."
The annual Fintech Census is always an interesting read and there is far more in the report. You may download it here.