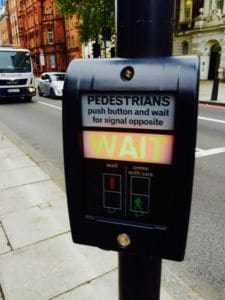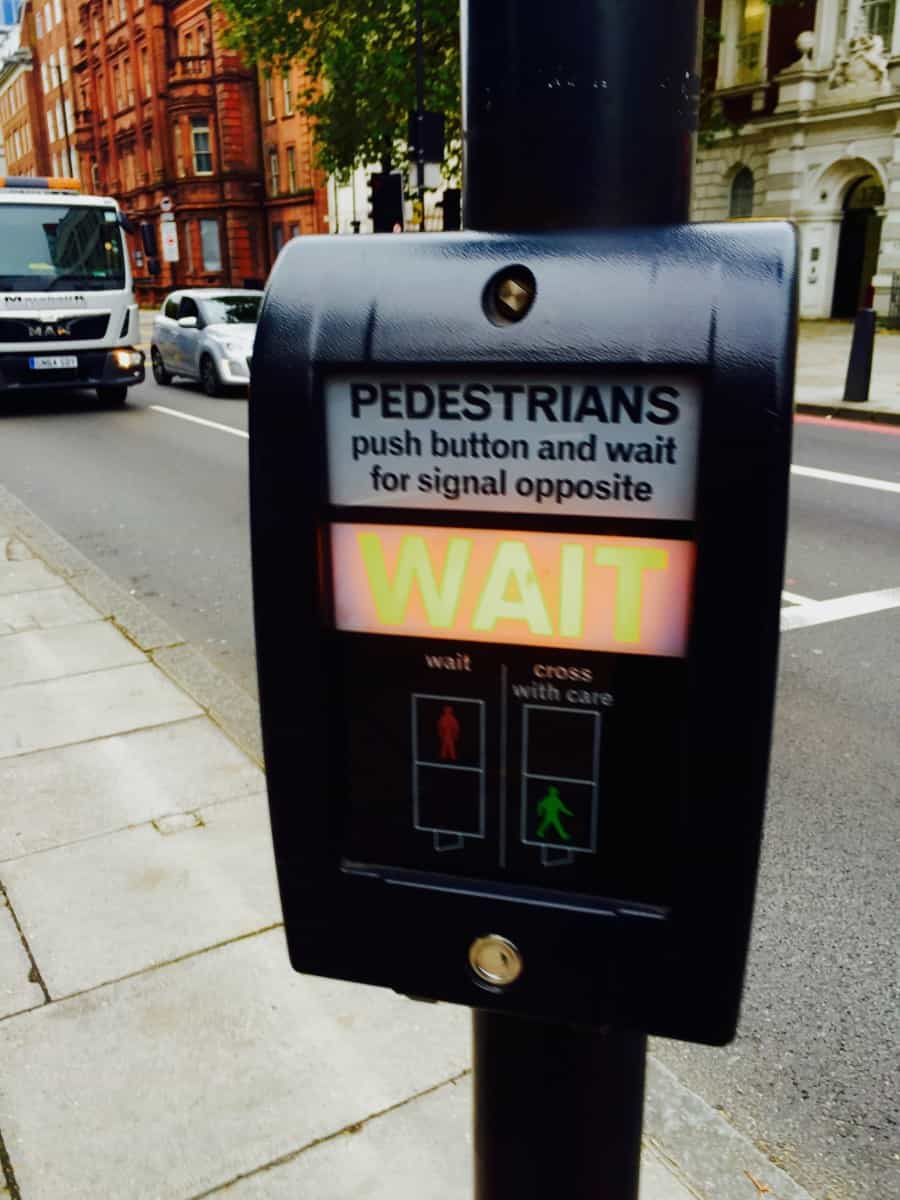 The US District Court for the Southern District of New York postponed the hearing regarding the Securities and Exchange Commission's (SEC) injunction filing against London-based encrypted messaging service provider Telegram. 
The hearing has been scheduled to take place on February 18–19, 2020.
Telegram's management had issued a statement on October 16 in which it argued that its native Gram token was not a financial security. The messaging giant also requested that the preliminary injunction should be denied. The SEC responded to Telegram's counterclaim with a new filing in the New York Court on October 17.
Telegram was scheduled for a court hearing in New York on October 24, according to a temporary restraining order obtained by the SEC on October 11. However, the latest court order shared with Cointelegraph notes that the hearing has been rescheduled for next year on February 18-19. 
"IT IS ORDERED that Defendants shall not offer, sell, deliver, or distribute 'Grams' to any person or entity, until the conclusion of the hearing scheduled by the Court for February 18 and 19, 2020 ('Hearing'), except upon further order of the Court or agreement of the parties. At the Hearing, any party may move the Court for the continuation or dissolution of this Order."
The SEC recently alleged that the Telegram Group violated US securities laws by conducting an illegal initial coin offering. The federal regulator is also seeking a preliminary injunction to prevent the messaging giant from further violations.

The SEC noted that Telegram's move to deny the injunction could allow the company to further violate regulatory guidelines. This would put pressure on authorities to obtain another temporary restraining order, the SEC said.

The SEC announced an emergency action against Telegram on October 11, which was only a few weeks before the scheduled launch of the Telegram Open Network (TON) blockchain mainnet. 

Telegram requested a US court to deny the SEC's action, which led to the SEC seeking a preliminary injunction. 

Although Telegram proposed to delay the launch of the TON network, a "force majeure" clause in the purchase agreement contract for TON's Grams suggests that Telegram might not honor its obligations to return investors' funds from the sale of the tokens if there's a delay.

Telegram's investors have to decide whether to postpone the TON network launch by October 23. If the proposal passes, then TON would be scheduled to launch on April 30, 2020.

Sponsored Links by DQ Promote