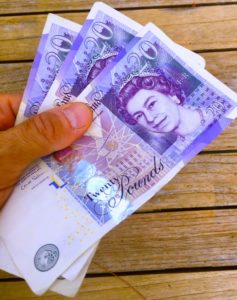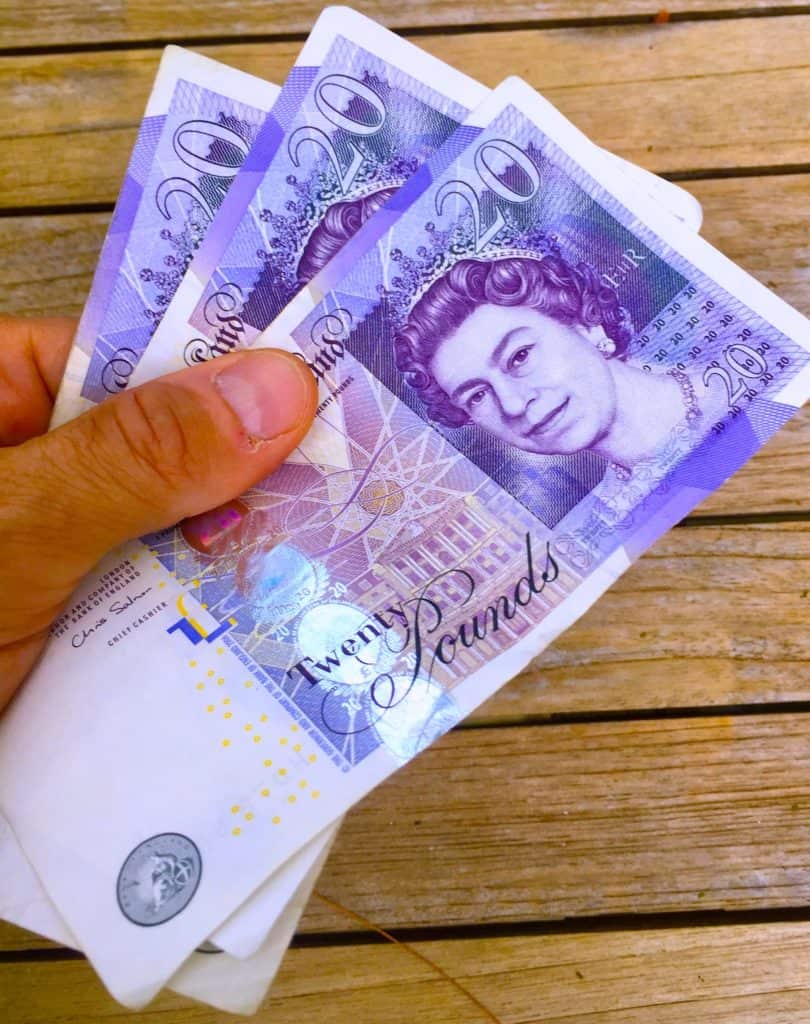 Capitalise.com has announced a new partnership with iwoca and an unnamed "high street bank" to provide instant decisions on credit for participating businesses labeled "Instant Offers." The service is said to remove any delay for online lending. iwoca is an online lender that offers loans of up to £200,000 through directly or via partner integrations and their Lending API.
Instant Offers is targeting accountants as a feature to offer clients instant quotes while onboarding "high-quality businesses faster."
In a release, Capitlise says that approximately 50,000 bank managers have exited the market since the 1990s and SMEs are turning to their accountants for advice. By using Open Banking APIs, Capitalise allows businesses to compare thousands of lending products, via an adviser. Integrating directly with Sage Business Cloud and QuickBooks, Capitalise can quickly assess the financial health of a company and match it with lenders likely to consider an application for capital.
Once Capitalise has analysed the business data and assessed a company as eligible, advisers will receive an instant quote from iwoca.
Colin Goldstein, iwoca's Commercial Growth Director said they are trusted by accountants and delighted to work with Capitalise.
Ollie Maitland, Co-founder and Chief Product Officer, Capitalise.com, added:
"Consumer finance providers have long been able to offer products instantly to customers but the technology to do the same for businesses has lagged behind. Instant Offers is the first step towards creating a universal API that will enable lenders to do so and, launching today with iwoca and a high street bank, means that advisers can receive real-time quotes for clients, enabling great service."
As of today, Capitalise.com claims a zero default rate when working with accountants.

Sponsored Links by DQ Promote