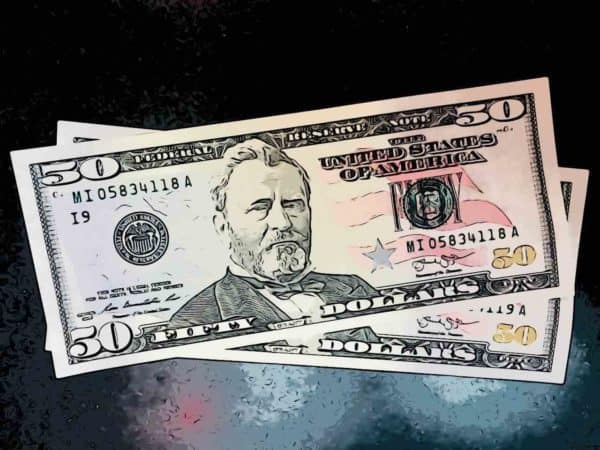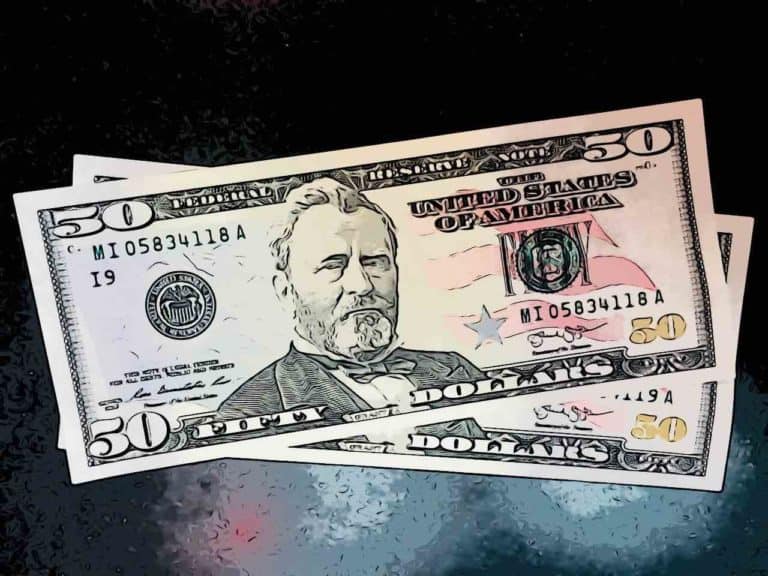 Leading Reg CF crowdfunding platform Wefunder has topped 300,000 individual investors, according to a Tweet from the platform's Director of Fundraising. Wefunder now claims over $111 million raised for 310 different startup funding rounds.
Over 300,000 @Wefunder angel investors! And you can become one today for $100. #SOCAP19 #EquityCrowdfunding pic.twitter.com/FgEYVMm6TB

— Jonny Price (@JonnyCPrice) October 22, 2019
Wefunder, which has previously listed both Reg D and Reg A+ securities offerings, claims to have higher returns than the top quarter of VC firms.
Wefunder reports that 81% of startups are still active with 40% going on to raise a future Series A round of over $3 million. Additionally, 11 of the previously listed startups are not said to be worth over $1oo million.