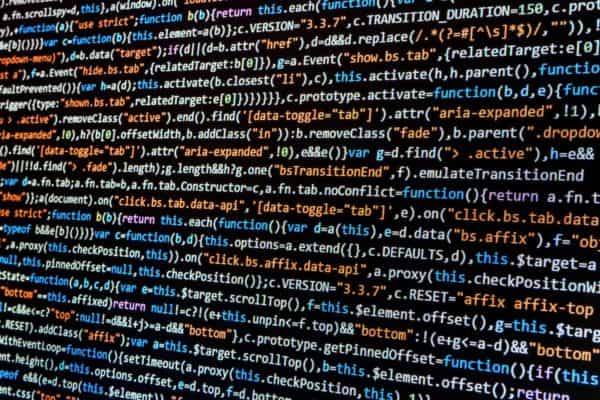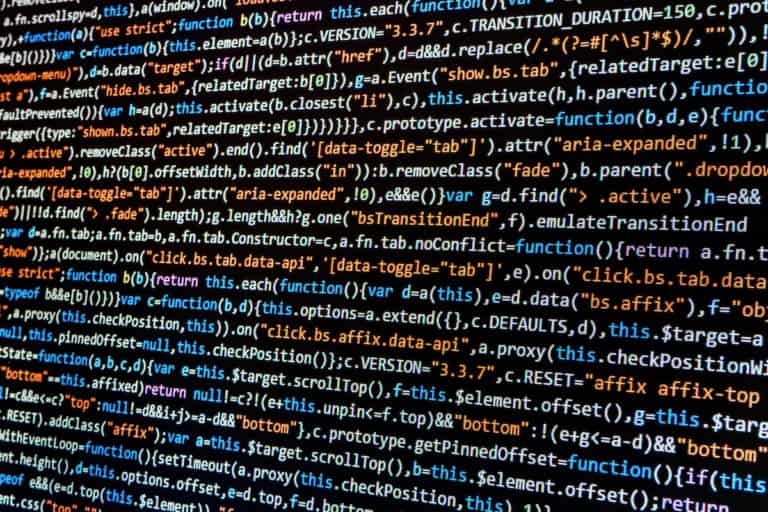 A new cryptography law was passed on October 26 by the Standing Committee of the 13th National People's Congress in China. The proposed law will be effective on January 1 of next year, according to local news outlet Xinhuanet.
The announcement has come shortly after Chinese president Xi Jinping called on the nation's citizens to seize valuable opportunities by adopting blockchain technology.
China still does not permit cryptocurrency trading and its sovereign digital currency has not been launched yet. However, cryptography, as a key underpinning of distributed ledger technology, might be integral to the nation's drive to be more competitive in the evolving blockchain ecosystem.
The newly proposed law will address various regulatory and legal requirements in commercial cryptography use-cases as they're playing a vital role in improving China's $12 trillion economy, according to the law's updated draft proposal.
The proposal states:
"Clear guidelines and regulations are needed to evaluate commercial cryptography technologies used in the major fields related to the national interest as the current 'loose' system is not suitable for the industry anymore."
The Chinese national congress says the new law will promote research and development (R&D) efforts on commercial cryptography technologies. It will also help in creating a more inclusive standardized regulatory framework for the emerging market.

In July, China's congress published a draft proposal for the new law, while asking for feedback from the general public. 

The proposal covers several important issues from the compatibility of industry standards with other international cryptography systems to whether firms should independently verify their commercial use-cases with regulators.

The Chinese congress said that the new law will support the country's educational efforts, including public presentations, to spread awareness about cryptography among government workers, local companies and various social groups.

Sponsored Links by DQ Promote