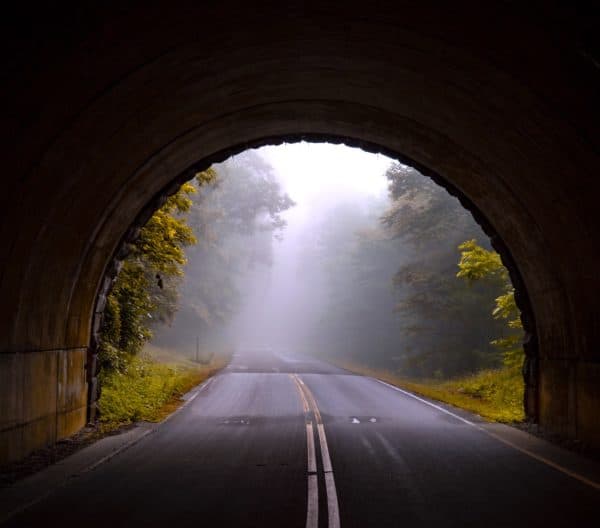 For some years now there has been a discussion at the European Commission regarding harmonization of online capital formation rules. Today, crowdfunding is regulated at the member state (national) level creating a mish-mash of European regulations that defy the entire concept of a single market – the entire reason the Europe Union was created.
To quote the EC:
"Investment is one of the 3 pillars of the EU's economic policy priorities along with fiscal responsibility and structural reforms. The European Commission encourages the financing of investment in Europe through a wide range of financial programmes and instruments."
Specifically on crowdfunding:
"The European Commission is working to help investors and businesses seize the potential of crowdfunding and make it easier for platforms to offer their services EU-wide."
In a speech from February 2019, EC Vice President Valdis Dombrovskis, a Commissioner whose portfolio includes Financial Stability, Financial Services, and the Capital Markets Union, had this to say:
"In the crowdfunding market, for example, domestic regulations are hindering platforms from expanding across national borders. But as you know, you need a crowd to crowdfund. So this is one of the areas we have taken action. Last year, we proposed to allow EU crowdfunding platforms to operate across the EU based on a single license. This proposal is currently with the European Parliament and the Member States."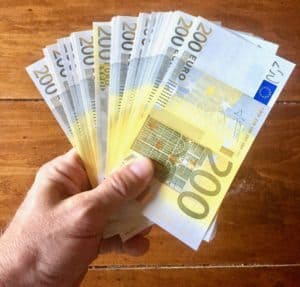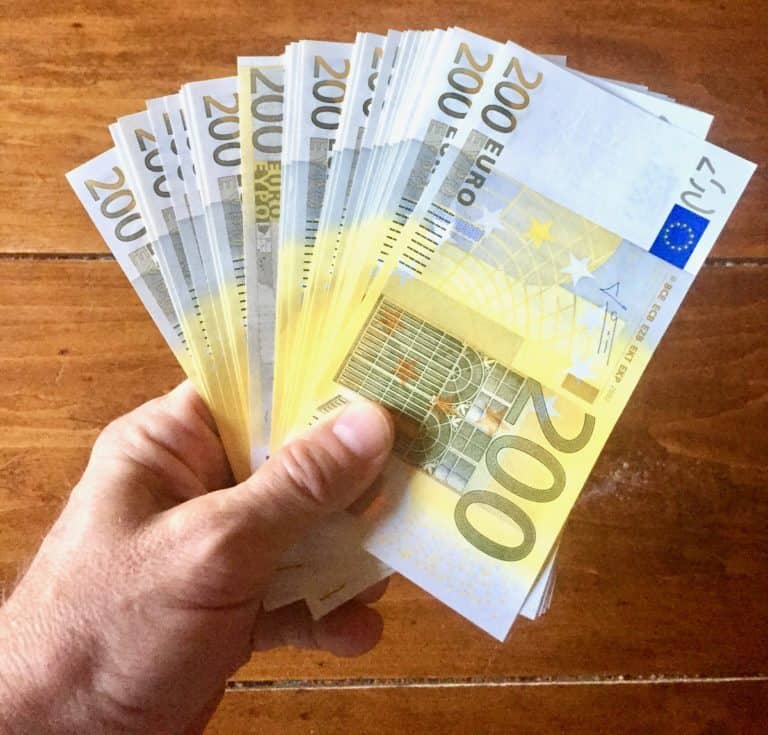 Dombrovskis noted that EU rules already allow certain financial companies to operate in all member states with a single license. This has benefited some Fintechs like Transferwise, a payments and money transfer Fintech and emerging stealth bank. In fact, Dombrovskis highlighted the fact that Transferwise saw the ability to passport their services across the EU, unlike the United States where, obtusely, you need a license for Transferwise to operate in each of the 50 states.
But while you can leverage investment crowdfunding in all 50 states with one of three "federal" securities exemption, the same cannot be said of the Europe Union and its 28 member states which encompasses over 500 million individuals and tens of thousands of SMEs.
The Commission's Fintech Action plan includes crowdfunding regulation (as well as blockchain, AI and more) as one of its goals.
But while there has been a fair amount of discussion regarding a regulatory update for crowdfunding that should be fairly simple to accomplish there has been a paucity of action.
Last week, Dombrovskis tweeted that there appears to be a "willingness to move forward and find compromises, hopefully still this year" on crowdfunding. Perhaps there is light at the end of the tunnel? 
Dombrovskis added in his speech from last winter:
"for European companies to freely access the Single Market we need one set of rules. So this is what we are working on, sector by sector …"
It is hard not to agree.
The EU already has a rule in place where securities issuers are not required to produce a prospectus until they top €8 million in funding but the specific decision is still left at the member state level. Effectively, the prospectus rule has set a base point for securities issuers that raise capital online. In the UK, the most robust crowdfunding market in Europe, crowdfunding issuers frequently near the €8 million amount. If the Commission can follow the UK's lead for continental Europe and streamline the regulatory process – it will certainly be a positive accomplishment for Fintechs, online capital formation, and European companies in need of growth capital.
🔴 Starting the first trilogue on #crowdfunding, there is willingness to move forward and find compromises, hopefully still this year. @EU_Commission legislative proposal is an important element of the Capital Markets Union and of our Fintech Action Plan. #CapitalMarketsUnion pic.twitter.com/QwlgdtyhKB

— Valdis Dombrovskis (@VDombrovskis) October 22, 2019
Sponsored