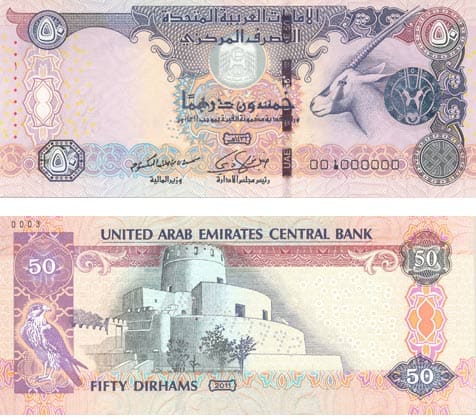 The United Arab Emirates' (UAE) Securities and Commodities Authority (SCA) has prepared a  draft of a resolution on regulating digital assets, which aims to offer more clarity for cryptocurrency-related initiatives in the Middle Eastern country. Comments are being accepted until October 29, 2019.
With the recent focus mainly on developments in China and the US, the Middle East region usually does not get enough attention when it comes to blockchain and digital currencies. With the exception of a few countries like Iraq, Kuwait, Yemen, and Oman, the Middle East has adopted a progressive and supportive approach towards distributed ledger technology (DLT) projects.
In an interview with Cointelegraph, Sukhi Jutla, a blockchain author and a Financial Times and Google Top 100 European Digital Champion, stated that by preparing this resolution, the UAE is sending a positive message to global crypto community.
Jutla remarked:
"They are signalling that they are open to exploring this area and by creating guidelines they are giving more reassurance, confidence and stability to businesses owners who may want to enter this field."
The developments in the UAE might influence and motivate other countries to work on more blockchain-related projects. This could help remove many obstacles the crypto industry is currently facing, Jutla noted. She added:
"The UAE has been smart enough to understand that this innovation will grow in years to come and they don't want to miss it. I wouldn't be surprised if the UAE becomes the leading nation in this space just as they did with the oil and property space."
Earlier this month, the Dubai Chamber of Commerce partnered with one of the largest state-owned financial institutions in the UAE, the Emirates NBD. The agreement between the organizations is aimed at supporting Dubai's 10X initiative, which will digitize the trade process in order to create a "Digital Silk Road." 

The project is expected to go live next year. It as been developed through a parntership  with Dubai Customs and DP World-UAE, a cargo handling service.

Sponsored Links by DQ Promote