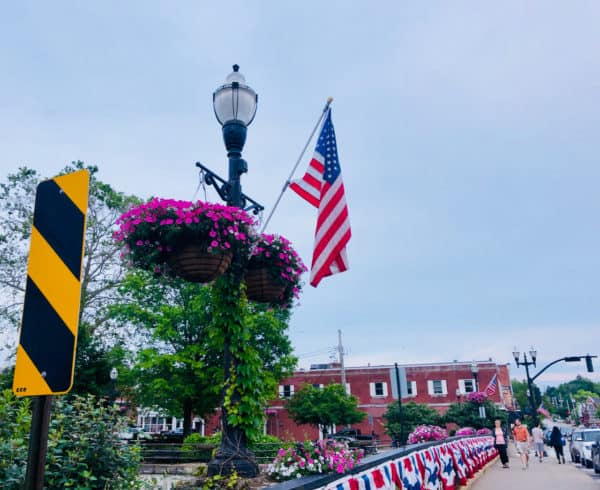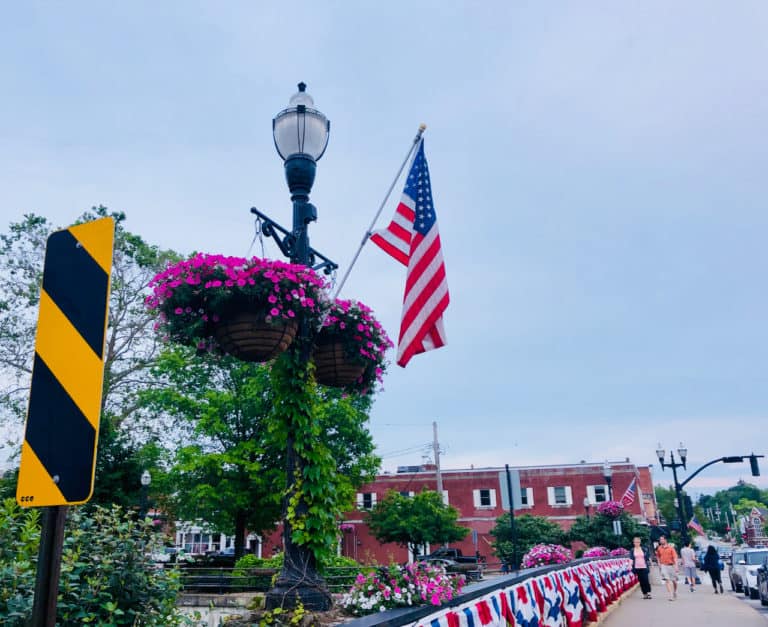 MainVest, a FINRA regulated funding portal based in Massachusetts, is a localized investment crowdfunding platform that is targetting main street type businesses. The crowdfunding portal is celebrating one year of operations and Crowdfund Insider has received an update from the platform. MainVest raises capital online by using Reg CF (Regulation Crowdfunding) a securities exemption that is currently capped at $1.07 million but allows anyone (not just accredited investors) to invest.
MainVest states that in the past year, it has raised a $3 million seed round, hired a team of 8 employees, and saw steady growth of both investors and entrepreneurs actively using their platform.
MainVest CEO Nick Mathews, says he is extremely optimistic about the future of the company as they have seen communities come together to invest in local entrepreneurs.
"Seeing these businesses open their doors to lines of supporters, add hundreds of jobs to local economies and provide financial returns to local investors that are now getting reinvested into their respective local economies has been truly magical… but we're just getting started. "
Mathews is providing a good example of how investment crowdfunding was expected to provide help for small business. MainVest is providing access to capital for smaller firms that may have few other alternatives if they need growth funding.
MainVest is providing access to capital for smaller firms that may have few other alternatives if they need growth funding #RegCF #Crowdfunding
While many funding portals are targeting tech startups or other early-stage firms with national or global aspirations, MainVest is going after main-street businesses and local investors who frequently are customers of a business raising capital.
MainVest states that it decided to "retrofit the regulations to allow small business owners, those who struggle to access capital more than any other group." The company explains that "large developers and banks are pushing out Main Street businesses at an alarming rate." Simultaneously, many small business loan applications are rejected.  Women, minority groups, and immigrant founders are even less likely to access necessary startup capital.
MainVest believes that by allowing communities, networks, families, and friends to monetarily support small businesses using investments rather than donations, taxes, or municipal bonds would help close the funding gap for small businesses.
MainVest has shared its three biggest accomplishments during the past year:
1. Over $1.5 million has been raised on MainVest to date.
Within the past year, everyday people: accredited and non-accredited investors, young people, old people, family members, friends, customers, and strangers, have invested between $100 and $100,000 in small businesses on MainVest's platform. Prior to 2016 and the passage of Title III of the JOBS Act, this would simply not be possible. Previously, only accredited investors could participate in securities offerings from private businesses. This contributed to a concentration of wealth within Silicon Valley as already-rich investors continued profiting off of tech IPOs. Instead, MainVest believes that everyday people should have the same opportunities to invest in and profit from the success of private businesses, and those small businesses should access capital in similar ways to large businesses. While the concept of community investment is new, the fact that $1.5 million has been invested proves that everyday people are ready and willing to take on these investments and support local businesses.
Isabel Strobing, MainVest Community Manager, states "Most of our investors invest not just because they see a promising opportunity for financial returns, but because they like to see small businesses in their communities thrive. It's really a win-win for both parties, because investors are actively inspired about the impact of their investment, not just what they'll eventually get out of it." Part of the reason that so much capital has been raised is the ever-increasing reinvestment rate: nearly 1 in 5 MainVest investors will return to invest in more businesses once they make an initial investment. Furthermore, as MainVest grows their network and launches in new regions, the team expects the amount invested to grow closer to exponentially than linearly, leading to increased opportunities for business owners across the United States.
2. Over 50% of the businesses that have raised on MainVest are woman-owned.
Women business owners have been historically underfunded by traditional lenders.Women receive less than 3% of venture capital, and the capital gap widens for women of color. Of all venture capital raised in the past decade latinx women-led startups raised 0.32% and black women raised 0.0006%. These gaps exist not just within the world of VC money, but within small business lending as well. According to a recent Biz2Credit study, the average size loan for women-owned businesses was 31% less than for male-owned businesses. Minority entrepreneurs are even less likely to be approved for a loan, and are sometimes less likely to even seek out a traditional loan out of fear of rejection.
MainVest believes that access to local funding through members of the community opens up the door to entrepreneurs who are less likely to get approved for a traditional loan or who don't have collateral like a home. MainVest hopes that social and political support for minority and women-owned businesses can translate into economic support as well, empowering communities to take ownership over their own economic development. MainVest is proud of the fact that the businesses raising on the platform represent a more equitable and fair small business landscape.
3. 100% of the businesses that have successfully raised capital are on track with their business plan and in good standing with repayments.
While small business financing is seen as a highly risky endeavor, MainVest believes that their model of building community support around funding is a more sustainable, secure model. No business that's successfully raised funds has defaulted or fallen behind on their business plan. In fact, many businesses are excited to provide returns to investors as a way of thanking them for their early support. MainVest believes that by aligning incentives between investors and business owners, they're providing key market validation for new businesses. When investors contribute funds towards a business, the faster that business generates revenue, the faster they see an internal rate of return. Therefore, MainVest sees that investors don't just invest and wait for returns; rather, they become supporters and champions of these new businesses, providing resources, encouraging others to spend their money at the business, and becoming regular customers themselves.

Ben Blieden, MainVest CFO, sees an opportunity not just for business owners to raise founder-friendly capital, but for community members to have another option to generate passive income: "What's been really exciting to me is seeing community investing as a viable path to generating passive income to help diversify investment portfolios between traditional and alternative
investing sources. In our short time, we have already had the pleasure of facilitating repayments for thousands of dollars to investors on our platform. These investors are getting quarterly payments to complement their existing income stream and investment portfolio."

While MainVest is extremely proud of its achievements to date, they are eager to see what the future holds. Within the next year, MainVest expects to ramp up hiring, establish partnerships with community groups, economic development centers, and entrepreneurship networks, and more than double the number of investors and entrepreneurs using the platform.

Sponsored Links by DQ Promote