Harbor has received regulatory approval to operate an SEC-registered transfer agent, according to a company release. Habor recently received approval to receive a Broker-Dealer License from FINRA.
The approval will help expand Harbor's digital securities services including Reg A+, alternative assets and other traditional capital market services. Harbor is the first blockchain-based company to become both a registered transfer agent and a licensed broker-dealer for digital securities as the shift to digital picks up pace.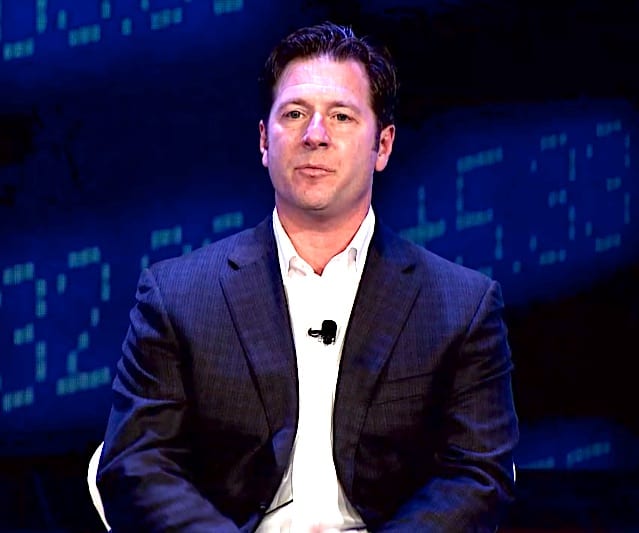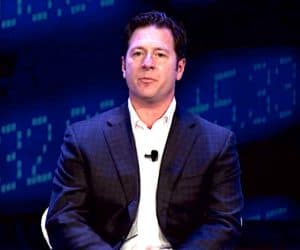 Josh Stein, Harbor CEO, commented on the news stating digital securities are transforming access and liquidity for alternative assets:
"To get there, companies need solutions to compliantly manage the investment lifecycle, which includes working with licensed broker-dealers and registered transfer agents," said Stein. "Harbor provides these services along with a common technology platform that integrates compliance and custody and enables the traditional private capital ecosystem of issuers, broker-dealers and placement agents."
Harbor is targeting the Reg A+ sector, a security exemption that was updated under the JOBS Act of 2012. Reg A+ enables issuers to raise up to $50 million from both accredited and non-accredited investors all online. An issuer must be qualified by the SEC before it solicits investments. Uniquely, issued securities may be traded following issuance.
A transfer agent is required in Reg A+ offerings to maintain an investor's account balances, security ownership, and ensure shareholders receive dividend payments. Transfer agents are also required in ongoing transfers of ownership for Reg. A offerings.
"Reg. A is really a sweet spot for many companies looking to raise capital, including blockchain companies wanting to get their tokens into the hands of a broad user base and offer potential for liquidity from day one," stated Stein.
Sponsored Links by DQ Promote