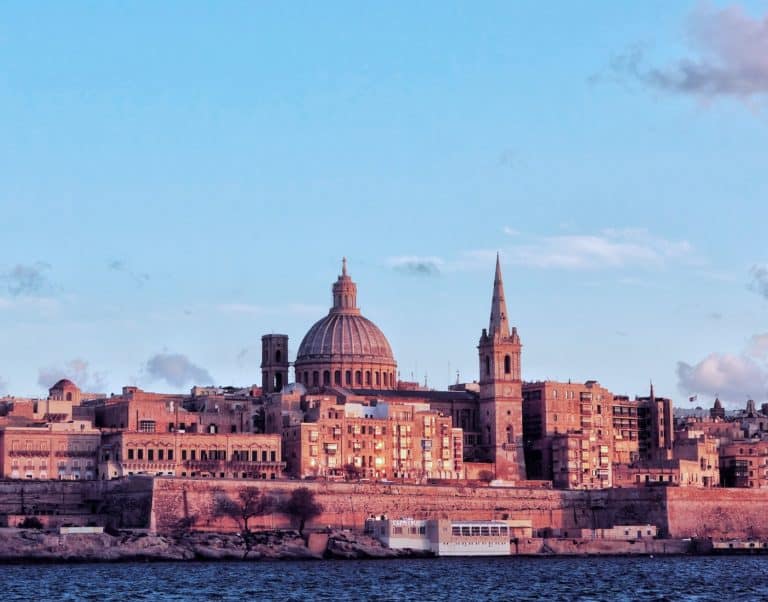 We recently caught up with Dr. Joshua Ellul, chairman of Malta Digital Innovation Authority and director of centre for DLTs at the University of Malta.
Last month, the island country of Malta introduced a Masters in Blockchain and Distributed Ledger Technology program. The crypto-friendly jurisdiction in the Mediterranean has taken several measures to support the development of its emerging blockchain industry.
Malta has established a government authority to assess and certify distributed ledger technology (DLT) platforms. The nation has also created a regulatory framework for smart contracts and introduced comprehensive guidelines for conducting digital token sales. 
Dr. Ellul says he'd like to see increased adoption of crypto assets and DLT-based technologies in the coming years. He also told us about why he decided to create a Masters in blockchain tech program.
Crowdfund Insider: Please tell us about what inspired and motivated you to develop the Masters in DLT program at the University of Malta.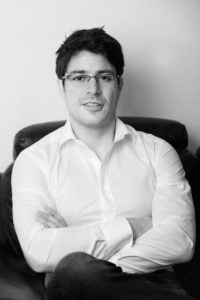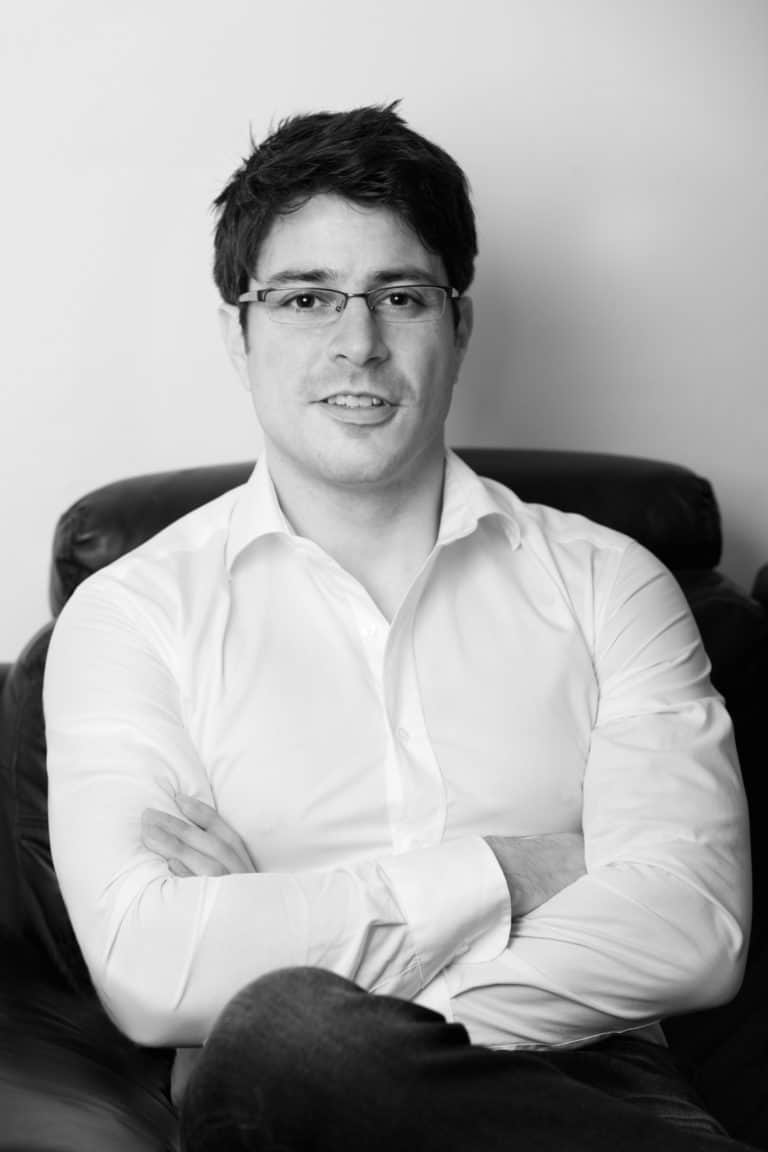 Dr. Joshua Ellul: "Whilst working with lawyers and various business professionals during consulting we had provided regarding technical aspects of Malta's proposed blockchain-related laws, we had noticed the disconnect and communication barriers between the various professions. 
Noting that Blockchain and DLTs were bound to impact many different sectors and services, and how smart contracts posed new challenges and opportunities for integration within legal frameworks, we identified the need for professionals who are not only specialized in their areas of expertise but who were also familiar with other professions that worked closely to theirs.  
Therefore, we set out to develop a multidisciplinary Masters in Blockchain and DLT, allowing students to gain a deep specialization in their particular area and also a broad introduction to the other peripheral areas."
Crowdfund Insider: Where do you see the crypto and blockchain space in 5-10 years from now? Do you think there will be more advanced DLT-focused, undergraduate and Ph.D. programs offered in the future?
Dr. Joshua Ellul: "What I would like to see is mass-adoption of Blockchain, DLT and crypto usage.  That being said, mass-adoption or rather the use of blockchain may become a reality without many even realizing that they are using a blockchain system since this change could be made by various institutions and service providers that may want to disintermediate their services (for whatever reason, due to public pressure or to ensure transparency). 
Crypto mass-adoption, on the other hand, has some challenges to reach mass adoption including non-tech savvy user adoption, and jurisdictional and regulatory challenges. We are seeing initiatives that could turn this into a reality, however, it's hard to say where this will be in 5 years since it is highly dependent upon social aspects.
Education is key. Indeed, I think we will see more DLT-focused Master's programs over the coming years. It is my personal opinion that specializing at the undergraduate level in DLT may be too early given the various aspects that the DLT field covers including technical, business and legal aspects. 
Though indeed we should see aspects of DLTs covered within various ICT, business and law undergraduate programs. PhDs are really dependent upon the research question the student aims to tackle, so most definitely we will continue to see more PhDs in the area."
Crowdfund Insider: What can students expect to learn after completing the Master's program? What kinds of jobs are currently available for people who've earned a Master's degree in Blockchain technology?
Dr. Joshua Ellul: "All students will learn about fundamental Blockchain, DLT and smart contract concepts, aspects of the DLT business world and entrepreneurship. Then depending upon the area of specialization students will cover topics that may include in-depth smart contract programming, DLT architecture and internals, and verification of smart contracts; legal aspects of blockchain and crypto; applied economics and tokenomics, and money, banking and cryptocurrency-related issues.  
Students that are not specializing in the ICT stream will receive an introduction to smart contract programming. Students that are not specializing in law will receive an introduction to the law and blockchain-related law. 
Depending upon their areas of expertise, students could thereafter work as smart contract/blockchain developers, legal consultants, managers, or business developers or any other aspect of a blockchain-related business even up to a C-level job (obviously depending upon the student's aptitude and character)."
Crowdfund Insider: What do you think is the most important part of the University of Malta's DLT program?
Dr. Joshua Ellul: "It's two parts: 1. deep specialization in the student's area of expertise; whilst at the same time 2. a broad introduction to the various other professions."

Sponsored Links by DQ Promote