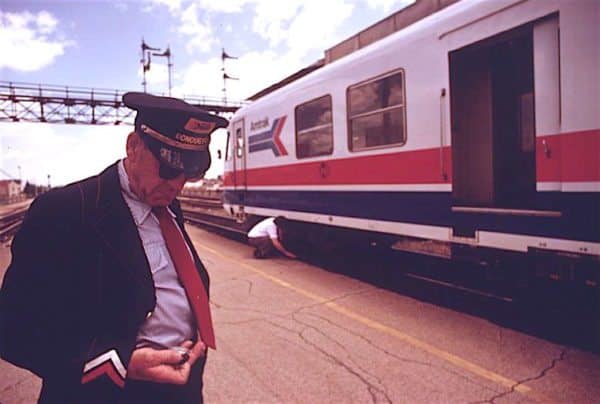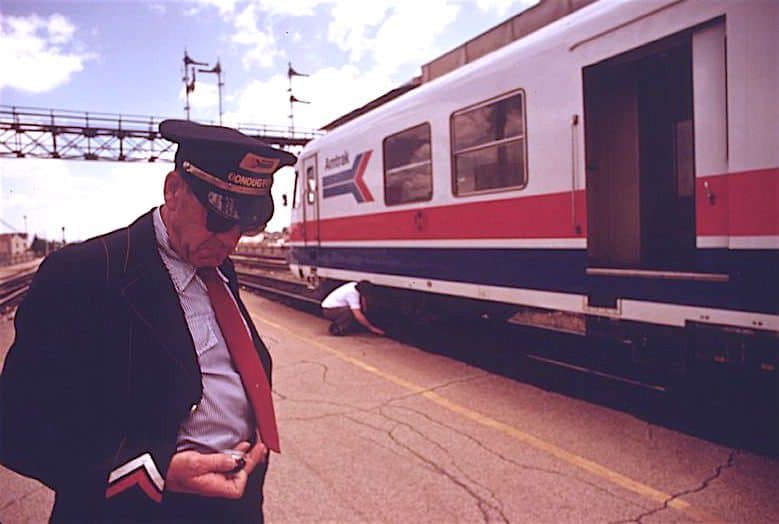 In comments likely designed to assuage regulator concerns, Kevin Weil, VP Product for Facebook's Calibra cryptocurrency wallet program, told people attending the Web Summit technology conference in Lisbon November 5th that Facebok's proposed cryptocurrency network will take decades to implement:
"This is not going to be a thing that spreads like a social network…This is going to be the work not of years but of decades, and it's worth making."
Weil also said that Facebook CEO Mark Zuckerberg has been un-phased by the resounding criticism from global regulators that followed Facebook's announcement of Libra in May.
"When Mark commits, he commits," said Weil.
"Libra" is the name chosen by Facebook to describe a proposed cryptocurrency network the company plans to begin rolling out across its global network of 2.4 users in 2020.
The network's currency unit, the libra, is being designed as a "stablecoin" that, unlike bitcoins, does not fluctuate in value.
Facebook has stated that it plans to "back" every libra it issues by maintaining a basket of currencies and short-term bonds held in reserve.
Regulators are concerned that if rapidly implemented, such a vast private currency network could lead citizens in certain countries to abandon local currencies in favour of using libras.
Regulators have argued that currency issuance and management is the rightful province of elected governments and should not be permitted among private entities.
Regulators are also concerned about Facebook's poor ethical track record with regards to whether or not the company has the will and capacity to thwart the use of its payments network by criminals and terrorists.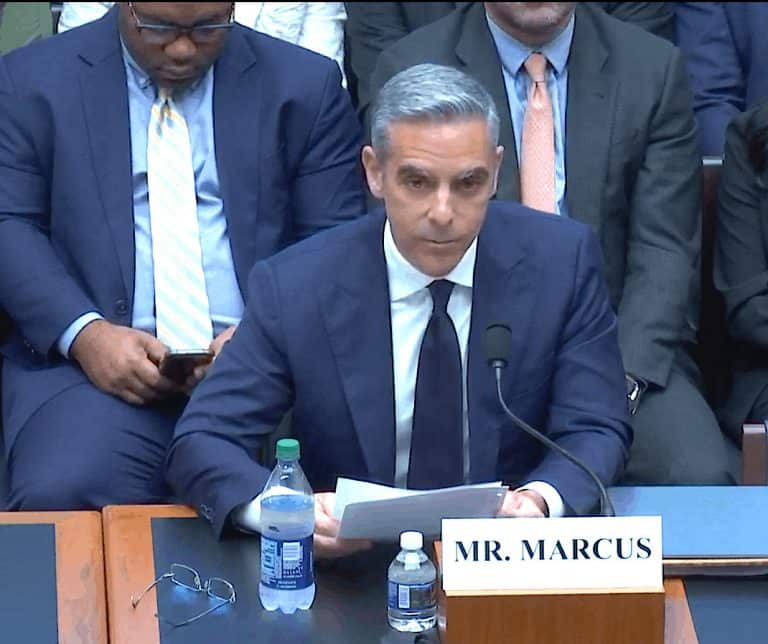 David Marcus is the head of Libra, and Weil is heading Calibra, the arm of the project now handling design of Calibra, a digital wallet designed to hold customer Libra.
Weil reportedly told conference attendees in Lisbon that he already has a Calibra prototype set up on his phone and that the wallet will be designed to send money via Messenger and WhatsApp as easily as a text message.
According to Business Insider, "The intent of Libra was to involve broad industry support to build an open set of technologies for sending money."
Libra is being built to unite payments across several competing payments apps such as Venmo, Zelle and Paypal, said Weil
But since the project's announcement and subsequent storm of criticism, a number of high-profile initial members of the Libra advisory, the Libra Association, have left the project.
On Friday, October 11th, Visa, Mastercard, Stripe, Mercado Pago and eBay all exited as corporate backers of Libra.
PayPal left one week earlier.
It is believed the initial Libra payments partners all received letters from US lawmakers asking them to, "carefully consider how your companies will manage risks before proceeding," as backers of Libra and warning that their participation would invite enhanced scrutiny of their operations.
In Lisbon, Weil talked down the exodus:
"That's ok…In 18 months this went from an idea to 21 fantastic, committed organizations."
Sponsored Links by DQ Promote