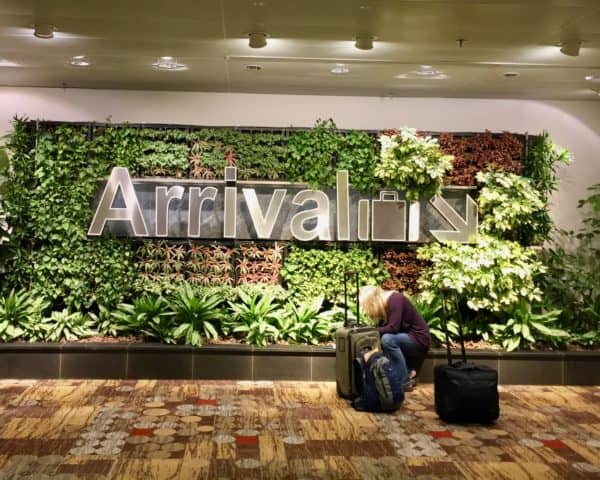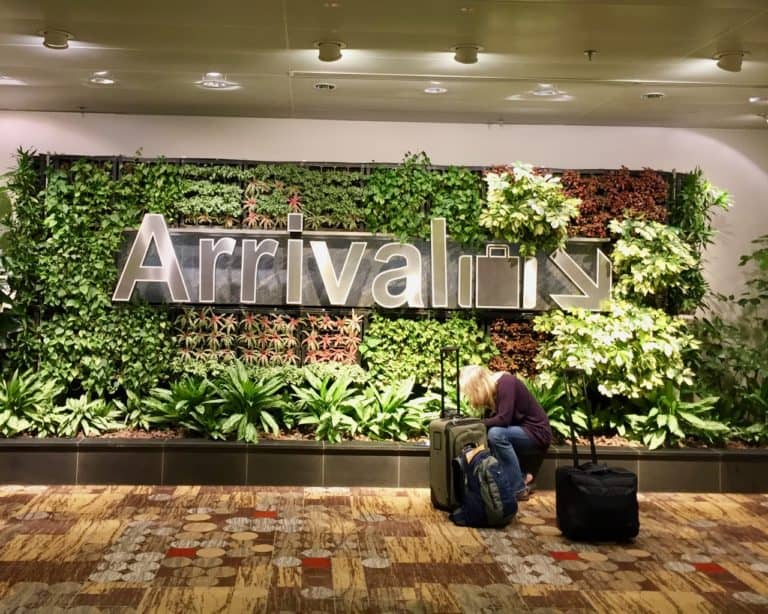 Singapore has been ranked number one in Asia and eighth worldwide when it comes to innovation and embracing the latest technologies.
Singapore is also recognized as one of the world leaders in key sectors including Fintech,  engineering, manufacturing, healthcare, biomedical sciences, urban solutions and sustainability, and the global services and digital economy.
Railsbank, an open banking and compliance platform, has opened a business office in Singapore.
Singapore's lead in the Fintech industry will be highlighted at the upcoming Singapore Fintech Festival which is scheduled to take place from November 11 to November 13, 2019.
Singapore has quickly become Southeast Asia's Fintech powerhouse because of its progressive government policies, skilled workforce, advanced technology infrastructure and a robust intellectual property regime. Thousands of multinational firms have established their headquarters in Singapore.
The Asian nation began promoting innovative projects during the 1990s when Singapore's government began making substantial investments into its research and development (R&D) institutions and universities.
The main goal was to develop key R&D capabilities and a talented group of professionals. Various projects have been launched recently in order to expand private-sector R&D capabilities and support the development of innovative enterprises. For instance, the Research, Innovation and Enterprise (RIE) plan has been allotted an investment of around $19 billion for next year.
Singapore is also known to be a great place for startups to launch their operations. There are reportedly over 40,000 startups that have established offices in the country.
Six out of the 12 Southeast Asian unicorns are based in Singapore. There are 100 venture builders, project accelerators, incubators and 150 VC funds that are focused on supporting local startups. SEEDS Capital has made the largest amount of investments in the nation's emerging and strategic sectors.
The Enterprise Singapore has teamed up with public and private sector organizations in order launch Startup SG, a program that supports the ongoing growth and development of over  1,160 local startups in industries such as Fintech, healthcare, online services and urban solutions.
In early September, Railsbanks announced that it had raised $10 million via a Series A funding round. The investment will be used to expand Railbanks' operations in Europe, the US, Australia and Southeast Asia.
Railsbank CEO Nigel Verdon told TechCrunch:
"In 2011, [we] saw the emergence of the finTech 1.0 scene with people like Currencycloud (which I also founded), TransferWise, Betterment, Bank Simple, etc. This was enabled by the opening up of regulation as the macro trend. We currently see [a] similar regulator macro trend in SE Asia emerging and also the macro trend of tech companies being the distributors of financial products driven by access to cheap smartphones by firms like Xiaomi."
Sponsored Links by DQ Promote