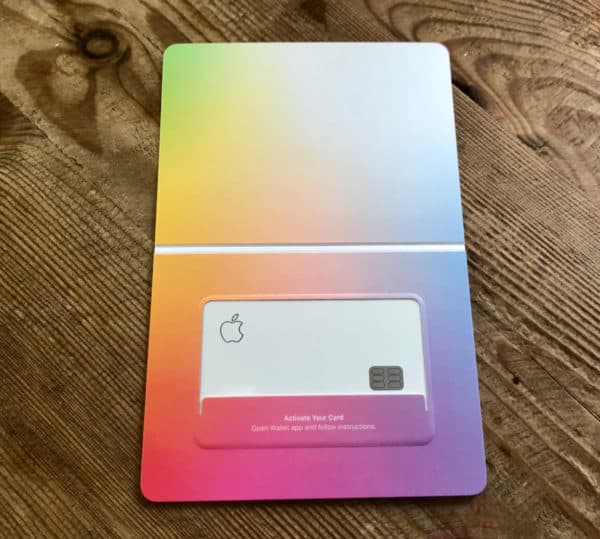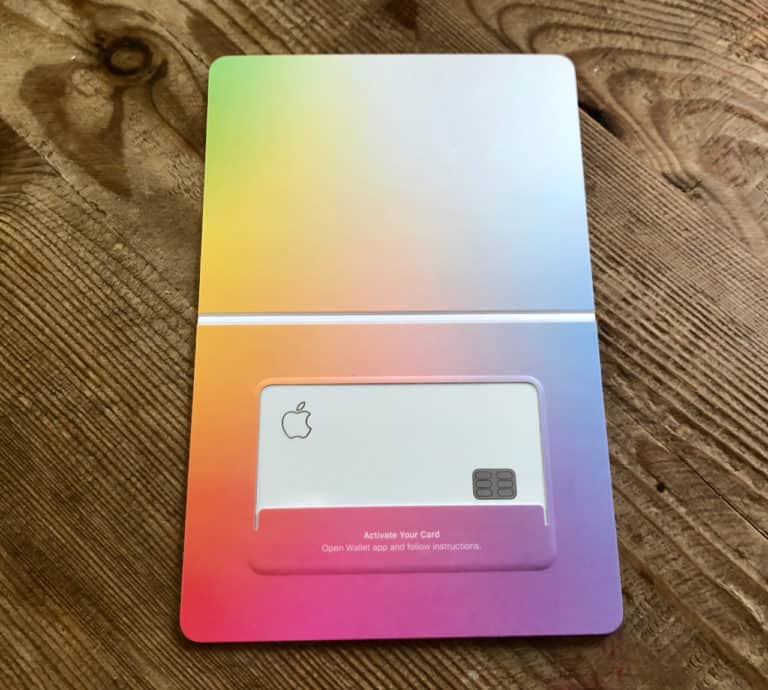 The relatively new Apple Card (NASDAQ:AAPL), issued by Goldman Sachs (NYSE:GS), is receiving some unwanted regulatory scrutiny from the New York Department of Financial Services (DFS). A series of tweets from David Heinemeier Hansson, the creator of Ruby on Rails and CTO of Basecamp, noted that his wife received a lower credit amount for the Apple Card than he did even though they file taxes jointly and, apparently, his wife's credit score is better. Hannson called gender discrimination on Apple Card via Twitter and the tweet went viral – enough to raise the attention of the New York securities regulator and to be covered by the global media. His tweets also got him reported to Twitter.
I tweet all sorts of profane, inane, and offensive shit all the time. I've never been reported to Twitter in 10 years of doing that. One thread pointing out that women might be discriminated against? REPORTED!! 😦 pic.twitter.com/GxMwjDYGPl

— DHH (@dhh) November 9, 2019
Linda Lacewell, Superintendent at NYDFS and member of Governor Cuomo's Cabinet, soon responded via Twitter, stating:
"Financial services companies are responsible for ensuring the algorithms they use do not even unintentionally discriminate against protected groups. @NYDFS will take a look."
Deputy Superintendent and Special Counsel at NYDFS Garteth Rhodes chimed in indicating they will be investigating and thanked Hannson for bringing the issue to their attention.
A series of additional tweets shared similar experiences added fuel to the fire.
Even Steve Wozniak, a co-founder of Apple, said the same thing happened to them where he received 10X the credit limit.
When even the great Steve Wozniak can't get @AppleCard to explain or correct its faulty credit assessments, you know the system is beyond broken. @tim_cook, you gotta do better than this! https://t.co/tAwLThvGBi

— DHH (@dhh) November 10, 2019
All of this is not so good for the Apple Card and Goldman Sachs – an unwanted and embarrassing flub. Other than this, the Apple Card appears to be a solid success. Crowdfund Insider recently reported that around $10 billion of credit has been approved since launch and $736 million of credit issued.
So who is to blame?
Goldman Sachs most likely handles the algorithm that auto-determines approvals and credit limits – even though Apple's name is on the card. This is Goldman's first go at issuing a consumer credit card and it appears there is a bit of a learning curve. While neither Goldman nor Apple has responded to the accusations yet (as far as we know) expect a response no later than Monday.

Viral movements on Twitter is nothing new. At times, Twitter can be judge, jury, and executioner. Expect apologies all around and quick algo fix to address the problem. Neither company will let something like this drag on.

Sponsored Links by DQ Promote