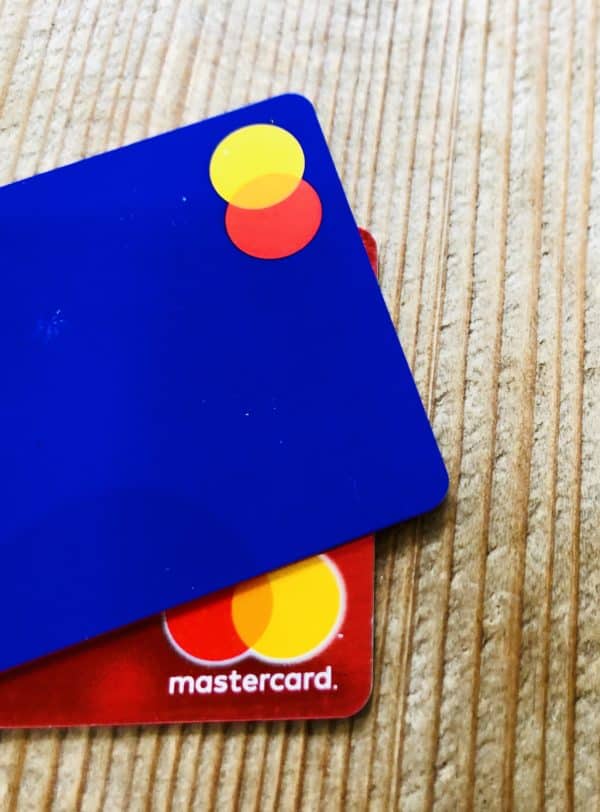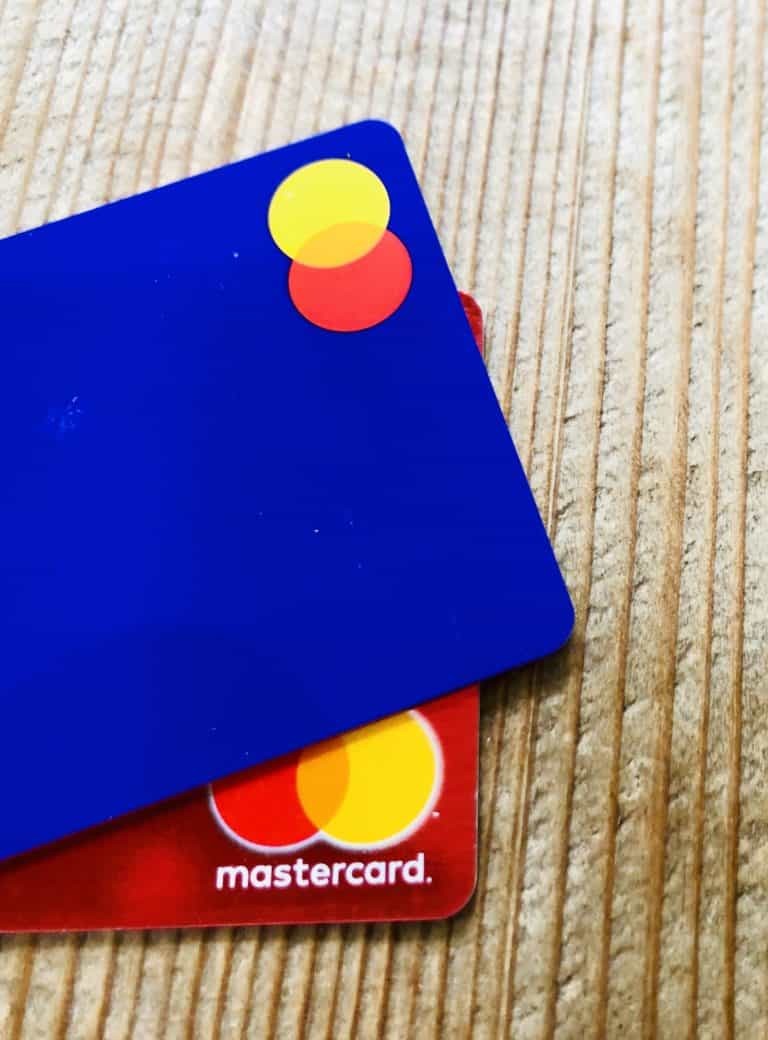 Giant payments processor Mastercard will be revealing its new experience center at the Singapore Fintech Festival, an event where clients and their partners to discuss business ideas, potential opportunities for working cooperatively to develop new products and for present innovative technology solutions.
The Mastercard Experience Centre (MEC) has been introduced to complement the company's Accelerate program, which currently serves several platforms, including Fintech Express, Engage and Developers, and Start Path. The solution is customizable, so that it can meet each Fintech firm's specific requirements. According to Mastercard, this will help Fintech companies accelerate their growth and development efforts.
Tobias Puehse, VP of innovation management at Mastercard Labs, stated:
"The startups already are so successful at inventing new technologies and thinking about problems in a different and new light. That is where they bring so much new value."
Mastercard can provide the "expertise, scale and commercial access" and intends to help  connect consumers, Fintech firms and financial institutions.
Fintech companies can use Mastercard's network to serve consumers throughout the world, scale their operations, and work cooperatively with the payments firm to develop customized solutions for their products and services.
Puehse noted:
"We don't think of the MEC as a one-size-fits-all approach." 
He explained that different Fintech firms have their own specific goals and business ideas. This  is why the network will be customizable.
For instance,  with Mastercard Engage, Fintech firms can begin working with tech partners who have been vetted by the payments network to develop financial technology solutions that are compatible with different hardware-related products such as NFC wallets and tokens.
A bank can also ask the MEC for assistance in improving its overall customer service and experience. Puehse said that the network could leverage its expertise across various platforms in the Mastercard Accelerate program to develop a custom solution for the client.
The VP of innovation management remarked:
"We are going to bring together the ingredients to create new use cases together with the fintech startups and the banks."
He further noted that around 70% of Fintech firms focus on improving engagement, efficiency, greater inclusion and support new technologies. Only 30% are mainly payment-focused.
The MEC aims to allow ecosystem stakeholders to work cooperatively to develop products that can create real value for consumers.
Puehse says consumers today have many choices and the ones that will "ultimately win and sustain" will be able to solve common problems faced by consumers.
The MEC has a research lab that studies consumer behavior via focus group discussions and feedback, Puehse said.
He added:
"That is where we feel a lot of the new ideas will come from." 
He believes that when people participate in special programs offered by the MEC, it will help them develop innovative projects.
Puehse stated:
"However, it is not purely about growth for Mastercard. It is also about achieving the right objectives for society, and to do well while doing good."
He continued:
"When you think about all that new customer reality, it really comes back to the question of how do we accelerate to meet those expectations that can raise the bar for ourselves.I think that is really the trust that we have earned and that we continue to focus on to create, and we will not compromise that trust for anything."
Sponsored Links by DQ Promote