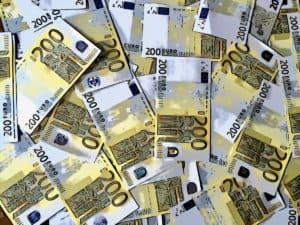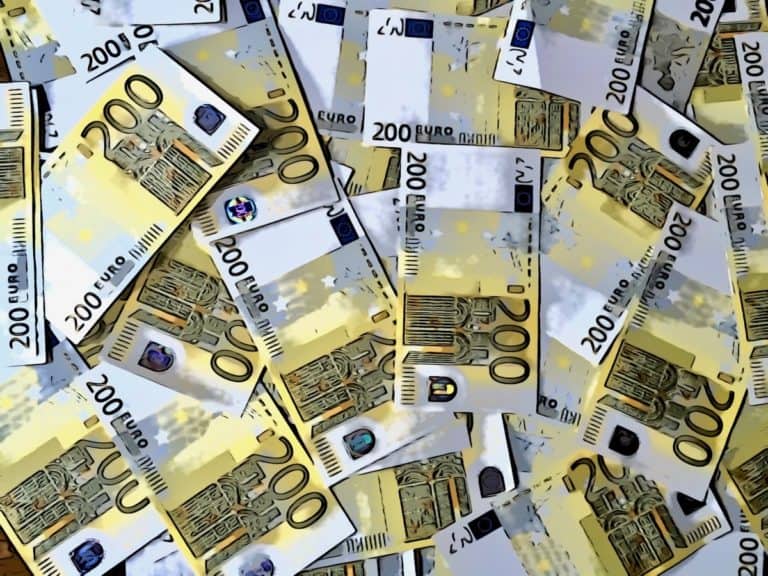 Robocash Group is reporting that during Q3 of 2019 cumulative loan volume across their lending platforms amounted to $500 million.
According to Robocash, in Q3 2019 Russia had 63% of all loans issued, Kazakhstan – 15% and Spain – 4%. At the same time, the Asian markets that have been in focus for the group since 2017 grew their share from 16% in Q2 2019 up to 19%. Among the latter, the Philippines was leading with 15%.
Showing a 92% increase year-over-year in the volume of the issued loans in the first nine months in 2019, the company has targeted to hit $ 294 million by the end of the year. Meanwhile, the number of issued loans exceeded 6.5 million. 75% of loan volume is said to have been obtained by repeat customers.
Robocash says the number of customers of the group increased to 7.9 million. In Asia, Robocash reported an upward trend in Q3 2019 in the Philippines (+16% QoQ), there was a significant increase in the number of served clients in Vietnam (+98%), Indonesia (+172%) and India (+333%).
Sergey Sedov, founder and Chief Executive Officer of Robocash Group said that Fintech is developing at a tremendous speed in Asia.
"Take the recent estimate of Google & Temasek on digital lending in Southeast Asia: the loan book that is expected to grow from $23 billion in 2019 to $110 billion by 2025," said Sedov. "These figures are not the limit. The growing use of digital solutions helps to narrow the gap in financial inclusion and benefits people in Asia already today. As a company, we are proud to be a part of that process and aspire to provide the fastest and most convenient access to finance no matter the country and any peculiarities."
Robocash Group is a non-bank consumer lending providing marketplace funding in Europe and Asia.

Sponsored Links by DQ Promote