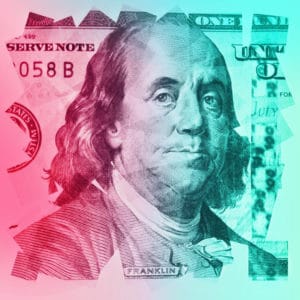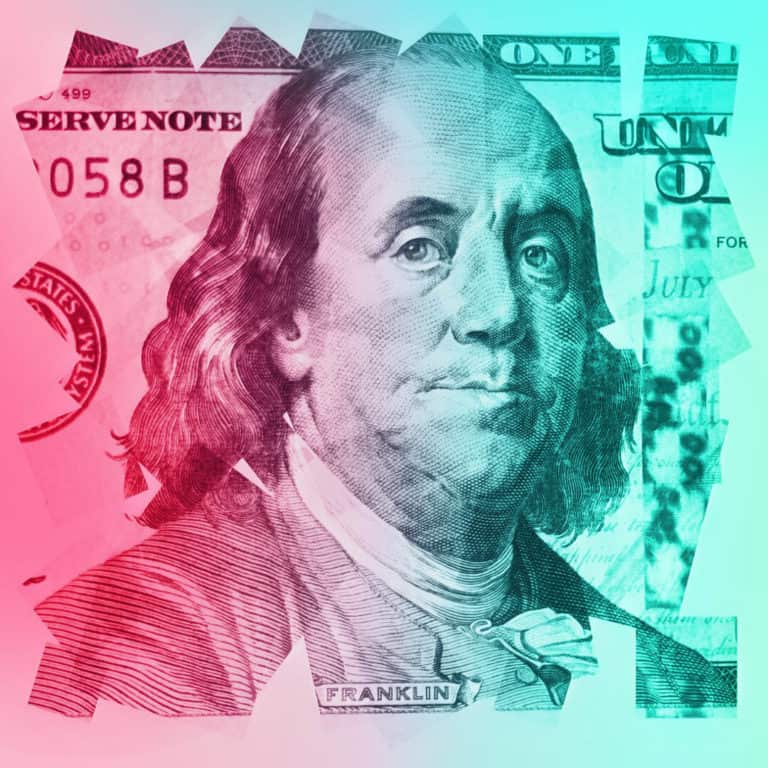 Cashaa, a cryptocurrency-friendly banking service provider, recently revealed that it's introducing US dollar bank accounts for companies dealing in digital currencies. The new accounts are being offered through a partnership with Metropolitan Commercial Bank.
Beginning on November 25, 2019, crypto-asset dealers and other high-risk business owners may apply for a US dollar account, which will reportedly come with full banking capabilities and can be accessed from almost anywhere in the world via Cashaa's platform (with the exception of sanctioned nations).
Janina Lowisz, co-founder and VP marketing, stated:
"As our world is changing, new types of businesses are evolving. Traditional banks currently underserve crypto-related businesses. Our goal is to create a hassle-free experience for all businesses who are building new technologies and business models." 
Lowisz, who's also the corporate relations head at Blockchain Summit India, said that adding US dollar accounts is a key milestone for Cashaa and the crypto industry.
More than 800 crypto-related firms have reportedly signed up since the platform's beta launch in May of this year. Cashaa says it has been quite busy during the past few months, as it has been looking for quick and efficient ways to sign up crypto-related companies. The company's existing financial services include UK current accounts with a 1 billion GBP limit with Mastercard.
The accounts are regulated by the UK's financial regulator, the Financial Conduct Authority (FCA).
In order to speed up the onboarding process while lowering the rejection rate of new accounts, Cashaa has established a pre-compliance team. The company did this shortly after Barclays decided it would stop providing banking services to crypto exchange Coinbase.
Archit Aggarwal, chief product officer at Cashaa, stated:
"Our automated process and ability to understand crypto businesses have made us a leader in the European crypto banking space. Our products are designed for startups as well as unicorns in the crypto industry, who are our customers." 
He added:
"Ever since our pre-compliance team came into action, our onboarding speed has doubled with our UK regulated partner entities. Partnering with a US bank will help us expand our services to the USA as well as provide our existing customers more opportunities."
Aggarwal also mentioned that Cashaa's US accounts will be domiciled in the US and will have full access to ACH and SWIFT with no limits. There will be a setup fee of 250,000 CAS, Cashaa's native digital token.

Customers will be able to take advantage of low transaction fees, priority onboarding, comprehensive risk coverage, higher limits, and customer support.

Cashaa has reportedly signed up hundreds of US-based crypto firms, and the company is hoping that the introduction of US dollar accounts will provide the flexibility companies need to grow their business.

Cashaa also provides a non-custodial cryptocurrency wallet, which has the ability to perform fiat to crypto conversions for Bitcoin (BTC), Ether (ETH), Binance Coin (BNB) and CAS.  Cashaa recently added support for Indian Rupee INR) transactions, which will help Indian crypto traders acquire and sell supported digital assets by using INR. There's a 10 million INR per month limit on transactions.

Sponsored Links by DQ Promote