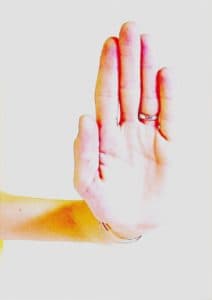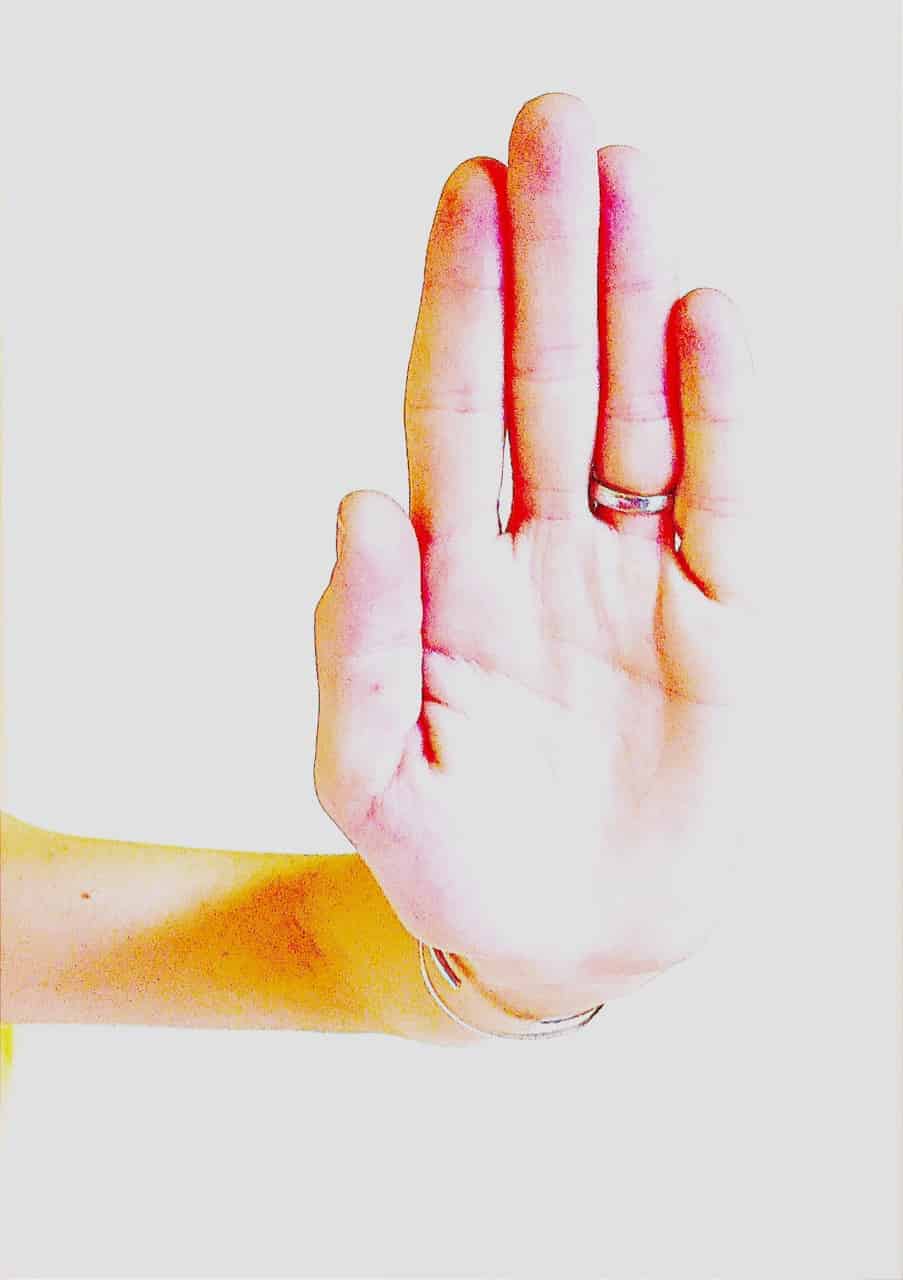 South Africa's financial regulator, the Financial Sector Conduct Authority (FSCA), has issued a warning against Karatbars International GmbH, a German company that has been promoting a digital currency, called KaratGold Coin, which is allegedly backed by gold.
According to FSCA's release:
"Karatbars International GmbH is not authorized in terms of the Financial Advisory and Intermediary Services Act, 2002 (FAIS Act), to render any financial advice and intermediary services."
The FSCA says it was informed that Karatbars International's representatives had offered investments to various people through WhatsApp. Karatbars International has not been licensed to offer any type of financial advice or intermediary services in South Africa, the FSCA clarified.
The  FSCA added that it wants to remind consumers to always check beforehand with the regulatory agency before engaging in any type of business relations with financial service providers. The FSCA can be reached at 0800 110443 or through their official website:  www.fsca.co.zaas.
Germany's financial regulator, the Financial Supervisory Authority (BaFin), has also warned consumers about dealing with Karatbars International.
BaFin's official website states:
"As of 21 October 2019, the Bundesanstalt für Finanzdienstleistungsaufsicht – BaFin (German Federal Financial Supervisory Authority) issued a cease and desist order to Karatbit Foundation, Belize, to stop and wind up the electronic money business Karatbit is conducting in Germany based on the issuance of the 'KaratGoldCoin' without the necessary license."
BaFin further noted that "by law, the administrative order is immediately effective and enforceable though it may still be subject to judicial review."
Last month, Florida's regulatory authorities had confirmed that they were investigating Karatbars, which had been promoting its crypto token by claiming that it was linked to a Miami "crypto bank."
Karatbars previously introduced a cryptocurrency that it claimed was backed by gold. The company has also been selling gold products online through a questionable affiliate marketing program.
Katie Norris, Deputy Director of Communications of the Florida Office of Financial Regulation, told Crowdfund Insider that the Florida Office of Financial Regulation has an open investigation but as the investigation is ongoing, additional information is currently not available.
Karatbars' representatives have said that the gold backing their crypto token has been mined from Fort Dauphin in Madagascar. But the company's claim has not been verified.
A third-party researcher at the Madagascar Chamber of Mines stated:
"We regret to inform you that there is no Fort Dauphin gold mine in Madagascar and Karatbars does not hold a mining permit in Madagascar."
---
BaFin - Consumer news - Karatbit Foundation_ BaFin issues cease and desist order to …

---
Sponsored Links by DQ Promote