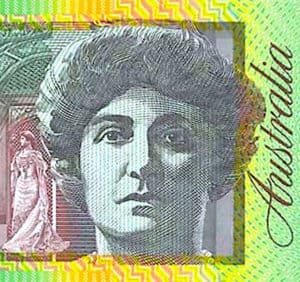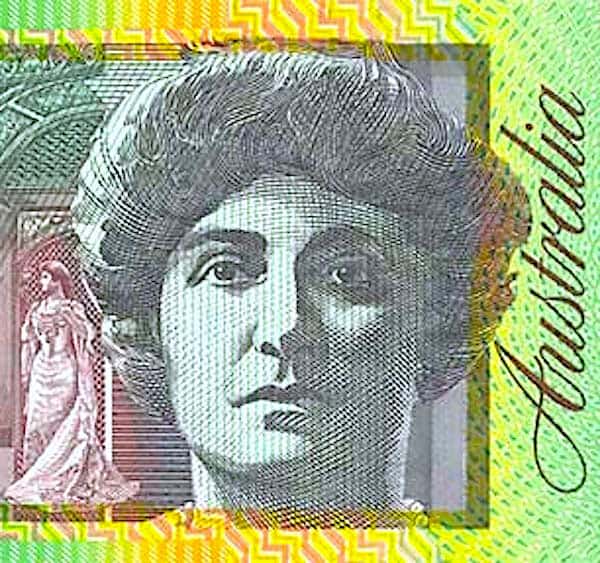 Sydney-based Tyro Payments, an Australian Fintech institution that specializes in merchant credit, debit and EFTPOS acquiring, submitted a prospectus on November 18 for conducting a local initial public offering (IPO) that aims to raise A$252.7 million (appr. $173.2 million).
Founded in 2003 by Peter Haig, Andrew Rothwell and Paul Wood, Tyro Payments was previously called MoneySwitch Ltd. Tyro is reportedly the second Australian firm to be issued a Specialist Credit Card Institution (SCCI) license (after GE Capital).
Tyro received a banking license in 2015, which made it an "Authorized Deposit-taking Institution (ADI)."
The institution's IPO plan has been announced at a time when six recent listings were aborted last month. This indicates that Australia's IPO market has become a lot tougher, as investors are looking for lower prices in order to protect against potential post-float losses.
Tyro Payments is targeting an indicative price range of around A$2.50 to A$2.75 per share. This, according to the recent prospectus shared with the Australian Securities and Investments Commission.
At a share price of A$2.75, Tyro Payments would be valued at around A$1.36 billion (appr. $0.92 billion). The retail offer is scheduled to begin on November 26, and trading will start on December 6.
Tyro first revealed its IPO plans in October 2019. The company said it was seeking a valuation of A$1.5 billion (appr. $1.1 billion).
Tyro Payments' main global competitors include companies such as San Francisco-based Square Inc.
Tyro reported losses of around A$18.68 million for the period ending in June 2019. The company notes in its prospectus that it is expecting the fourth straight yearly loss in 2020.
Tyro Payments chairman David Thodey stated:
"Tyro is a great Australian success story, with a history of innovation underpinned by a culture that puts the customer at the core of the business. Over the past 16 years the Company has grown to become Australia's fifth largest merchant acquiring bank by terminal count, with strong aspirations for the future."
He added:
"I am delighted to have the opportunity to invite new shareholders to join us in the next stage of the Tyro journey as we build upon our solid foundation to pursue an exciting growth strategy."
Tyro Payments CEO Robbie Cooke noted:
"Central to our mission is supporting small to medium business in Australia with better solutions for their payment and banking needs. As a tech-driven enterprise we are well placed to understand and assist in reducing the friction they often experience in their payments and banking activities.
Cooke also mentioned:
"Our focus remains firmly on challenging the status quo for the benefit of our merchants. I am particularly excited that Tyro merchants have the ability to invest in our future success by participating in our merchant offer."
Sponsored Links by DQ Promote