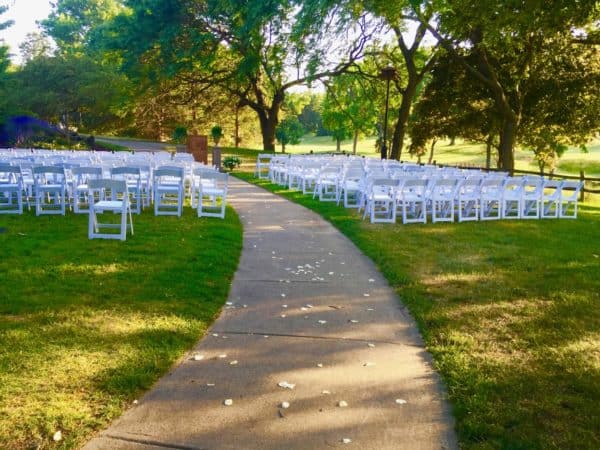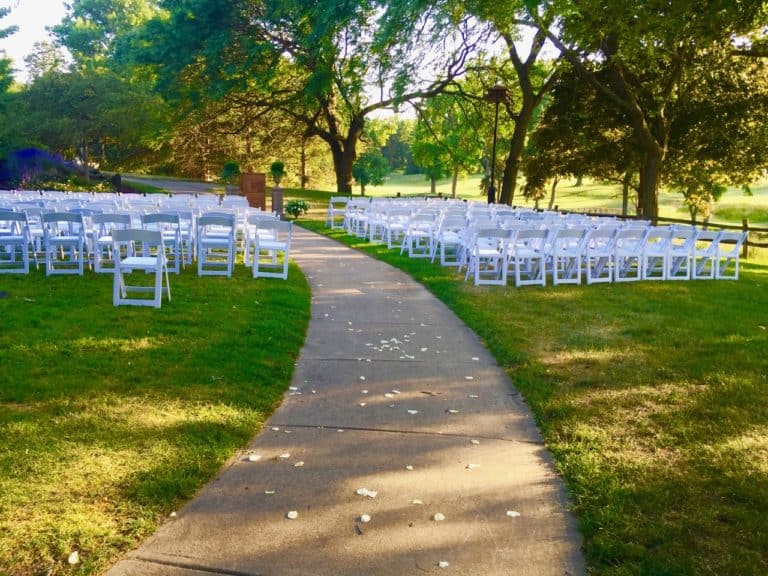 Two titans in the online brokerage space are preparing to merge, according to multiple reports. Schwab and TD Ameritrade are poised to combine operations in a deal that could be finalized as soon as today for an estimated $26 billion purchase.
The move to consolidate brokerage platforms comes at a time when agile Fintechs are nipping away at online brokers – a business that once crushed traditional brokerages. The disruptors are now the disrupted, in effect.
Recently, TD, Schwab, and Etrade all announced zero commissions – a vital source of revenue for these online platforms. The strategic move was compelled by insurgent Fintechs like Robinhood that have long offered commission-free trading. In 2018, Robinhood went from 4 million users in the summer to over 6 million users before the end of the year. The rapidity of such growth represents a huge challenge to traditional online brokerages as these millions of customers must come from somewhere.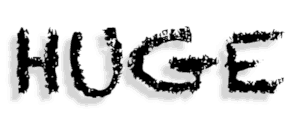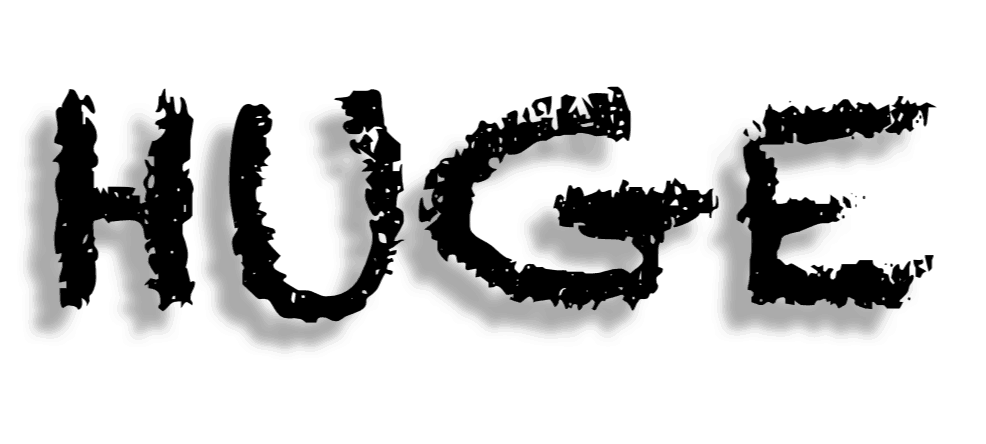 So is bigger better? Or is this a race to the bottom where the once cool, online brokerages are flailing to keep pace with innovative Fintechs. That is the question that needs to be answered. But by combining Schwab's 12.2 million accounts with TD Ameritrade's similar number of users, the economies of scale start to make sense. TD Ameritrade announced in October that since eliminating commissions the number of accounts jumped by a whopping 49%.  Perhaps they are on to something?

While Fintechs may have schooled old online brokerages by eliminating commissions and taking the quarterly hit it seems that brokerages get it. Change they must or whither and die. This is less about a race to the bottom than a need to remain competitive while providing new services such as access to alternative investments and other new services that may make up for missing commissions.

Currently, shares in both Schwab and TD are reacting positively. Shares in TD have jumped by 25% premarket (NASDAQ: AMTD). Schwab has moved up over 11% 13% (NYSE:SCHW). The market likes what it sees. While a day of trading doesn't make a company, perhaps the market is onto something.

What say you Etrade?

Sponsored Links by DQ Promote