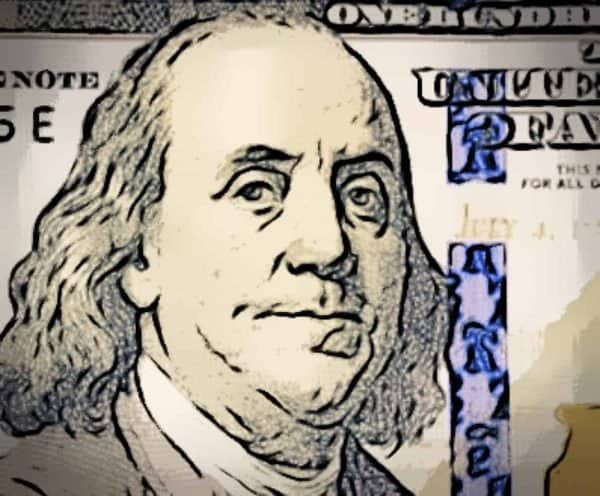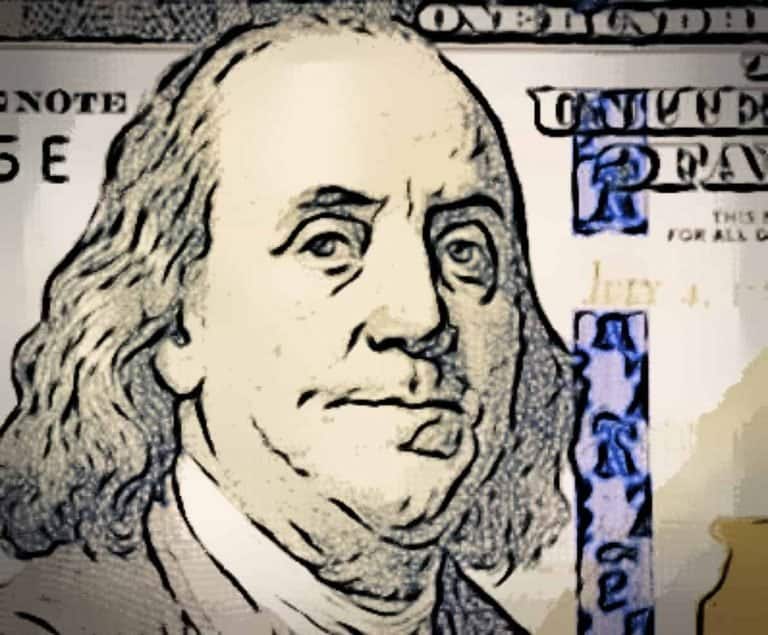 On November 12, the Securities and Exchange Commission (SEC), Small Business Capital Formation Advisory Committee, met in Washington, DC to discuss several important issues that impact small businesses in the US. As one would expect, the discussion included the ongoing challenge of providing access to capital for SMEs and the need for regulatory reform.
According to the US Small Business Administration (SBA), small businesses are "America's job creators and account for about 65 percent of private-sector net job creation." These small businesses create jobs, foster wealth, and are foundational to the health of the economy. If small and emerging firms do well, so does the country.
During difficult economic times, like the most recent "Great Recession," it is vital to ensure that SMEs have sufficient access to capital. Yet during the last recession, in a counterintuitive sector shift, bank lending declined to smaller firms, a fact that exacerbated the problem.
While the US is home to phenomenally successful big companies – firms that arguably could have never launched anywhere else – it is important to understand that past success is not a guarantee for future outcomes. The Kauffman Foundation explains:
"Our nation needs to take note. Other countries are approaching the work of supporting entrepreneurship with a passion and zeal. We can no longer take for granted that the U.S. is on the cutting edge of innovation and change. Countries like Estonia, Congo, and the Philippines all see entrepreneurship as a pathway to a better future for their communities and nations. They are working aggressively to support entrepreneurs through coordinated strategies that enhance education, training, and eliminate barriers to access of capital and the start-up process. We need to keep moving forward, and quickly, or others will outpace us. We can do it, but we can't be complacent in our approach. We must act with intentional urgency."
Today, many countries are striving to build innovation-driven economies. One where it is ok to fail as another small firm will soon rise in its place. And some of these firms will emerge to become competitive – perhaps globally.
Unfortunately, past success can breed complacency and give rise to policymakers that seek to leverage collective wealth to guarantee their own election. Policies should be promoted that focus on access to opportunity for all – including underserved communities, instead of punishing the successful, or even worse, vilifying prominent entrepreneurs while diminishing the spirit of risk-taking and innovation.
Policies should be promoted that focus on access to opportunity for all - including underserved communities, instead of punishing the successful, or even worse, vilifying prominent entrepreneurs while diminishing the spirit of risk-taking and innovation
Whether it is debt or equity capital, a revenue share or royalty, the success of the country rests on risk-taking entrepreneurs and small businesses in need of funding. While many small companies may fail, and few evolve to become the next Apple or Amazon – most companies start small. The reason that the US has the biggest economy in the world, as well as the most innovative, has to do with its market economy that provides risk capital to smaller firms. Yet, the US can, and should, do more.
Back in the day, smaller banks may have provided financing for younger firms but today that is simply not the case. The risk is too high and the cost to provide debt-based funding can outweigh any returns. More and more early-stage ventures are asset-light and deep into software and IP – something an old bank is hesitant to lend against.
Kauffman states that over 83% of entrepreneurs are NOT served by either banks or VCs. In fact, less than 1% of venture capital goes to younger firms and under 18% receive small business or microloans.
So how do the 83% fund their risk ventures?  Personal savings, or bootstrapping, is in the top spot at 63.9%.
At some point, fast-growing yet risky firms will need outside capital. Unfortunately, during the past decades of a myopic rule upon regulation policy approach has created far too many hurdles with a few exceptions such as the JOBS Act of 2012.
In the aggregate, one study estimates that the cost of excessive regulation has been an incredibly punitive tax on the economy.
According to a Mercatus study published in 2016:
if "regulation [had] been held constant at levels observed in 1980, our model predicts that the economy would have been nearly 25 percent larger by 2012 (i.e., regulatory growth since 1980 cost GDP $4 trillion in 2012, or about $13,000 per capita)."
That is significant.
Entrepreneurial activity in the US is hovering around a near 40 year low, according to Ross Baird speaking on behalf of the Kauffman Foundation at the SEC Forum. There is a serious gap between institutional investors (like VCs) and the true needs of most of America. The way the regulatory market is today it is "privileging large funds that are doing very large funding rounds," as opposed to providing access to capital in a more effective manner. The current definition of an accredited investor is a symptom of the greater problem as it undermines the flow of capital to smaller businesses while creating exclusivity for the rich.
"There is a barrier to companies not being large enough to accept capital and there are barriers to investors not being able to invest capital," according to Baird.
Online capital formation is a natural path as it can be geographically agnostic and digitally efficient. While public markets have morphed into a pathway for big money to exit and cash in their gains, investment crowdfunding platforms can play a larger role in providing the vital variable to economic success.
But serious improvements are obviously needed.
Under Reg CF, an issuer may only raise up to $1.07 million while the median seed round in the US stands at $2.1 million. Some prominent issuers raise far more in their first round. Reg CF is encumbered by rules that simply do not make sense. Special purpose vehicles (SPV) that protect shareholder rights while mitigating concerns about a ballooning cap table is a simple fix. Capping the amount that accredited investors can legally invest is oxymoronic as these same investors can invest in Reg D rounds to the level they want.
There are two other crowdfunding exemptions: Reg A+ and Reg D 506c. But Reg A+ may cost an issuer up to $300,000 to effectively pursue a funding round. This cost comes straight out of the pockets of the investors. Reg D still suffers from its accredited investor only status – one that does not recognize the importance of investment acumen over the size of a bank account.
Innovation friendly tax exemptions that encourage investors to shoulder early stage risk should be part of the discussion. This approach has worked well in the UK, the world's most robust crowdfunding market.
The SEC is in the midst of a consultation regarding a concept release of how to improve the securities exemption ecosystem. The crowdfunding exemptions are the low hanging fruit that should be updated and improved.
Simultaneously, a move to enhance public markets would help as well. Making them more accessible for smaller issuers, would be an improvement but this would entail dramatic regulatory reform. Between 1996 and 2012, the number of publicly listed firms in the United States sunk from 8,025 to 4,102. as issuers and investors exited public markets at an accelerated pace. This sectorial change represents a shift that aggravates the wealth disparity because today most gains are generated before a company goes public.
By democratizing private markets and improving public ones, policymakers can provide a stimulus to reinvigorate entrepreneurial innovation. This should be a high priority, bipartisan goal. These two simple moves can also help address the growing wealth gap something frequently discussed inside the beltway but with little associated action. The time is now.
---
Sponsored Links by DQ Promote