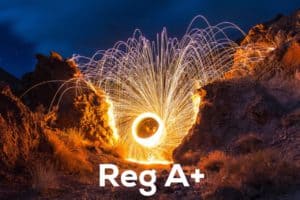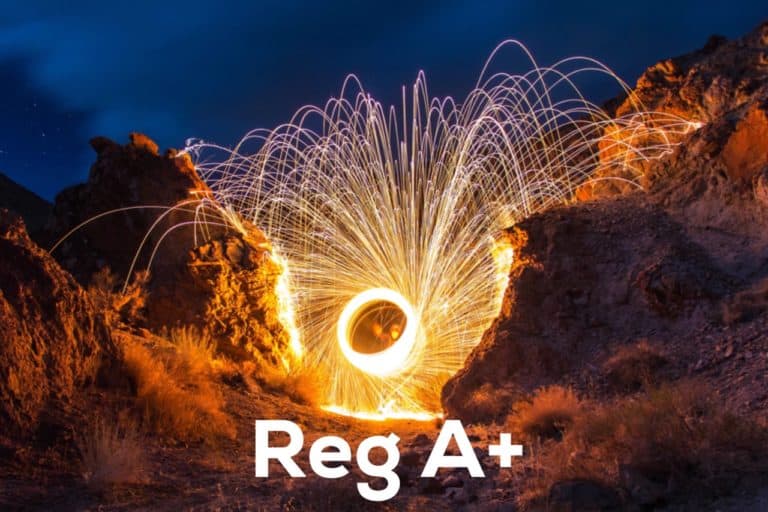 Manhattan Street Capital has circulated an email that outlines the cost of doing a Reg A+ securities offering.
While I know not everyone may agree with their analysis, Manhattan Street Capital is a platform that facilitates Reg A+ offerings and thus has some boots on the ground experience.
Reg A+ is an updated securities exemption that was fixed under the JOBS Act of 2012. In its previous incarnation, no one ever used it as there were more effective securities exemptions to raise needed growth capital. When  Congress told the Securities and Exchange Commission (SEC) to fix the problem the Commission did the smart thing and removed state "Blue Sky" review of Reg A+ Tier 2 offerings (a move that upset the states). The SEC also boosted the funding cap on the exemption.
Currently, there are two tiers of Reg A+ with Tier 1 being lightly utilized. Under Tier 1, an issuer must have the offering reviewed by state authorities in states where investors may be accepted. Additionally, an issuer may raise just $20 million.
Under Reg A+ Tier 2, an issuer may raise up to $50 million while having the offering "qualified" by the SEC.
There are additional differences within the two tiers but for most issuers, they head straight to Tier 2.
Manhattan Street Capital outlines the following costs to complete a Reg A+ Tier 2 offering:
Creating a Form 1-A and offering circular requires a good amount of work from a legal advisor. The cost to accomplish this is pegged at $50,000 or more (we have heard of one attorney charging $35,000). Some offering documents and qualification may top 6 figures.
Financial audits are required. This is estimated to cost at least $2000.
Promoting the offering can be a substantial cost. On the low end, this is estimated to start at $50,000 and go up from there.
A Transfer agent will charge approximately 0.5% of the total funding
If you use a broker-dealer, this may add another 7.5% levy on funds raised
Don't forget the cost of listing the offering on a platform – which varies
Of course, there are ongoing fees such as mandated annual reports filed with the SEC
If you are thinking about trading on an ATS like OTC Markets or a national Exchange, there will be a fee for that too
There are several other optional fees that Manhattan Capital covers.
In total, on the low end, Manhattan Street Capital estimates a Reg A+ offering will cost $300,000 to complete. That amount will come straight off of the top of any funding raised – which means a percentage of investor money.

Sponsored Links by DQ Promote