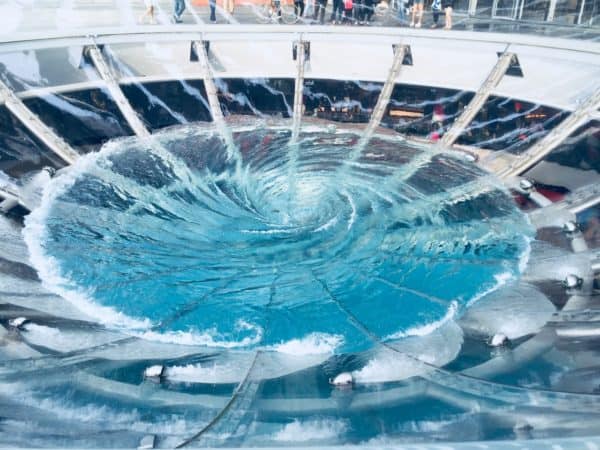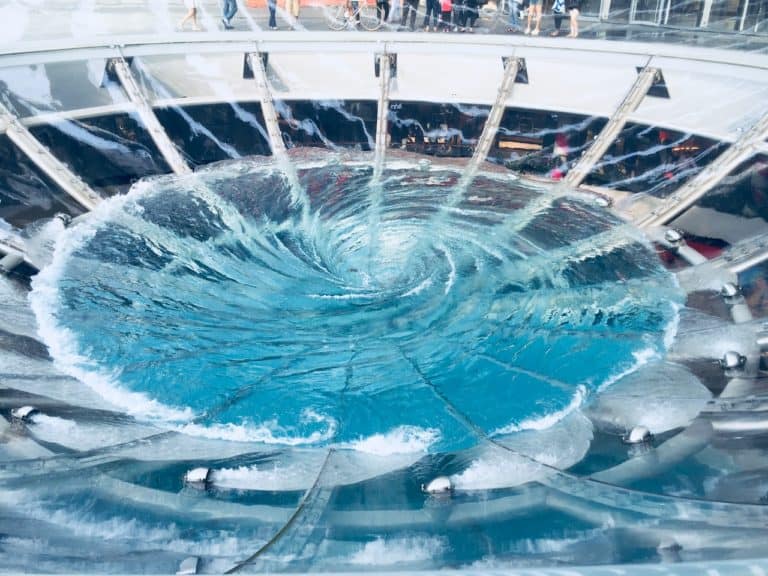 Gladius, a "distributed" cybersecurity firm, has reportedly dissolved its operations without complying with the orders from the US Securities and Exchange Commission (SEC) to reimburse the project's investors.
Alex Godwin, the company's co-founder and CTO, confirmed the dissolution of the firm through a message sent to Gladius's official Telegram channel on Friday.
As noted in the message (which was reportedly signed by Gladius' development  team):
"The company no longer has funds to continue. We regret to inform you that Gladius Network LLC has ceased operations effective immediately and has filed for dissolution. Despite our best efforts, the company no longer has funds to continue operations."

The company's message says that the project's codebase, maintained by the Gladius team, will continue to be accessible online for the next three months. Anyone can use the source code, the company said.
Gladius' management was charged for selling unregistered financial securities by the SEC (in February 2019), after the company had self-reported to the federal regulator.
Gladius' developers raised approximately $12.7 million in digital currency (GLA) during the initiative's token sale during the final months of 2017. The token traded at  well over a dollar back then. Today it hovers around $0.03. The SEC said that it had taken a fairly lenient approach towards Gladius since it had self-reported.
The regulator stated:
"The SEC did not impose a penalty because the company self-reported the conduct, agreed to compensate investors, and will register the tokens as a class of securities."
SEC's Cyber Unit Chief Robert A. Cohen reiterated that sentiment stating:
"Today's case shows the benefit of self-reporting and taking proactive steps to remediate unregistered offerings."
Gladius is only one of several other companies that have failed to meet their deadlines, which require them to reimburse investors, after being charged for regulatory violations by the SEC.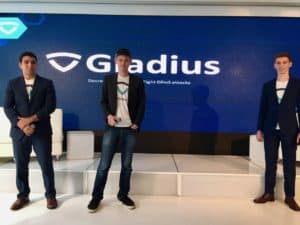 Gladius' investors have been critical of the SEC's lenient approach to the matter. Gladius (GLA) token holders have launched a Telegram group, called Gladius Rektiers, in order to hold discussions regarding a plan of action.
Redditor Bitttburger noted:
"The SEC apparently doesn't bother enforcing its own judgments. And instead spent the next year and a half granting them extensions. Please join us in the telegram chat for Gladius investors discussing legal recourse: https://t.me/gladius_rektiers

Main Gladius channel has of course been closed down."
Sponsored Links by DQ Promote