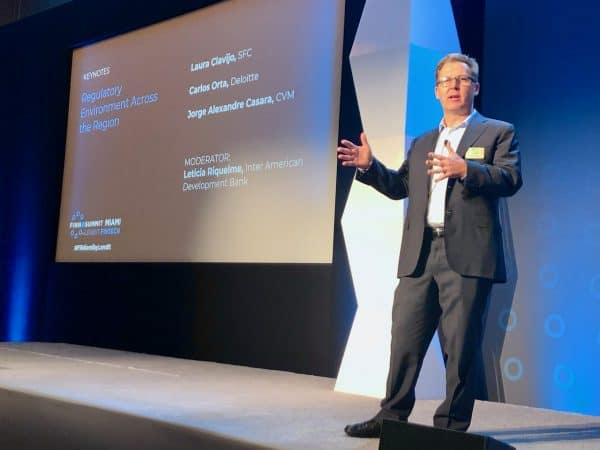 Last week, Crowdfund Insider participated in the very first FinnoSummit event (hosted by LendIt) that addressed the Fintech marketplace in Latin America (LATAM). While in past years, much discussion has focused on Fintech in Asia and Europe, it is clear that Fintech is now experiencing dramatic growth in LATAM. Anecdotally, many platforms participating in the FinnoSummit shared a story of rapid growth and very positive expectations for the coming year. Brazil and Mexico are the most active markets but Fintech is percolating in all LATAM markets.
According to the Cambridge Centre of Alternative Finance (CCAF), in the Americas, the alternative finance market grew by 26% to reach $44.3 billion in 2017. The bulk of this amount was driven by the US accounting for 97% of the Americas market and $42.81 billion. That being said, LATAM and the Caribbean grew by a whopping 94% from $342 million in 2016 to $663 million in 2017.
Brazil, Mexico, and Chile led the sector with 78% of the region's growth, with Brazil jumping ahead of Mexico and Chile to become the region's market leader. Reportedly, today the Mexican and Brazilian markets make up about 2/3s of the Fintech's in the region.
Following the publication of the Americas CCAF report (which is expected to be updated within the coming weeks) CI spoke to Diego Herrera, Financial Markets Lead Specialist at the Inter-American Development Bank. Herrera told us that alternative finance will keep growing with two major trends characterizing the sector.
First, the internationalization of firms is unavoidable. Many of the established platforms are moving across borders both inside and outside of the region.
Secondly, he predicted a transition from "mono-product to multi-product platforms," a way to create scale and to reach broader markets – something we are seeing in developed markets. Alliances and mergers with traditional financial institutions as well as other platforms will help fuel growth.
The increase in the number of smartphones has been a vital catalyst to the rise of alternative finance. According to a report from this past summer, the percentage of the LATAM population with smartphones hit 61%, in 2017 and this number continues to rise. In Brazil, there are almost as many smartphones as there are people. There are approximately 198 million smartphones in use in Brazil, while the current population is just over 200 million.
Unsurprisingly, Latin America is a leader in mobile payments.  Additionally, digital banking is bringing more traditional banking services to the masses – all on a digital banking platform.
In brief, Fintech and alternative finance platforms are booming in LATAM. A venture capitalist investing in the region told the audience at the FinnoSummit:
"All of a sudden the entire region is raising money."
Currently, a seed round check from a VC is averaging around $1.5 million. A Series A check is coming in around $4 to $6 million – a healthy amount.
Below are a series of select statements heard at the inaugural FinnoSummit held in Miami earlier this month.
Expect LendIt to hold this event again next year with even greater attendance.
---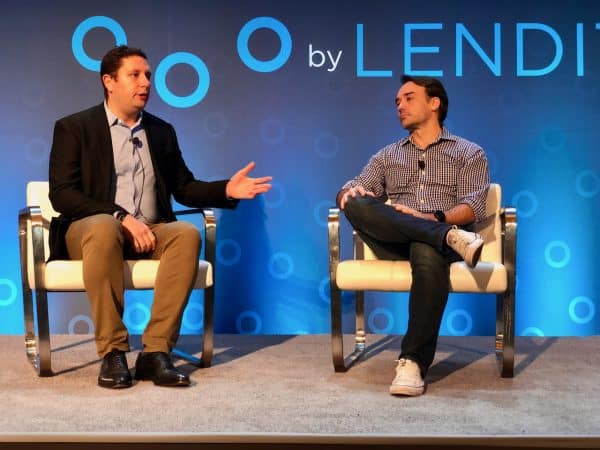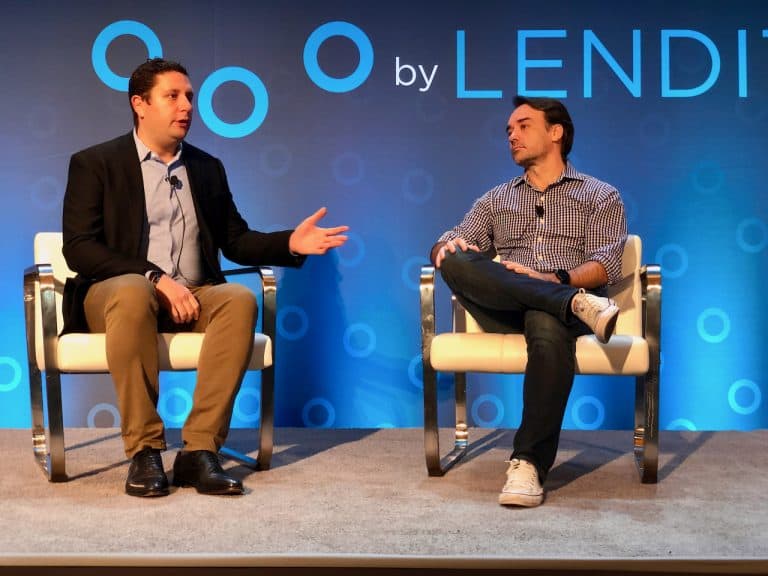 "We saw a market that was full of terrible products …" [referencing traditional finance]
Sergio Furio, CEO of Creditas, Brazil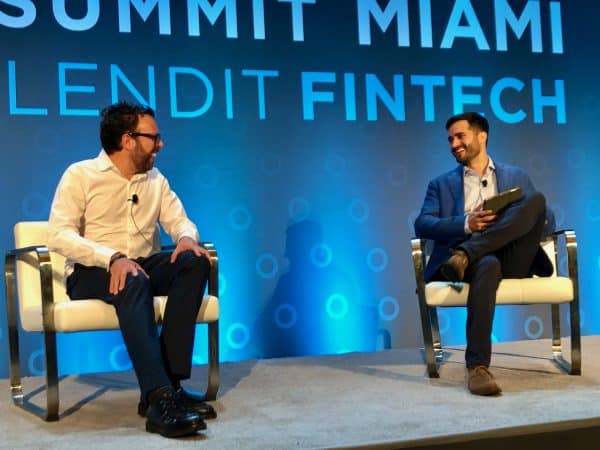 "They took the banking law and shaped it for emerging industries. The original version could have been massive and could have transformed the country. I don't think it will promote competition at a meaningful level." [referencing Mexico's Fintech law]
Adolpho Babatz – CEO of Clip, Mexico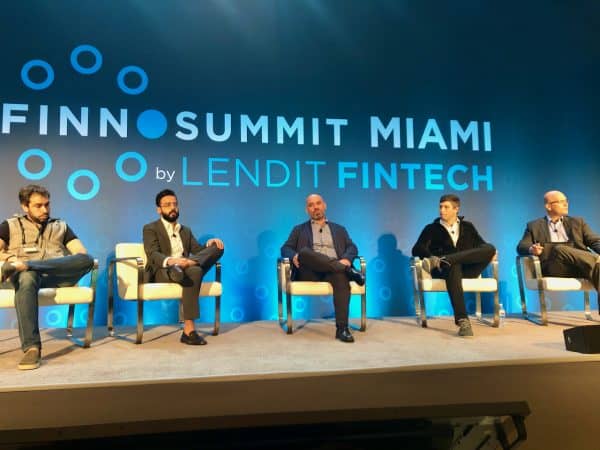 ".. sometimes getting a higher valuation can be viewed as a success metric but sometimes it can be dangerous … " [venture capital in LATAM]  
Fabrice Serfati, MD IGNIA, Mexico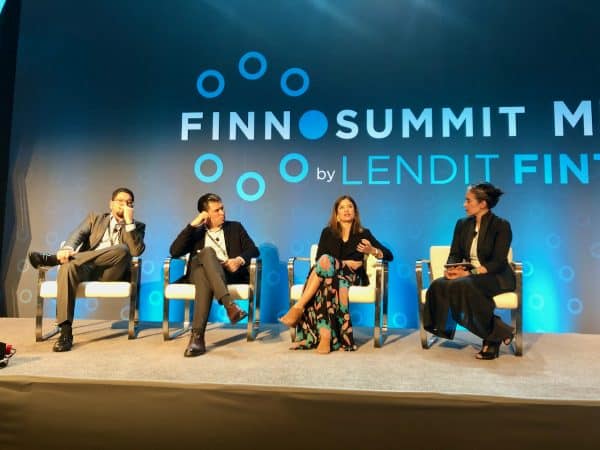 "… regulators have a tough time in understanding the technology … we try to stay close to the technology. Our innovation hub has helped us better understand the trends. We learn from these startups … we have also tried to use some of these technologies in house. Its a challenge, [but] we are learning."
Laura Clavijo, Director of Innovation at the Financial Superintendent of Colombia (SFC)
"Open Banking will empower the banks to service the next generation of consumers if they do it right"
Maria Allen, Unisys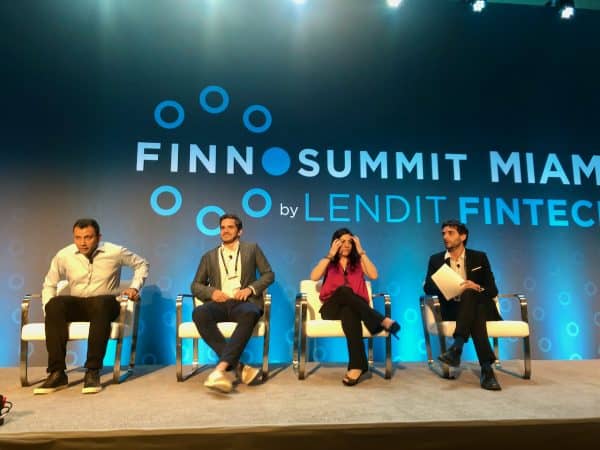 "… the existing banks have done very little in the online space. The [consumer] is waiting for us to have a conversation with them"
Vilash Poovala, CEO of Oyster Financial, Mexico
"This is a cultural war, in a way, … Fintech has been attacking the value chain one link at a time…"
Manolo Sanchez, former Chairman and CEO of BBVA Compass
"There is about $120 trillion in payment flows each year and a lot of those are analog…"
Terry Angelos, SVP, Global Head of Fintech at Visa
"[blockchain based] ACH has been live for 2 months. The only place in the world … Powering real-time payments … We are competing with Stellar and Ripple XRP."
Domagoj 

Rozic,

founder and CEO of Minka
Sponsored Links by DQ Promote