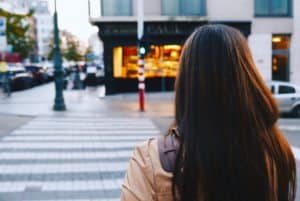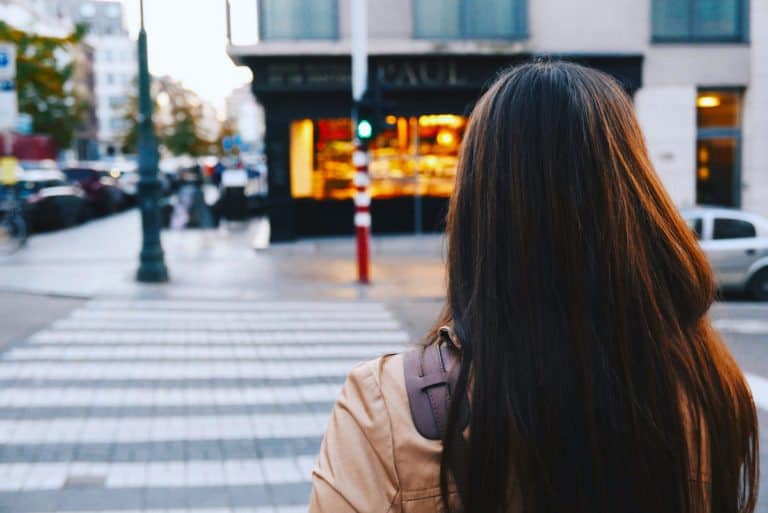 Grayscale Investments, a subsidiary of the Digital Currency Group, a venture capital firm focused on providing services in crypto-asset industry, has released a new report which reveals that women represent a "significant market share" for Bitcoin (BTC) as investors.
Grayscale's latest report about female investors' perspectives and views on investing in Bitcoin is a follow-on to the firm's 2019 Bitcoin Investor Study that looked into retail investors' "interests, perceptions, and misconceptions" about Bitcoin, the flagship cryptocurrency.
The company says its goal is to gain a better understanding of the female investor appetite or interest in Bitcoin-related investments. Grayscale analyzed how female investors' perspectives might be similar to or different from the "male perception" when it comes to making investments in Bitcoin.
The joint study was reportedly commissioned by Grayscale and carried out by Q8, a financial market research company. The new study reveals that women investors represent "a significant market for Bitcoin as investors."
Here are the key findings from the study:
63% of women investors "appreciate the ability to invest in fractional amounts of Bitcoin (compared to buying a whole coin or a full share of a stock)", compared to 56% of male investors.
60% of women investors "like the liquidity offered by direct Bitcoin investments," compared to 56% of male investors.
A greater number of women investors said that they "lack familiarity with Bitcoin (76% female vs. 52% male investors)," however, the majority of female investors (93%) said they might be "more open" to the investing in the digital asset if they had "more educational resources available to them."
Other notable findings from the report are:

Women "tend to see" investments as a way to protect themselves and their families from "hardship more than a way to get rich." Grayscale's survey shows that around 60% of female investors "cared more about financial security than building wealth." Around 42% of women said that they "liked to play it safe with their investments," compared to 35% of male investors.

Female investors are "more likely to rate themselves as less investment savvy than men," with around 44% of  women surveyed noting they "felt less knowledgeable about investments," which is notably twice as many as male investors (22%).

You can check out the full report here.

Sponsored Links by DQ Promote