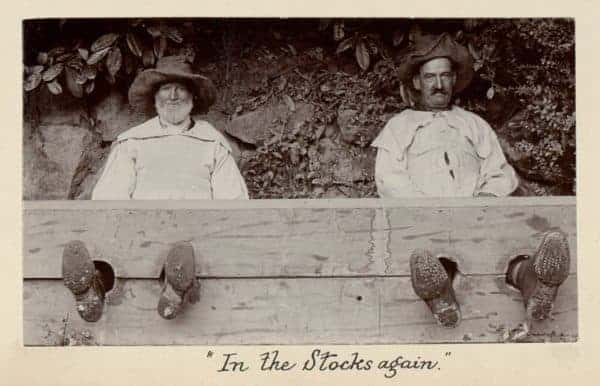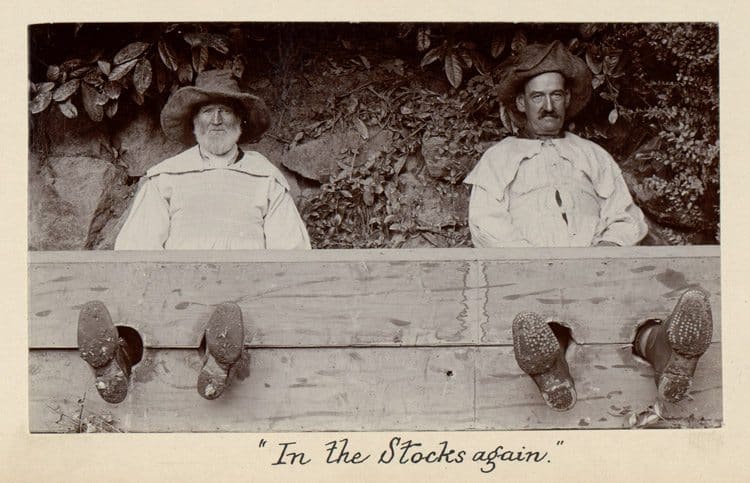 Four men have been arrested and charged with promoting a cryptocurrency mining pyramid scheme that defrauded victims out of $722 million USD.
Matthew Brent Goettsche, Jobadiah Sinclair Weeks and Joseph Frank Abel were arrested in various locations in the United States early this month and were charged December 5th with conspiracy to offer and sell unregistered securities.
Silviu Catalin Balaci was arrested in Germany on December 10th. Balaci is now detained pending extradition proceedings in Germany.
According to a case summary from District of New Jersey:
"Defendants Goettsche, Balaci, Weeks, and Abel…conspired to sell BitClub Network shares—which were securities—notwithstanding that BitClub Network did not register the shares with the U.S. Securities and Exchange Commission.  Weeks and Abel created videos and traveled around the United States and the world to promote BitClub Network and recruit others to invest."
BitClub Network was a "mining pool" service promoted as a scheme to allow small-scale investors a way to participate in cryptocurrency mining without having to purchase their own equipment.
According to the press release from the U.S. Attorney's Office, New Jersey:
"From April 2014 through December 2019, the defendants operated BitClub Network, a fraudulent scheme that solicited money from investors in exchange for shares of purported cryptocurrency mining pools and rewarded investors for recruiting new investors. Goettsche, Weeks, and others conspired to solicit investments in BitClub Network by providing false and misleading figures that BitClub investors were told were 'bitcoin mining earnings,' purportedly generated by BitClub Network's bitcoin mining pool."
Prosecutors allege that Goettsche and co-conspirators knew they were duping investors and had little regard for victims:
"Goettsche discussed with his conspirators that their target audience would be 'dumb' investors, referred to them as 'sheep,' and said he was 'building this whole model on the backs of idiots.'"
Goettsche also allegedly, "…directed others to manipulate the figures displayed as 'mining earnings' during the course of the conspiracy."
BitClub Network was well-known among cryptocurrency aficionados and its activities were persistently tolerated.
BitClub promoters spoke regularly at cryptocurrency conferences and meetups as well as on the YouTube channels and podcasts of well-known "crypto influencers."
Rumours claiming that BitClub was a scam circulated for years, but promoters did not appear to be unwelcome at cryptocurrency events.
Over the years, various charts have circulated depicting BitClub as, "one of the world's largest Bitcoin mining pools." These claims are difficult to verify, however.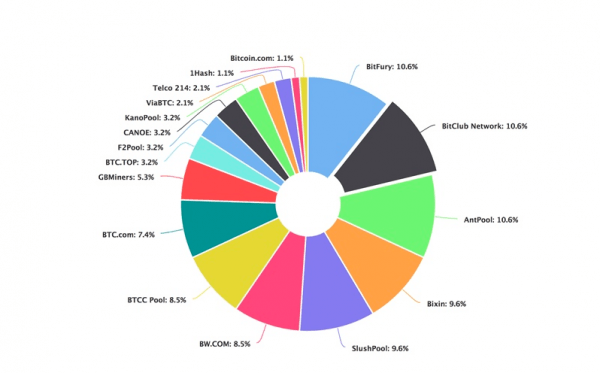 Investigators say investors trusted the BitClub promoters to help them access a new type of technology investing that was difficult to understand.
"Today's indictment alleges the defendants were involved in a sophisticated Ponzi scheme involving hundreds of millions of dollars that preyed upon investors all over the world," John R. Tafur, Special Agent in Charge, IRS Criminal Investigation, Newark Field Office, said.  "This was a classic con game with a virtual twist; false promises of large returns for investing in the mining of Bitcoin."
Paul Delacourt, Assistant Director in Charge of the FBI's Los Angeles Field Office, said the men lived large on monies gleaned from naive BitClub investors:
"The defendants allegedly made hundreds of millions of dollars by continuing to recruit new investors over several years while spending victims' money lavishly."
If convicted, the men could face up to 25 years in prison and fines totalling $500,000 USD.

Sponsored Links by DQ Promote