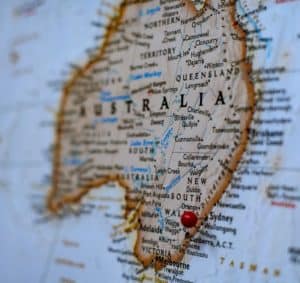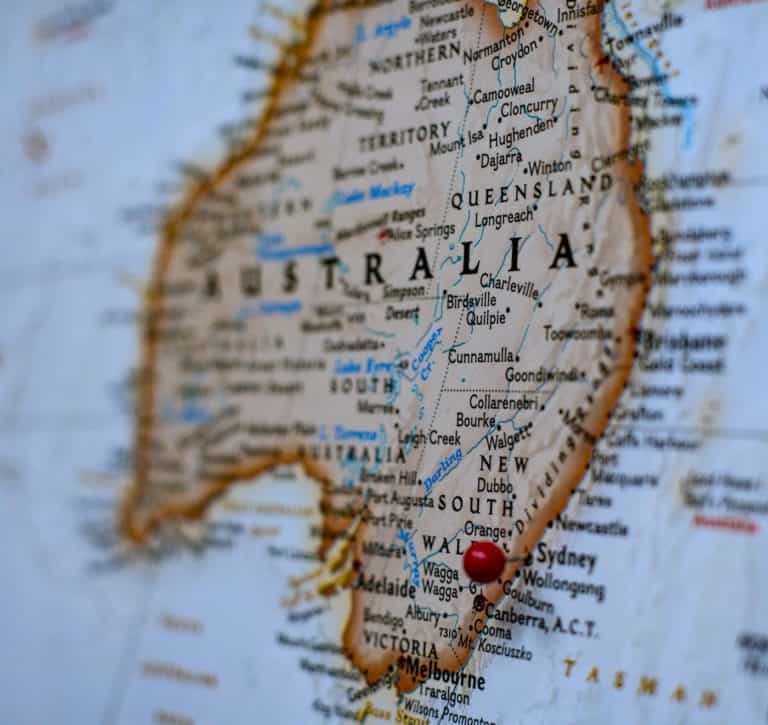 Australian banking challenger 86400 has teamed up with FMS, a mortgage software developer, in order to use its eSign solution for mortgages.
In November 2019, neobank 86400 introduced its home loan product suite, which has been designed to reduce the time required to issue and settle a loan through its digital solution.
86400 claims that its paperless digital home loan issuance process is around 6x faster than the big four banks. The company says it's able to process applications faster with the help of its partnerships with several software firms.
FMS, an administration and mortgage processing service provider, has confirmed that its eSign solution has been used by 86400 to provide a paperless mortgage experience.
The technology takes care of the relevant loan documentation at the loan approval stage and issues it to the borrower, in order to get digital signatures, which helps to cut down processing times by reducing manual signing errors.
The FMS and PEXA integration enables electronic settlement and processing of the final stage of the online loan issuance process.
Melissa Christy, lending product lead at 86400, noted that reducing the processing time for loan issuance via digitization is one of the main focus areas of 86400's business operations.
Christy added:
"Allowing our customers to accept the loan offer in hours instead of days is an important part of our customer experience. Collaboration with innovative partners, such as FMS, has been key to our ability to provide a digital service from approval to settlements."
When 86400 launched its online mortgage product, the lender had aimed to identify and address the main "pain points" among brokers, by offering them a "fully digital solution" that "delivers a faster time to a home loan decision, with next to no paperwork," Christy explained.
She also mentioned:
"We've greatly sped up the time for an approval. We also looked at traditional lenders, which have a list of supporting documents [that] need to be submitted with the application of three to four pages. We are collecting information from customers digitally, so we have reduced the amount of paperwork needed."
86400's digitized loan issuance process includes e-statement capture, identity verification via smartphones, e-signatures and significantly less paperwork.
In order to offer these services, 86400 has teamed up with Simpology, MaxID, Mogoplus, Loanworks, Equifax, CoreLogic, and FMS.
Christy remarked:
"Our smart technology works on the brokers' behalf, to make their life simpler every step of the way. We know mortgage brokers drive competition and choice for consumers, which is why we have focused on erasing their pain points so they can deliver the best value to customers."
Sponsored Links by DQ Promote