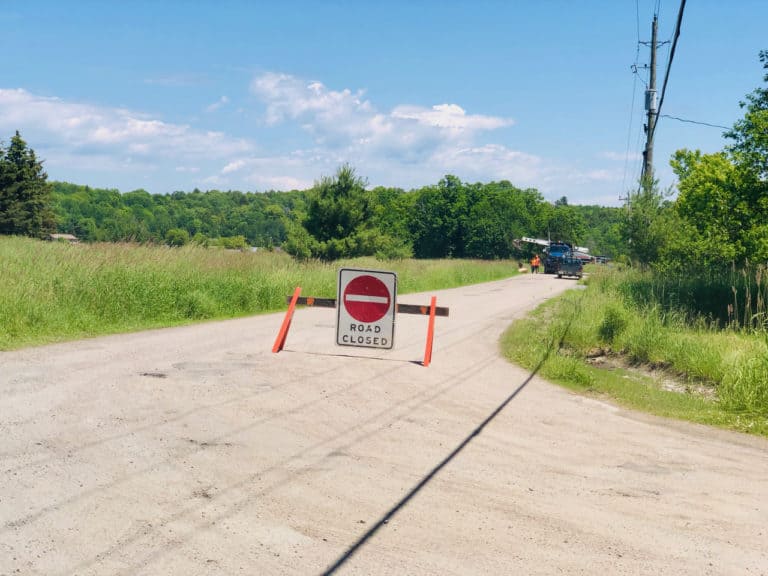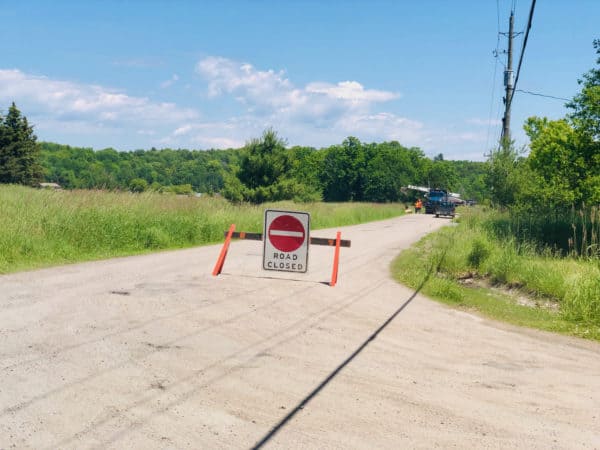 Australia's anti-money laundering agency has revoked the licences of four cryptocurrency exchanges linked to crime in the country, IT News reports.
AUSTRAC revoked licenses at AUSCOIN ATM and MK Buy & Sell in September.
Both projects were run by "Lamborghini-driving Bitcoin trader Sam Karagiozis" and associates.
Karagiozis, a 27-year-old resident of Melbourne, was arrested last March for alleged trafficking of volumes of cocaine, ketamine, and ecstasy.
Two months before his arrest, in January 2019, Karagiozis told The Daily Mail that  Auscoin had 31 ATMs deployed across Australia, "and our turnover is $500,000 a week, which is just insane considering how much the price of Bitcoin has dropped."
"'It just shows there really is a market for it and cryptocurrency is seen as a way of the future for many," he added.
Licenses for Howzat Domains and Cryptocurrency Transaction Machines have also been revoked.
All the revocations were made in September, and these are reportedly the first to occur since AUSTRAC was mandated to monitor the Australian cryptocurrency sector  at the end of 2017.
Australia's anti-money laundering laws allow AUSTRAC to revoke licenses of money transmitters if they process illicit funds or if associated parties are convicted of serious crimes, IT News states.
According to an AUSTRAC spokesperson:
"AUSTRAC can suspend and/or cancel a registration if it is believed that a business or organisation poses an unacceptable risk of money laundering, terrorism financing, or other serious crime."

"This includes where an individual associated with the business is charged and convicted of a money laundering, terrorism financing or other serious offences."
Australia's Anti-Money Laundering and Counter-Terrorism Financing Amendment Act, introduced to help curtail serious financial crime, came into force in 2017. All cryptocurrency businesses operating in the region are required to abide by the Amendment Act's provisions.

Sponsored Links by DQ Promote