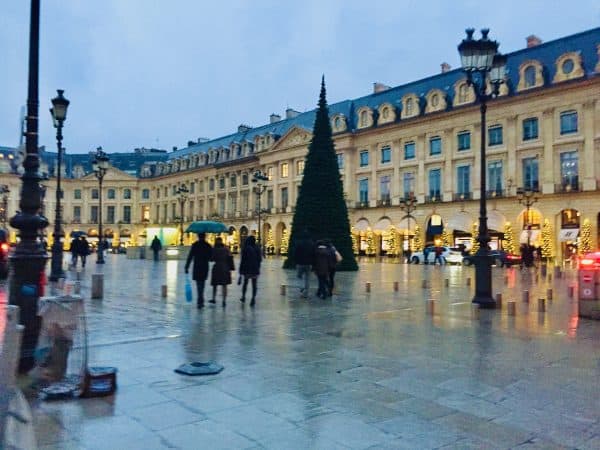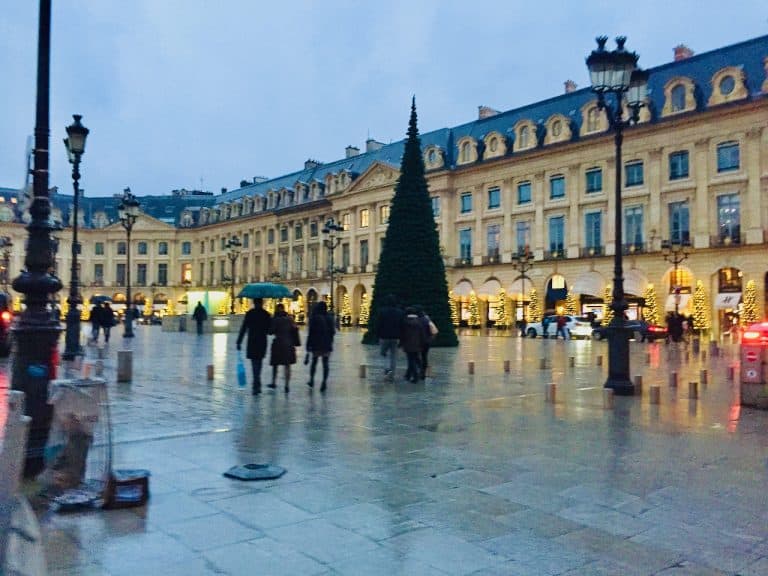 Fintech startups Spendesk, Wynd, and Lunchr conducted some of the largest fundraising rounds in France in 2019. A study by "Observatoire de la Fintech" reveals that these financial technology companies secured a total of $700 million (appr. €625 million) in capital.
Mikaël Ptachek, head of finance at Bizao, a Fintech platform helping the global online ecosystem use mobile operators payment services in Africa, said that in 2019, French Fintech firms targeted the international market and also developed solutions for the local industry.
Ptachek noted that an increasing number of global investors including Accel Partners, Index Ventures and DST Global are funding projects launched by French Fintech firms.
Ptachek remarked:
"They believe in the potential of these technologies to create value."
He pointed out that the ten largest French Fintech deals this year totaled $480 million (appr. €430 million). Four of these were valued at $55 million (€50 million). Wynd's deal was valued at around  $80 million (€72 million), Payfit at $77 million (€70 million), Younited Credit at $72 million (€65 million) and Shift Technology at $59 million (€53 million).
Ptachek said that these deals materialized "largely due to international investors who are involved in financing the most developed or internationalized projects."
This year was marked by five major mergers and acquisitions (M&A) deals, including the acquisition of Nickel by BNP Paribas, KissKissBankBank by Banque Postale, and Pumpkin by Crédit Mutuel Arkéa.
Ptachek noted that traditional industry participants continue to focus on innovative projects.
He added:
"There are also some Fintech companies that are starting to consolidate the market, such as the two recent acquisitions of IbanFirst in the Netherlands and Germany."
Fintech firms like the insurtech Valoo or the Robo-advisor Marie Quantier have disappeared this year. The president of the Fintech observatory stated:
"Either it's a business model problem where the customer acquisition is not there or doesn't happen fast enough. There may also be human resources and technology issues that are less easily trackable."
This year saw the introduction of several Fintechs providing payments and financing services.
Ptachek says that next year, there will be "a lot of talk" about Insurtech.
He explained:
"Insurance started a little later than the other players, but it is catching up. It is a profession in which digitization and automation are not yet sufficiently present in the offers and where data management is essential."
Sponsored Links by DQ Promote