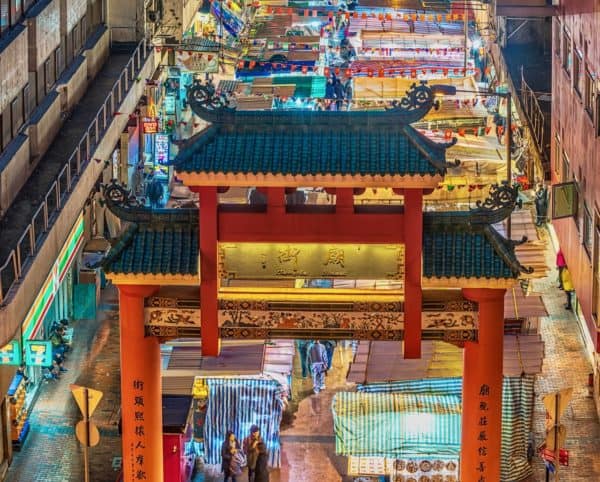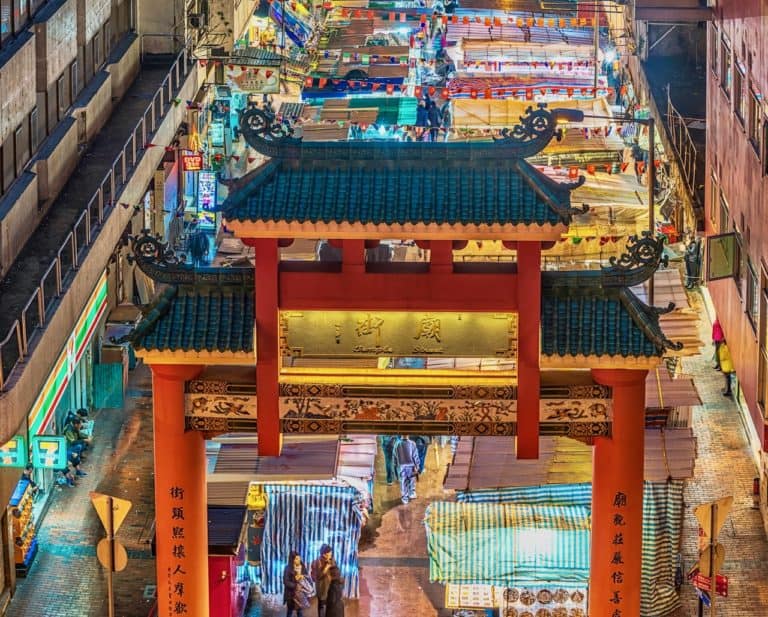 The Hong Kong Monetary Authority (HKMA) has published a report entitled "Reshaping Banking with Artificial Intelligence." The Report is part of a series of publications on applying AI technology, including Robo-advisors, to the banking industry.
Hong Kong has emerged as a top Asian Fintech hub – largely due to the support of policymakers. Hong Kong has traditionally been a global center of commerce and a financial gateway to China as well as Asia. Policymakers seek to buttress this prominence with a forward-thinking policy that supports innovations in the financial services sector.
Regarding AI specifically, the goal is to "promote and encourage adoption of AI by raising awareness of the benefits and risks associated with the technology."
Today, 70 of the world's largest 100 banks operated in Hong Kong.  In general, banking provides 18% (HK$ 270.4 billion) of Hong Kong's GDP – a significant amount.
In 2019, the HKMA commissioned PwC to conduct a study on the application of AI technology in the Hong Kong banking industry. The paper (embedded below) is the result of this study. A key finding of the report is that a whopping 90% of retail banks in the HK market have already adopted AI or having it on their roadmap.
The report includes examples of Ai in the banking industry today as well as recommendations for implementation and policy advice.
The report states:
"… the potential to dramatically improve customer experience, reduce costs and better manage risk, is something no bank can ignore. The drivers for AI adoption are just too compelling."
But challenges remain, such as regulatory uncertainty and affiliated risk.
"With greater guidance, banks will become more confident and readier to apply AI solutions," explains the report.
Banks will need to push forward recognizing the benefits while working closely with regulators to ensure both sides are on the same innovation page.
The report is embedded below.
---
HKMA AI and Banking December 2019

---
Mr Edmond Lau, Senior Executive Director of the HKMA, said, "AI will bring profound changes to the way in which the banking industry operates. The appropriate adoption of the technology may have the potential to reshape banking in the future. Understanding the technology and its implications from the outset is crucial to fully unleashing the power of AI. We hope this AI report as well as the subsequent reports will offer the industry some useful references for further adoption of the technology."

Sponsored Links by DQ Promote