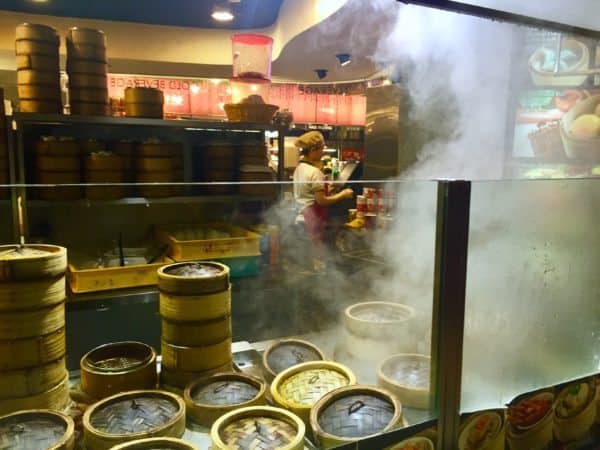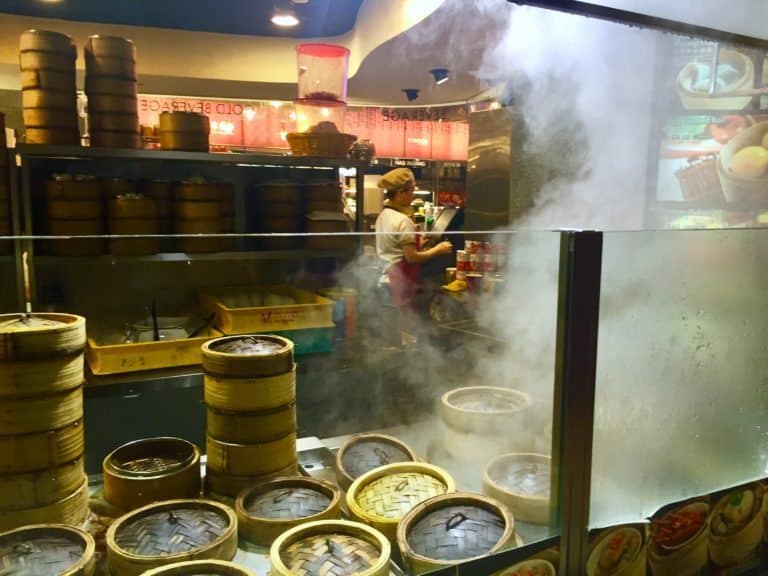 Earlier this year the Monetary Authority of Singapore (MAS) revealed its intent to issue digital bank licenses. Announced in June, applicants have until the end of this year (December 31) to apply.
This means a license for digital-only banks. Existing traditional banks that offer digital banking services under existing regulations will continue as is. The goal is to facilitate innovation and competition in the financial services sector by creating a path for Fintechs to launch digital banks.
To quote MAS:
"The digital bank licenses will allow entities, including non-bank players, to conduct digital banking businesses in Singapore. These new digital bank licenses mark the new chapter in Singapore's banking liberalization journey and ensure that Singapore's banking sector continues to be resilient, competitive and vibrant."
MAS said they anticipated five separate licenses during the first round of approvals. Two will be digital full bank (DFB) licenses and three will be digital wholesale bank (DWB) licenses.
To better clarify:
A DFB will be allowed to take deposits from and provide banking services to retail and non-retail customer segments.
A DWB will be allowed to take deposits from and provide banking services to SMEs and other non-retail customer segments.
Today, MAS has posted some additional information on its site highlighting eligibility and assessment criteria. A second set of FAQs was posted to the MAS site (embedded below).
Singapore is not alone in seeking to boost Fintech innovation by providing a clear path for digital banks (or virtual banks) to be approved to offer services. Hong Kong has approved eight separate entities to do the same with the first digital bank platform providing a test pilot to retail consumers as of yesterday.
MAS expects to announce the successful applicants in mid-2020.
---
MAS Digital Bank FAQs Part II 12.w24.19

---
Sponsored Links by DQ Promote