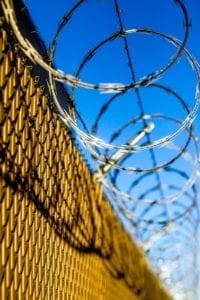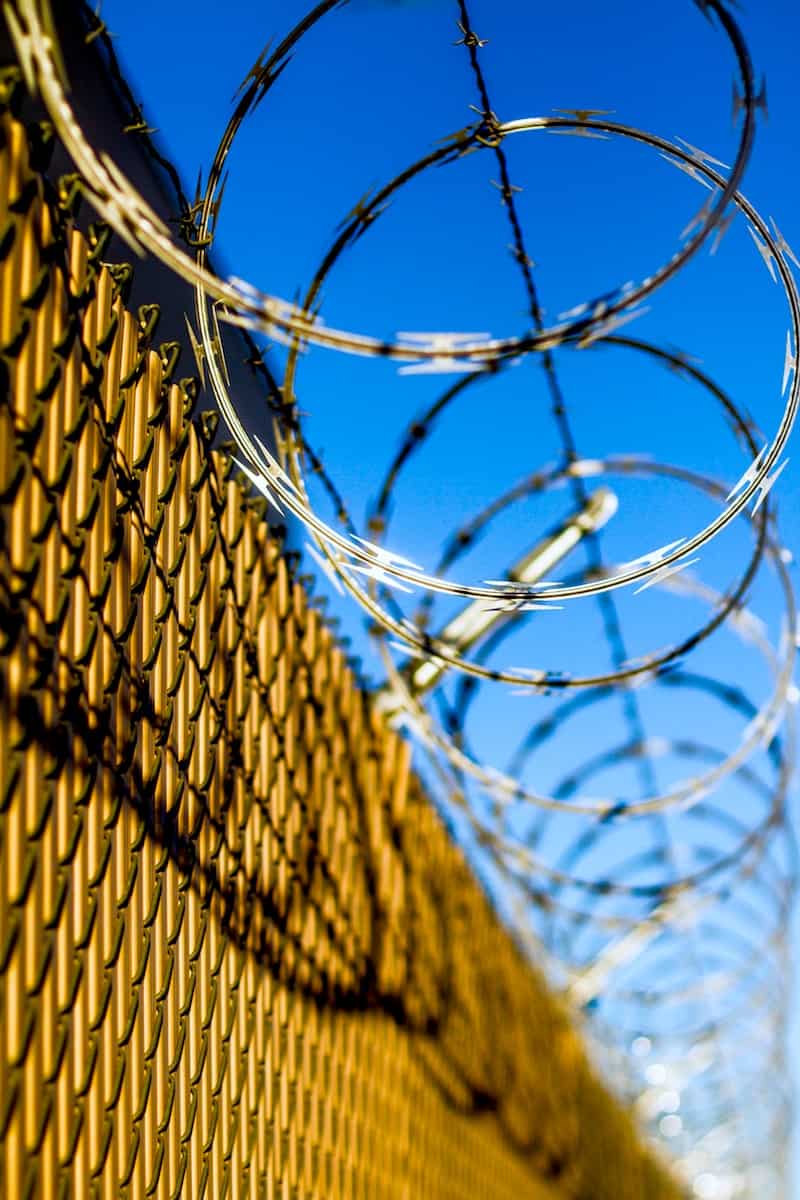 Citing a "serious risk of flight," Judge William Matthewman has ordered the pre-trial detention of Jobadiah Sinclair Weeks in Florida.
Weeks is one of three men arrested in different parts of the U.S. in early December for allegedly carrying out a $722 million USD cryptocurrency "mining" scam called BitClub Network.
A fourth man, Silviu Catalin Balaci, was arrested in Germany on December 10th for extradition to the U.S.
Weeks and two alleged co-conspirators, Matthew Brent Goettsche and Joseph Frank Abel, have now been charged with conspiracy to offer and sell unregistered securities and/or wire fraud. If convicted, the men face upwards of 25 years in prison.
BitClub Network was promoted as a way for small-scale investors to participate in cryptocurrency mining by crowdfunding mines run by BitClub.
Cryptocurrency "mines" are usually warehouses filled with computers that processing and encrypting cryptocurrency transactions 24-hours-a-day.
BitClub appears to have run some actual mines, but the scale was much less than what was presented.
According to the U.S. Attorney's Office, New Jersey:
"From April 2014 through December 2019, the defendants operated BitClub Network, a fraudulent scheme that solicited money from investors in exchange for shares of purported cryptocurrency mining pools and rewarded investors for recruiting new investors. Goettsche, Weeks, and others conspired to solicit investments in BitClub Network by providing false and misleading figures that BitClub investors were told were 'bitcoin mining earnings,' purportedly generated by BitClub Network's bitcoin mining pool."
Prosecutors say they intercepted communications between the men in which they referred to investors as "dumb," called them "sheep," and said they were, "building this whole model on the backs of idiots."
The men also allegedly, "…manipulate(d) the figures displayed as 'mining earnings' during the course of the conspiracy."
Judge Matthewman's decision regarding Weeks states that, "After conducting a detention hearing in this case on December 17, 2019, the Court finds that no condition or combination of conditions will reasonably assure Defendant's appearance if he is released. The defendant must be detained as a serious risk of flight or nonappearance…"
The judge cited a "the weight of the evidence against the defendant," his promotion of, "a worldwide fraudulent scheme…" and a "largely nomadic lifestyle" as reasons to detain him.
The judge said Weeks sought citizenship for himself, his wife and child in both St Kitts and Vanuatu. Weeks also allegedly has access to a private plane and has bragged that, "$560 million dollars… traveled through his account."
Further, Weeks seems to possess significant assets and may have tried to obscure ownership of some. According to Judge Matthewman:
"Defendant's assets are not fully known and are somewhat surreptitious. Defendant has significant monetary holdings in cryptocurrency. He advised Pretrial Services that he owns a ranch with a fair market value of $2 million dollars, and approximately $250,000 in bitcoin. He did not advise Pretrial Services of his Mexican estate or the timeshare he allegedly owns. And, according to the Government, he has extensive assets in cryptocurrency totaling millions of dollars which are unaccounted for and which could support him if he chose to flee with his wife and child to a foreign jurisdiction."
Sponsored Links by DQ Promote