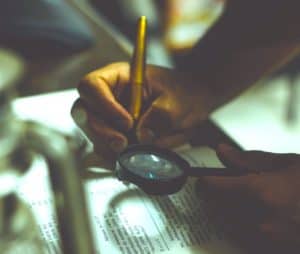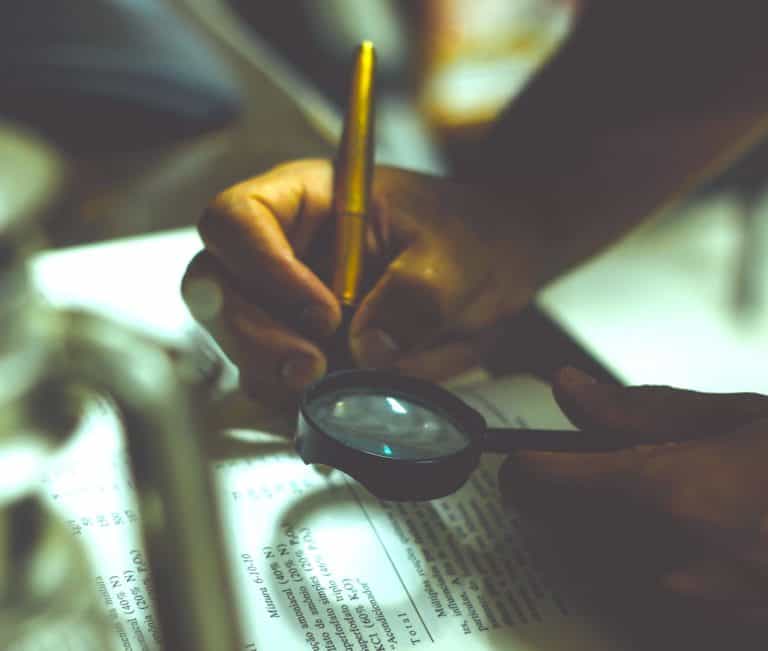 The SEC's Office of Compliance Inspections and Examinations (OCIE) has released its 2020 Examination Priorities report.
For the most part, there will be much business as usual at the OCIE, and the division will continue in 2020 to, "…prioritize the examination of certain practices, products, and services that it believes present potentially heightened risks to investors or the integrity of the U.S. capital markets. Examinations of these priority areas are designed to support the SEC's mission to protect investors, facilitate capital formation, and maintain fair, orderly, and efficient markets."
Investor protection remains a key priority at the OCIE, which will remain, "focused on investments marketed to, or designed for retail investors, such as mutual funds and exchange-traded funds (ETF), municipal securities and other fixed income securities, and microcap securities."
With regards to Fintech, "innovation, including digital assets and electronic investment advice," the OCIE will focus on, "keeping abreast of… firms' use of (alternative) data sets and technologies to interact with and provide services to investors, firms, and other service providers…"
The division will also, "assess the effectiveness of related compliance and control functions."
Ongoing risks in "digital assets" may lead to more OCIE focus there:
"The digital assets market has grown rapidly and presents various risks, including for retail investors who may not adequately understand the differences between these assets and more traditional products. Due to these risks, OCIE will continue to identify and examine SEC-registered market participants engaged in this space. Examinations will assess the following: (1) investment suitability, (2) portfolio management and trading practices, (3) safety of client funds and assets, (4) pricing and valuation, (5) effectiveness of compliance programs and controls, and (6) supervision of employee outside business activities. "
The latter provision is new, and may refer to the Virgil Griffith case.
Griffith is a prominent Ethereum cryptocurrency network programmer now being prosecuted in New York for violating America's IEEPA (International Emergency Economic Powers Act) laws.
Griffith allegedly traveled to North Korea in April 2019 to present at the "Blockchain and Peace" conference in Pyongyang.
While in North Korea, Virgil allegedly advised government officials on the use of cryptocurrencies for sanctions evasion and money laundering.
Griffith spent Christmas in jail in New York but was let out on $1 million bail January 2nd. He is facing a maximum sentence of 20 years in prison.
---
SEC 2020 national-examination-program-priorities-2020

---
Sponsored Links by DQ Promote