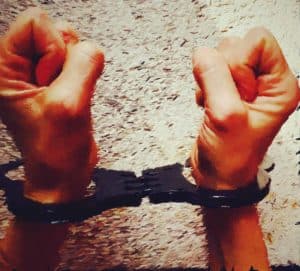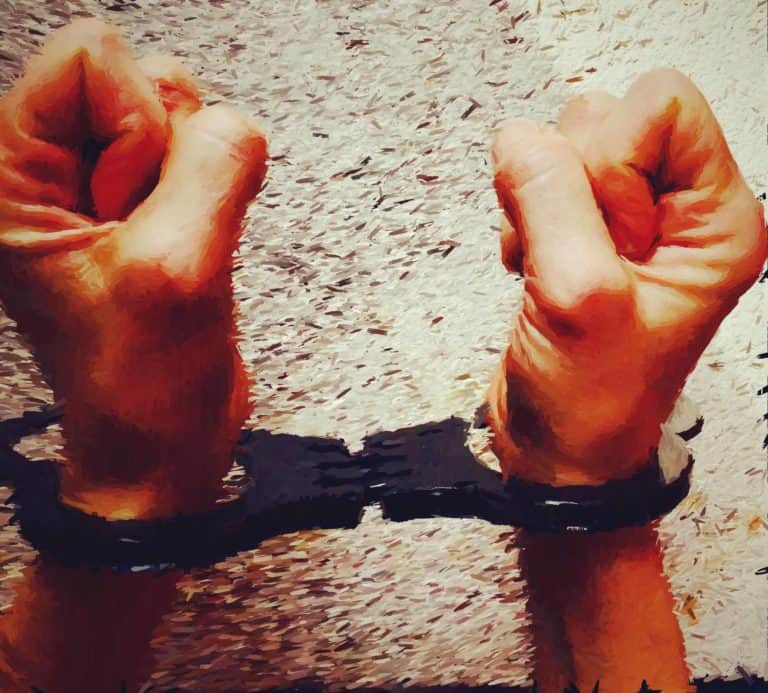 An Ethereum programmer who allegedly traveled to North Korea to deliver a presentation and technical advice on using cryptocurrencies to evade sanctions was arrested on Thursday at the Los Angeles airport.
Ethereum is the second-largest cryptocurrency network after Bitcoin. Like Bitcoin, Ethereum is maintained and collectively governed by a somewhat loose network of software developers.
According to a press release from the US Department of Justice, Southern District of New York, Virgil Griffith, 36, knowingly violated American sanctions against the Democratic People's Republic of Korea (DPRK) after he was denied the right to travel  there by the U.S. Department of State but did so anyways in April.
Once there, Griffith allegedly gave a speech called "Blockchain and Peace" at the Pyongyang Blockchain and Cryptocurrency Conference in which he, "discussed how the DPRK could use blockchain and cryptocurrency technology to launder money and evade sanctions."
After the speech, the DOJ says, Griffith answered technical questions posed by members of the North Korean government and others. He thereafter, "began formulating plans to facilitate the exchange of cryptocurrency between the DPRK and South Korea…"
Griffith also allegedly, "encouraged other U.S. citizens to travel to North Korea, to attend the same DPRK Cryptocurrency Conference the following year."
According to U.S. Attorney Geoffrey S. Berman:
"Virgil Griffith provided highly technical information to North Korea, knowing that this information could be used to help North Korea launder money and evade sanctions. In allegedly doing so, Griffith jeopardized the sanctions that both Congress and the president have enacted to place maximum pressure on North Korea's dangerous regime."
Griffith's LinkedIn profile indicates that he is "a Research Scientist at Ethereum" who possesses an "Ethereum Business Professional" license from ConsenSys Academy.
Ethereum is not officially a company, but is rather a "a global decentralized cryptocurrency platform."
ConsenSys is a private software consortium managed by an Ethereum co-founder to build "decentralized applications" applications on the network.
Ethereum's several co-founders became multimillionaires when the Ethereum tokens ("ethers) they issued to fund construction of the platform became very popular among cryptocurrency speculators in 2017.
The Ethereum subculture can be whimsical and is informed by libertarianism.
Virgil Griffith's LinkedIn profile indicates that he holds a Doctor of Philosophy degree in Computation and Neural Systems from Caltech.
The profile also features an irreverent-looking photo of Griffith accompanied by irreverent text claiming he is, "Creating the world's finest smart-contract-platform for your magic-internet-money. It also states that he dropped out of the University of Alabama after he was, "sued by Blackboard, Inc."
The Block researcher Larry Cermak found a series of messages sent between Nick Levay and Griffith in which Levay advises Griffith that the trip to North Korea was a bad idea.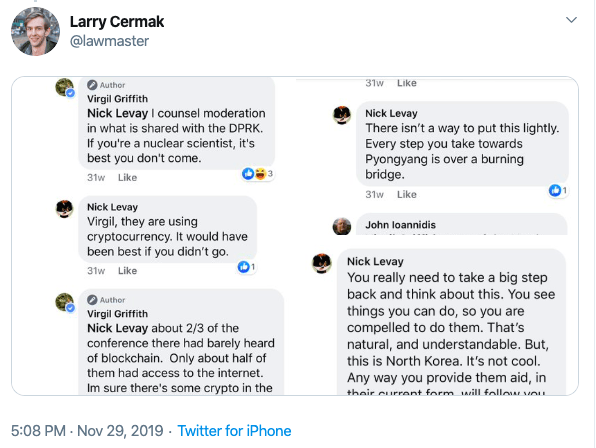 According to FBI Assistant Director-in-Charge William F. Sweeney Jr:
"There are deliberate reasons sanctions have been levied on North Korea.  The country and its leader pose a literal threat to our national security and that of our allies. Mr. Griffith allegedly traveled to North Korea without permission from the federal government, and with knowledge what he was doing was against the law.  We cannot allow anyone to evade sanctions, because the consequences of North Korea obtaining funding, technology, and information to further its desire to build nuclear weapons put the world at risk.  It's even more egregious that a U.S. citizen allegedly chose to aid our adversary."
Griffith stands charged with conspiring to violate the IEEPA (International Emergency Economic Powers Act) and is facing a maximum sentence of 20 years in prison.

Sponsored Links by DQ Promote