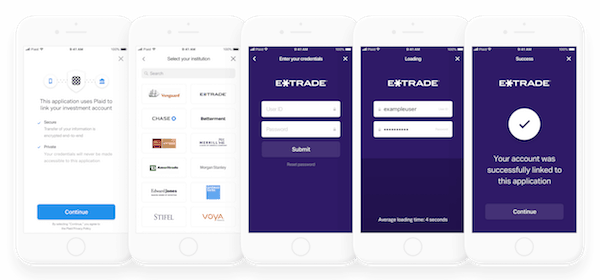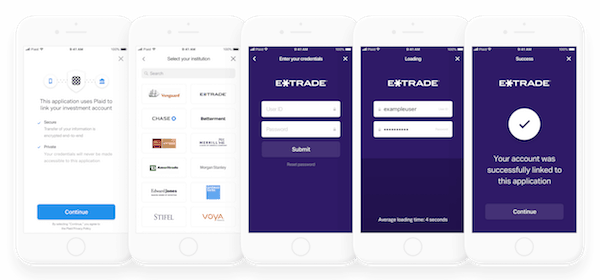 Plaid, a U.S.-based fintech startup, announced on Monday it has been acquired by Visa. The companies both revealed that Visa will pay total purchase consideration of $5.3 billion through the acquisition. Founded in 2012, Plaid stated it is focused on enabling "innovation and democratizing" financial services through technology.
"We build beautiful consumer experiences, developer-friendly infrastructure, and intelligence tools that give everyone the ability to create amazing products that solve big problems."
Visa also shared that Plaid's products enable consumers to conveniently share their financial information with thousands of apps and services such as Acorns, Betterment, Chime, Transferwise and Venmo. Visa then noted its acquisition of Plaid represents both an entry into new businesses and complementary enhancements to Visa's existing business.
"Connectivity between financial institutions and developers has become increasingly important to facilitate consumers' ability to use fintech applications. 75 percent of the world's internet-enabled consumers used a fintech application to initiate money movement in 2019 versus 18 percent in 2015. Plaid has been a leader in enabling this connectivity at scale. Today, one in four people with a U.S. bank account have used Plaid to connect to more than 2,600 fintech developers across more than 11,000 financial institutions."
Speaking about the acquisition, Al Kelly, CEO and Chairman of Visa, stated:
"We are extremely excited about our acquisition of Plaid and how it enhances the growth trajectory of our business. Plaid is a leader in the fast growing fintech world with best-in-class capabilities and talent. The acquisition, combined with our many fintech efforts already underway, will position Visa to deliver even more value for developers, financial institutions and consumers."
Zach Perret, CEO and co-founder of Plaid, added:
"Plaid's mission is to make money easier for everyone, and we are excited for this opportunity to continue delivering on that promise at a global scale. Visa is trusted by billions of consumers, businesses and financial institutions as a key part of the financial ecosystem, and together Visa and Plaid can support the rapid growth of digital financial services."
The transaction is expected to close in the next three to six months.

Sponsored Links by DQ Promote