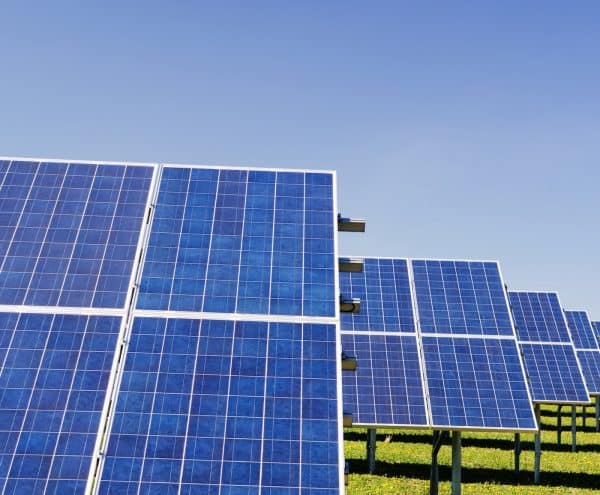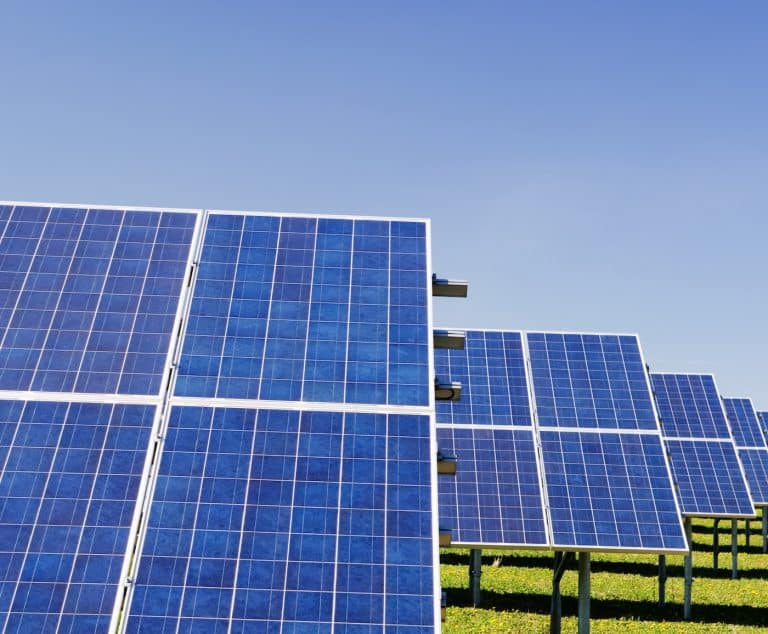 Australia-headquartered Power Ledger, a blockchain-based energy solutions provider, has reportedly acquired a 250 kilowatt (kW) photovoltaic system that will use a distributed ledger technology (DLT)-powered data management and settlement platform.
According to a press release, Power Ledger acquired the system from Perdaman Advanced Energy, an Australia-based company that offers clean energy consulting and various project development services. The newly developed system will be based in Maddington and will involve a Power Purchase Agreement (PPA), in order to enhance the transparency of the renewable energy trading process.
As mentioned in the release:
"The renewable energy that the Maddington asset generates will be tracked using blockchain technology to provide a verified audit trail for energy generated, energy bought from the grid, energy consumed and energy dispatched to the grid." 
By leveraging blockchain tech, the firm intends to remove any potential calculation errors in under- or over- accounting for profits and revenue.
In addition to the PPA, the facility aims to use Power Ledger's environmental attributes product to automate the process of issuing large-scale generation certificates. The initiative also involves tokenizing the certificates on a blockchain. This development appears to have come as part of Australia's new energy market strategy, which aims to reward consumers for purchasing and selling renewable energy in real-time.
In early 2019, clean energy contributing accounted for more than 20% of the country's total electricity generation. There were 38 different renewable energy initiatives that were completed during 2019, Clean Energy Council data confirms. During 2018, Australia's southern region reportedly received over 50% of its electricity supply from renewable energy sources.
Power Ledger introduced its first pilot of peer-to-peer (P2P) or decentralized energy trading technology in Australia's rural regions in September 2019. The initiative was aimed at assisting remote commercial settlements and farms in improving the overall efficiency of their power grid, while reducing operational costs.
The Power Ledger team is planning to help these sites to monetize their excess solar energy supply. The current tariffs system doesn't provide financial compensation or incentives to individuals and organizations that utilize unused solar power and place it back into the energy grid system.
Researchers working at the Economic and Social Research Institute in Ireland recently suggested using a blockchain-enabled "forward trading system," which may be able to offer better incentives for the "smart management" of renewable energy.
It was noted:
"Claims on future electricity production can be directly traded between generators and consumers through blockchain in a cyber-physical marketplace … power contracts for future delivery are transacted on the blockchain. These claims on future generation could be embodied as nonfungible blockchain tokens with future electrical power delivery as the underlying asset."
Sponsored Links by DQ Promote