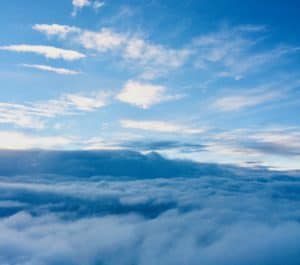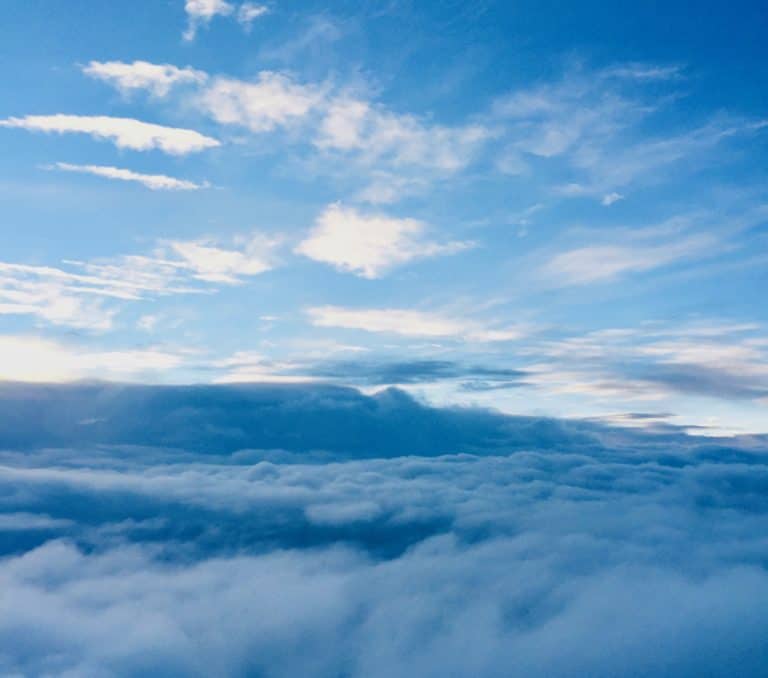 Netherlands-based Backbase has introduced its new managed cloud platform Backbase-as-a-Service (BaaS). It provides financial institutions access to the firm's entire portfolio, which consists of various banking products and innovation tools.
The online banking software developer officially launched the product at Backbase Connect, the firm's annual conference, held in Amsterdam, in November 2019, confirming that the timeframe for digital transformation will be reduced to a few business days, if not several weeks.
Currently, traditional financial institutions are facing threats and increased competition from more technologically advanced neo- or all-digital banks. Legacy financial services providers also face competition from the emerging role of big tech in banking, indicating that agility and faster time to market is vital, Backbase's management noted.
The BaaS solution offers banks the appropriate technological infrastructure to build and deploy new services at significantly improved speeds, reducing the time needed to install, perform upgrades, and ensure security. This helps financial institutions focus on what's really important to their clients, which includes creating innovating solutions that enhance the overall experience for users.
In statements shared with IBS Intelligence, Jouk Pleiter, co-founder and CEO at Backbase, stated:
"We've been talking for ages about disruption and new players coming to the market. But more and more it is happening for real. And it's accelerating and accumulating with a tidal wave of stuff that's now coming your way."
Pleiter thinks that the shift to cloud is an inevitable one, and also one that all financial institutions should adopt.
He added:
"Our clients want the freedom to innovate and maintain their competitive edge, so launching Backbase-as-a-Service is the logical step for us. It is our duty to maximise their ROI when it comes to becoming digital-first and meeting the digital demands of their customers. Cloud is an exceptional tool for taking that leap."
Backbase's platform, which is now accessible worldwide, provides managed software and hardware upgrades, more than 99.9% uptime, shared or dedicated Backbase environment. It also provides several different sandbox (or testing) environments, database backups and redundancy, scalable infrastructure, end-to-end encryption and built-in regulatory compliance.
Thomas Fuss, VP Technology at Backbase, noted:
"The improved service will significantly benefit banks both in terms of reducing overhead on IT and delivering superior digital banking experiences to their clients. It's another step forward in helping clients unlock their digital potential."
He also mentioned that cloud adoption had been quite slow in the banking sector, so the company was pleased to offer customers a robust managed service which is always accessible, secure and also comes with the latest features.

Sponsored Links by DQ Promote