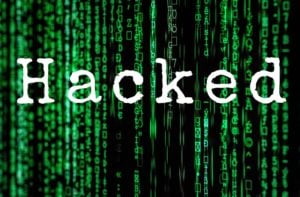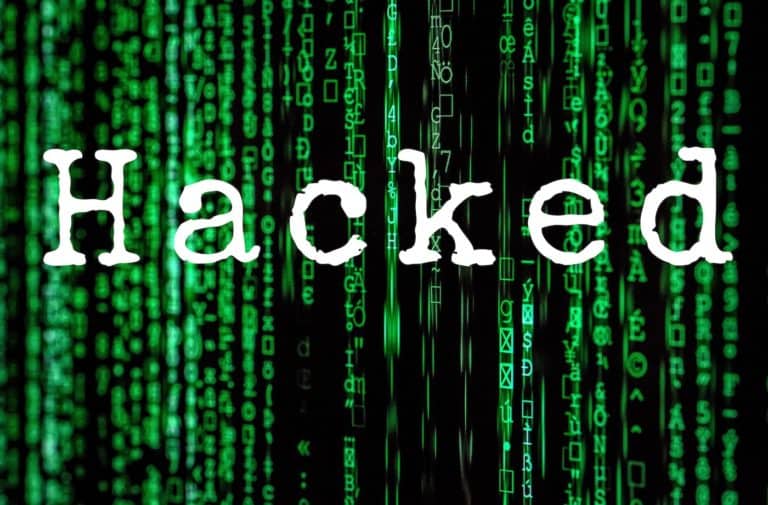 Korean cryptocurrency trading platform Upbit reinstated deposits January 13th after shutting them down in late November in response to a $50 million USD hack.
Deposits have now been restored following an upgrade to the exchange's wallet system, the exchange writes in a notice.
Customers will, "need to issue new wallet address (Wallet → ETH → Issue Wallet Address)." As well, "the deposit of ETH during the suspension will be reflected," Upbit states.
Customers are asked not to send ETH (ether cryptocurrency) to their previous wallet addresses at Upbit.
They are also asked to delete said addresses, "from other exchange or personal wallet," possibly because hackers may control these addresses and any ETH sent there could end up with them.
Upbit says that any, "recovery of ETH sent to previous address (sic) from now could be long and – costly process."
Upbit suspends deposits and withdrawals and conducted, "an emergency server check," in November following detection of an unusual transfer.
The platform later notified users that it had been hacked:
"My name is Lee Seok-Woo, CEO of Doo-Tum…At 1:06 PM on November 27, 2019, 342,000 ETH (approximately 58 billion won) were transferred from the Upbeat Ethereum Hot Wallet to an unknown wallet…As soon as we confirmed this, we started responding…to protect members' assets."
Lee promised at the time that exchange users' losses, "will be covered by Upbit assets."

Hacks on cryptocurrency exchanges have been common, and are not always disclosed, one source to Crowdfund Insider told us.

In December 2018, Upbit's board chair, finance director and an employee were indicted for allegedly, "inflat(ing) the volume of transactions by making ($226.2 billion in) false orders," on Upbit.

The wash trading was designed to attract customers to the platform by giving the impression that the platform and cryptocurrencies on it were popular.

At the height of the parabolic crypto market of 2018, when bitcoins briefly traded for $20 000 USD each (they currently trade for $8800), the Korean crypto trading market was one of the world's most frenzied, and Koreans were reportedly paying a "kimchi premium" of up to 20% per to purchase bitcoins.

Sponsored Links by DQ Promote