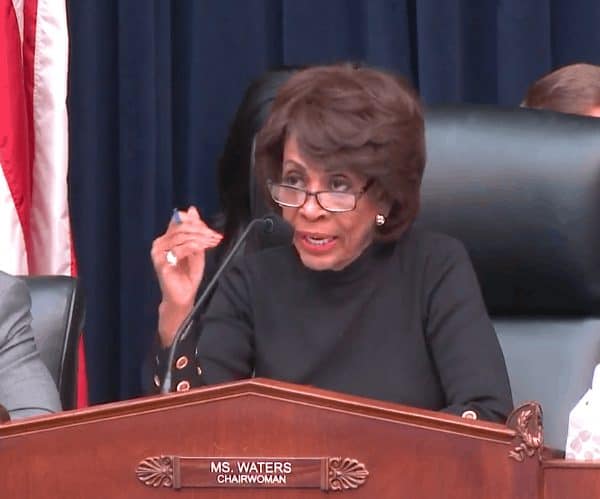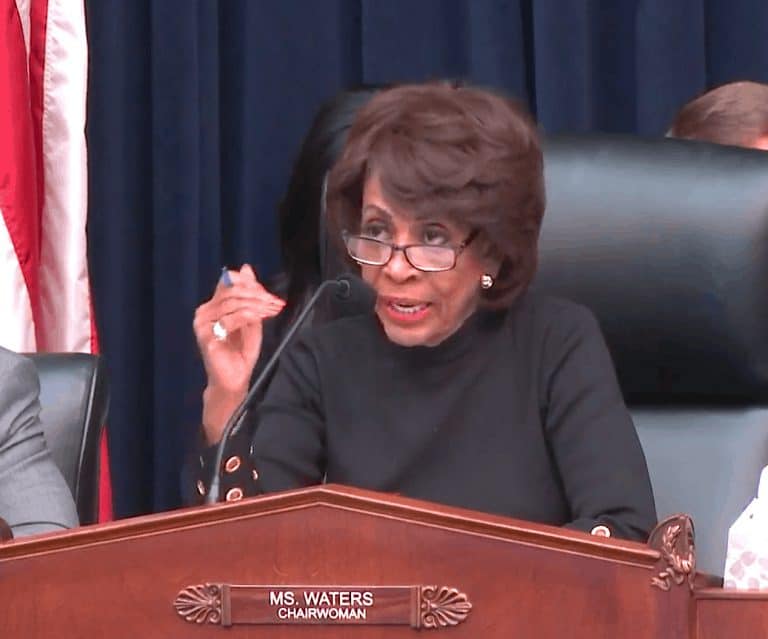 Democrat members of the House Financial Services Committee have sent a letter to the Government Accountability Office (GAO) inquiring about the usage of alternative data by lenders and credit agencies.
Congresswoman Maxine Waters (D-CA), Chairwoman of the Committee, Congressman Al Green (D-TX), Chair of the Subcommittee on Oversight and Investigations, Congressman Bill Foster (D-IL), Chair of the Task Force on Artificial Intelligence, Congressman Stephen Lynch (D-MA), Chair of the Task Force on Financial Technology, and Congressman Josh Gottheimer (D-NJ), each signed the letter.
The Representatives stated:
"Alternative data can help lenders identify creditworthy potential borrowers that lenders would otherwise miss. For example, while nearly all millennials have a cell phone, only one-third of people between the ages of 18 and 29 have a credit card. By incorporating telecommunications payment history data, CRAs may be able to score previously unscorable millennials and other consumers who lack a typical credit history. Questions persist about whether using alternative data in lending decisions will affect entities' compliance with fair lending laws, including the Equal Credit Opportunity Act (ECOA) and the Fair Housing Act (FHA). While some alternative data, such as rental payment history, may provide an objective measure of creditworthiness, others might enable discrimination on the basis of a protected class, or infringe upon consumer privacy."
The letter notes that the GAO is already reviewing the use of alternative data including its use in the Fintech sector.
The letter posed a series of questions targeting the expansion of access to credit including for housing (mortage credit).
The letter is embedded below.
---
2020.01.16_letter_-_fsc_to_gao_re_alternative_data_in_lending

---
Sponsored