Düsseldorf-based Fintech auxmoney is one of Europe's largest credit marketplaces. Private and institutional investors can use auxmoney to make direct investments in pre-approved borrowers of various different score classes. 
auxmoney recently began issuing loans to small and medium-sized enterprises (SMEs). The company uses its customized risk models and extensive experience in credit rating and underwriting to make affordable loans more accessible to a large number of people.
auxmoney helps investors in taking advantage of sizable returns. Established investment firms including Index Ventures, Union Square Ventures and Foundation Capital have invested in auxmoney.
Founded in 2007 by Raffael Johnen, Philipp Kriependorf (co-founder and managing director) and Philip Kamp, auxmoney reportedly has around 300 professionals on its payroll. In May 2014, the Germany-based peer-to-peer (P2P) marketplace for lending money secured $16 million through a Series B investment round, which was led by Foundation Capital.
Partech Ventures and Scott Bommer also took part in the round. Existing investors Index Ventures and Union Square Ventures made contributions as well.
Berlin-based Smava, an online loan comparison platform, is one of auxmoney's primary competitors. 
Charles Moldow, general partner at Foundation Capital, had said (in 2014):
"auxmoney is perfectly positioned to capture a significant share of the German banking and investment market over the next few years. The auxmoney model and team proved, in a challenging environment, the capability to deliver tremendous value to both borrowers and investors."
Raffael Johnen, co-founder at auxmoney, had noted in 2014 that the company was planning to expand its operations by hiring new staff members (it only had 60 professionals on its payroll at the time). auxmoney also had plans to allocate the capital it raised towards product development and towards upgrading its technology, Johnen had said. The German lender had also confirmed that it would be expanding its business into international markets.
Fintech startup N26 revealed in mid-2017 that it would help self-employed professionals, freelance workers, and students to request loans through auxmoney. The P2P lender's services are ideal for these types of users because they conveniently match up individual lenders with individual borrowers. auxmoney's lending marketplace is comparable to similar services offered by LendingClub and Younited Credit.
auxmoney evaluates the risk of borrowers by using its own unique algorithms which can process a wide range of signals, in order to determine whether to lend someone money (or not). These signals include assessing an applicant's credit history and also by studying how potential borrowers behave on the company's website and elsewhere on the internet.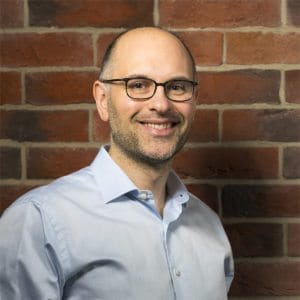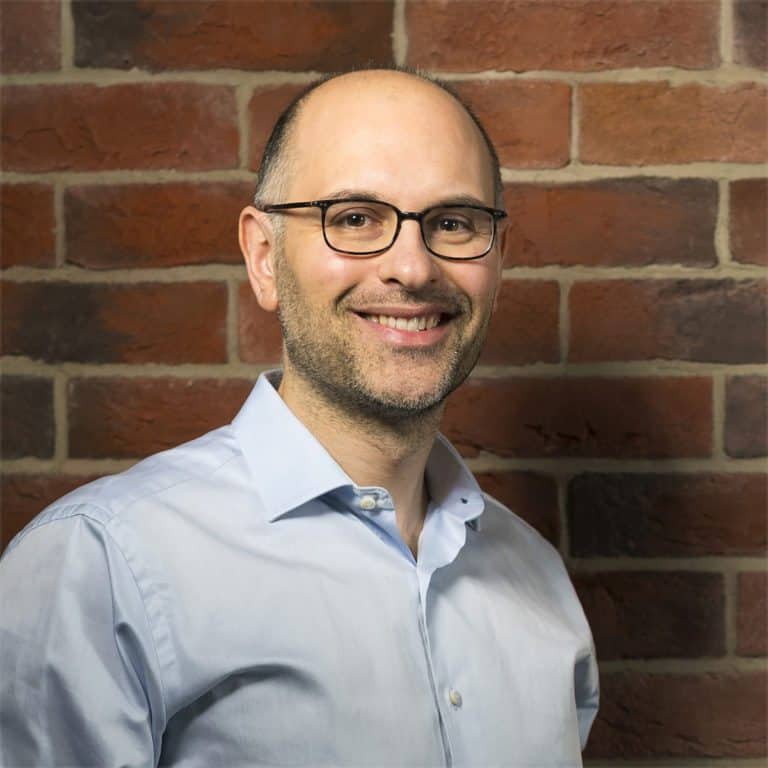 Johnen explained:
"We not only look at traditional data that banks look at, which is basically credit bureau data… We look much beyond that. We're very proud of our scoring and pricing algorithms."
auxmoney's risk management algorithms have excluded the majority, or 80%, of all potential borrowers from receiving loans, Johnen revealed. The remaining 20% that may qualify for loans are placed into different groups, with a different interest rate offered to people depending on which group they belong to.
auxmoney managed to surpass its targets in 2018. The Fintech firm's year-over-year loan volume increased by 74%. 
Johnen had noted (at the time of the report):
"While the major German banks are in crisis mode, the leading German Fintechs are always setting new records. With our continuously strong growth, we managed to be the first credit marketplace to catch up with medium-sized banks in Germany."
auxmoney issued new loans worth €551 million in 2018. Johnen confirmed that the company had planned growth of around 60% for 2018. 
auxmoney is planning to shift its business offices to the former building of the Handelsblatt publishing group in Kasernenstrasse by mid-2020.
Johnen remarked:
"With our new headquarters, we are setting the course for further growth. It enables us to create many new, highly qualified jobs. We are strengthening Düsseldorf as a location for finance and digital."
Thomas Geisel, Mayor of Düsseldorf, noted:
"auxmoney is a champion of the Düsseldorf start-up scene with radiance far beyond the city limits. I am therefore all the more pleased that the company is investing in Düsseldorf and is continuing to grow. The new headquarters enables many new, modern jobs in the center of the state capital. With this, auxmoney makes a very important contribution to the successful digital transformation of our city. "
Johnen confirmed that auxmoney opened two international development centers in 2019. Now,  the company is moving forward by establishing its headquarters in Düsseldorf and North Rhine-Westphalia. The new headquarters "offers us plenty of room for further growth at a top address in the city," Johnen said.

Sponsored Links by DQ Promote