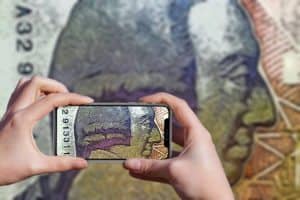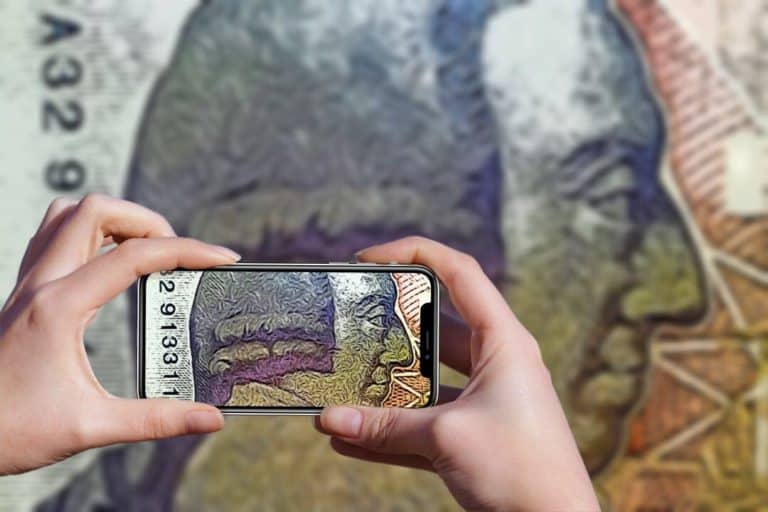 A Dubai-headquartered Fintech firm focused on providing payment processing services will be launching OG Bank and OG Pay (On the Go), an online banking platform, chat-based digital payment wallet and an online point-of-sale (PoS) system – which will all be accessible and managed from mobile devices.
OG Bank and OG Pay have teamed up with Bankable, the multinational developer of "banking as a service" solutions, in order to provide digital banking and online payment platforms mainly in the United Kingdom and Germany. Although OG Bank will be a digital bank, OG Pay says that the chat-based payment system and online PoS (accessible via mobile phones in a closed-loop environment) will create significant disruption in local financial markets.
Chat-based payment systems and online payment processing platforms are widely-used and quite common in Asian countries. During the past few years, a cashless competition has been seen in Asia with international industry players emerging, but these types of platforms have not seen much adoption in Europe. A closed-loop system could potentially create several benefits for customers because of its competitive aspect and affordable operational costs.
Mohammed Ibraheem Khan, CEO at OG Bank and OG Pay stated:
"I chose Bankable as a technology partner to support my ambition in multiple markets. OG Pay will change the way individuals and businesses send and receive money along with how businesses process payments. We are going to ruffle feathers… A disruption is needed and disrupt we shall."
Eric Mouilleron, CEO and founder at Bankable, noted:
"Bankable is delighted to partner with Dubai based OG Pay, a chat based payment pioneer, to launch new payment solutions in the UK and Germany. OG Pay is an ambitious organisation planning to launch digital banking services supported by Bankable API infrastructure, not only in Europe but also in Pakistan, Egypt, Malaysia, Indonesia and other jurisdictions."
Mouilleron confirmed that Bankable will team up with OG Pay in all its major markets, and will also hire new regional bank sponsors.

Although online banks are becoming increasingly popular and more widely-used, the introduction of digital payment wallets and adoption rates in the United Kingdom and Europe have been quite low. Many areas throughout the world are currently in a cashless race, but only time will tell whether these types of technologies will be a success in more established international markets.

Bankable also recently teamed up with US-based Fintech firm Plaid, which has now been acquired by Visa. Bankable's management reported that the partnership will allow its clients to use Plaid's technology to connect with their users' bank accounts worldwide.

Sponsored Links by DQ Promote