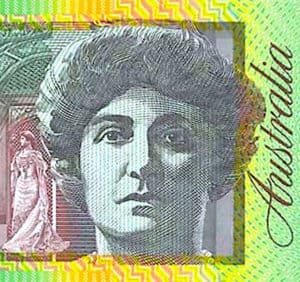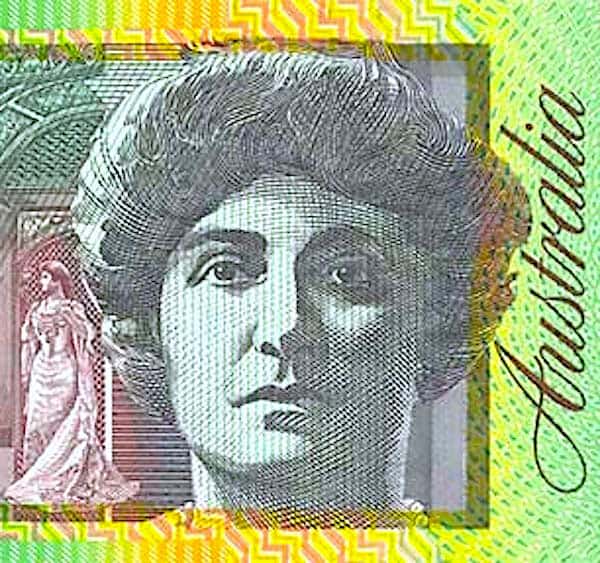 Volt, one of Australia's first neobanks to have received a full operational license in the country, has reportedly secured an additional $70 million in investments.
Steve Weston, co-founder and CEO at Volt, stated:
"The high levels of interest we are receiving from potential banking partners validates our platform-based business model and the neobanking sector as a whole."
Volt's Series C funding round brings the digital bank's total capital raised to $100 million. This amount is quite impressive for a financial services provider that's still in the process of rolling out to its 41,000 client waiting list, and which only recently disclosed details regarding its saving account, with transaction accounts not being offered until April of this year.
Volt's fundraising efforts are not stopping at $70 million. The bank says it will now prepare for a Series D investment round, which will target UK and Middle East-based investors.
Weston remarked:
"Key to our ultimate global scale is the development of our platform strategy. We are now raising more capital to invest in the development, integration and onboarding of partners that will open up new customer bases with both Volt-branded and white-labelled banking products."
Volt is implementing the business strategy it believes will help it become a much larger bank. The financial services provider is planning to expand its operations by teaming up with existing firms and businesses and offering its services to millions of potential clients.

Volt bank aims to take advantage of the opportunity to transform how the existing big banks operate. Weston argues that digital banks only require a relatively small percentage of the banking industry revenue to remain profitable.

Volt's management confirmed that it is considering a float on the Australian Securities Exchange (ASX), which may open up business to regular investors. In 2019, Volt has been ranked as the third-best Fintech startup to work for in Australia. The bank's North Sydney workforce has increased to 160 professionals, with a goal to hire 200 workers by the end of 2020.

Digital bank Xinja recently took the equity crowdfunding route, securing over $5 million via two record-setting investment rounds.

Although these figures are quite low compared to giants like the Commonwealth Bank, which has a market capitalization of around $142 billion, the recent capital injections indicate that investors are interested in the neobank market.

Sponsored Links by DQ Promote