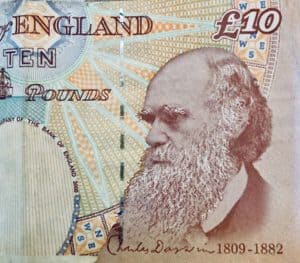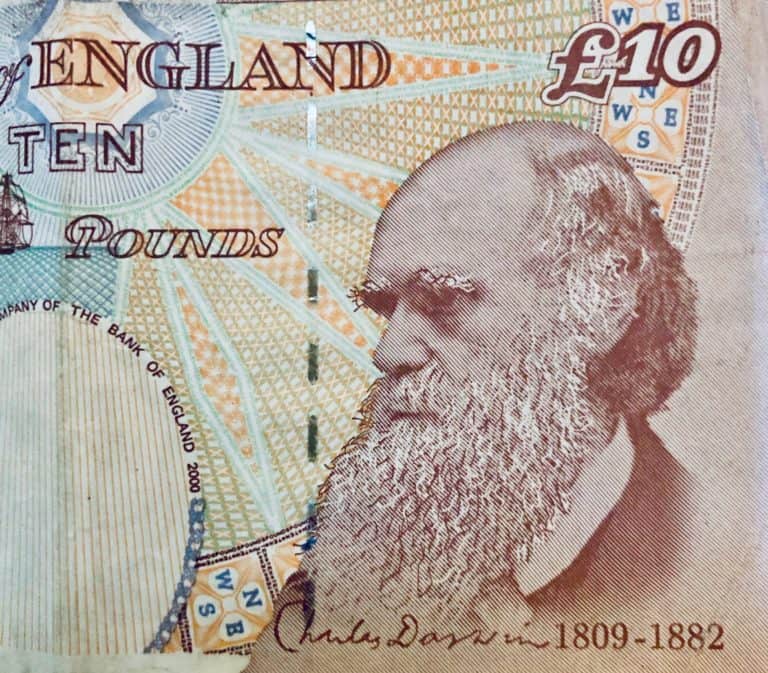 UK-based Fintech Zeux has introduced a safe, Easy Access Money Pot, which is a mobile-based platform that awards app users 5% interest (at the annual equivalent rate or AER).
The Easy Access Money Pot, which aims to be an alternative to traditional savings accounts, has reportedly been guaranteed by two established financial institutions, which include Zeux Ltd and Wecash. Zeux has created its savings-like account in a manner that's already popular and widely used in countries throughout Asia, and works in a manner that's somewhat similar to Alipay's "Yu'e Bao."
Zeux is licensed and regulated by the UK's Financial Conduct Authority (FCA). It's notably the first "all-in-one" money management Fintech app to incorporate widely-used payment features, zero commission foreign exchange, investment and savings methods (with highly competitive rates), into a single, smartphone experience.
The global Fintech industry has presented opportunities to many different companies that aim to provide an improved user experience across key areas of consumer finance. It can be challenging to find single entry mobile platform options where customers are provided full visibility and transparency of payments, high-interest savings and investment methods and the option to conveniently pay for goods and services from anywhere using a digital currency wallet.
Zeux customers can get more competitive interest rates on their savings, when compared to traditional banks which are now offering consistently low rates. Zeux also aims to simplify the process of viewing and monitoring transactions via its user-friendly app.
Zeux provides consumers with payment functionality, and the ability to monitor transactions and their savings and investment options.
The Zeux platform has been created by Frank Zhou, a former investment banker. Zhou says he plans to "democratize" finance while simplifying the complex and costly money management processes.
Zeux does not charge fees for opening new accounts, performing funds transfers, or for foreign exchange. The platform enables mobile contactless card payments (supports transactions of more than the £30 per transfer capped limit). The app offers a flat 5% yearly interest rate for the Easy Access Money Pot.
Transactions made with Bitcoin (BTC), Ether (ETH), and 10 other cryptocurrencies are reportedly supported at all high street retailers that take contactless mobile payments (including support for ApplePay and Samsung Pay).
Frank Zhou, CEO and founder at Zeux, stated:
"Savings rates for UK consumers are shockingly low, in comparison to other regions in the world. Technology has made it possible to open up the borders, enabling the creation of new and better performing financial options that bring higher interest rates and better yields to the UK market."
He added:
"Recent Fintech innovations have done a great job at re-engaging consumers with their finances through their smartphones. [However,] … consumers are now in a position where their finances are spread over multiple specialist apps and the overall visibility across savings, payment transactions, cryptocurrency wallets and investments has been unwieldy to manage. Zeux [aims to] create a frictionless experience, without compromise for its users, empowering them to better manage their finances."
Sponsored Links by DQ Promote