The Financial Conduct Authority (FCA) is introducing new rules regarding overdraft fees that impact consumers. The new rules expect to benefit 70% of the population as banks will now be required to charge a simple annual interest rate, without any additional fees or charges beginning April 2020.
In fact, the FCA slammed banks for acting like payday lenders. According to the regulator:
"… unarranged overdraft prices were regularly 10 times – and for some consumers as much as 20 times – as high as for payday loans. Customers at some large banks were charged effective arranged overdraft rates in excess of 80% per year once fees and charges are factored in."
After implementation, the cost of borrowing £100 via an unanticipated overdraft will decline from a "typical" £5 a day to just 10p per day.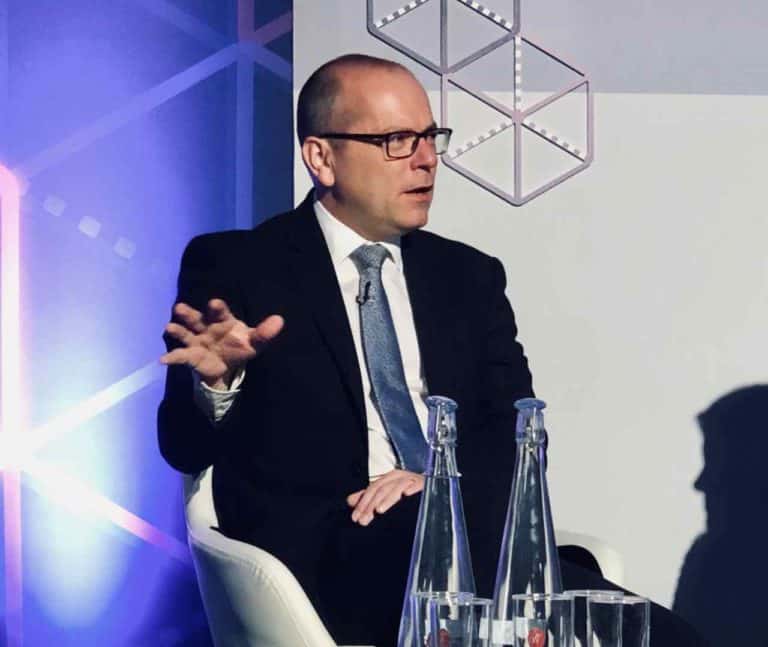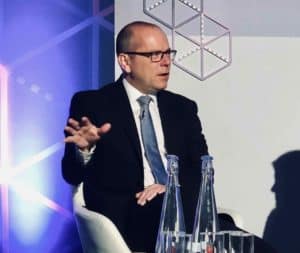 Christopher Woolard, Executive Director of Strategy and Competition at the FCA, commented on the change:
"Our changes expose the true cost of an overdraft. We have eliminated high prices for unarranged overdrafts. This will result in a fairer distribution of charges, helping vulnerable consumers, who were disproportionately hit by high unarranged overdraft charges, and many people who use their overdraft from time-to-time. 7 out of 10 overdraft users will be better off or see no change. At two banks that figure is 9 out of 10. Consumers can now see how expensive overdrafts really are. Those who are worse off should consider shopping around to find a cheaper deal. Credit and other forms of borrowing can be significantly cheaper for long-term users."
The FCA has put together a helpful explanatory page using a £100 overdraft as an example. The FCA also said that currently 4 out of 5 overdraft users couldn't work out which of a range of overdraft models was the cheapest.
The agency did indicate that in certain scenarios, typically larger amounts over an extended period of time, consumers may be worse off.
Woolard added that overdrafts were not designed for large amounts of credit and individuals should consider alternatives if they need to borrow more money.
| Bank/building society | Account name | Old | New | Better off by? |
| --- | --- | --- | --- | --- |
| Barclays | Bank Account Personal | £35.00 | N/A | N/A |
| HSBC | Bank Account | £35.00 | £0.65 | ⭡ £34.35 |
| HSBC | Advance | £35.00 | £0.65 | ⭡ £34.35 |
| first direct | 1st Account | £35.00 | £0.65 | ⭡ £34.35 |
| Lloyds Bank | Classic Account | £0.00 | £0.00 | £0.00 |
| Bank of Scotland | Classic Account | £0.00 | £0.00 | £0.00 |
| Halifax | Reward Current Account | £0.00 | £0.00 | £0.00 |
| Nationwide | FlexAccount | £5.33 | N/A | N/A |
| Nationwide | FlexDirect | £35.00 | N/A | N/A |
| Royal Bank of Scotland | Select | £56.00 | £0.65 | ⭡ £55.35 |
| NatWest | Select | £56.00 | £0.65 | ⭡ £55.35 |
| Santander | Everday Current Account | £52.00 | £0.00 | ⭡ £52.00 |
Sponsored Links by DQ Promote