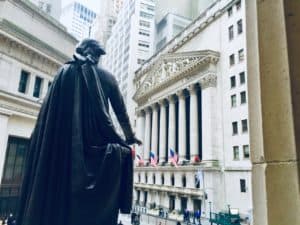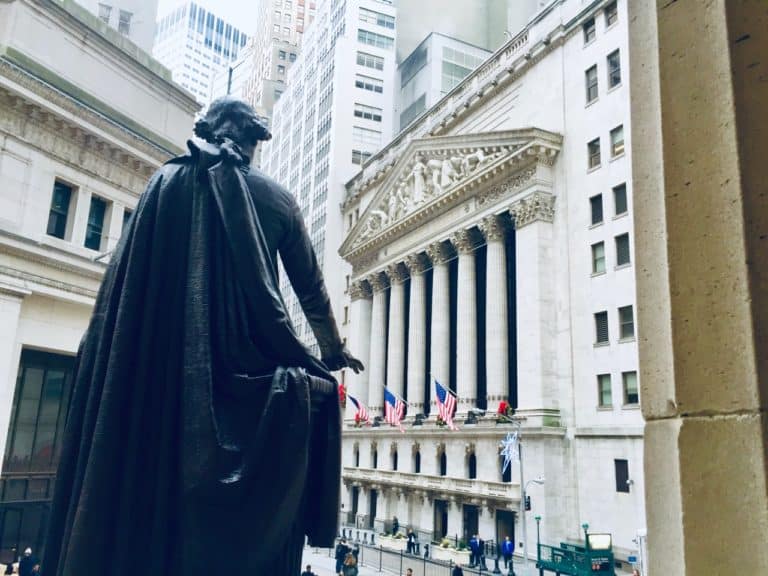 New York-based AllocateRite, a Fintech and data science firm that offers exchange-traded-funds (ETF)-based dynamic asset allocation options and risk analytics services, recently confirmed that its portfolio management and asset allocation strategies will be available via iOS and Android mobile devices. AllocateRite's mobile app will be used to access these features.
The company's app aims to "democratize" wealth management by offering all users access to the same investment opportunities and strategies that were previously only available to high net worth individuals (HNWIs) or large financial institutions.
AllocateRite's artificial intelligence (AI)-enhanced investment strategies use advanced portfolio construction and risk management and assessment techniques to provide risk-adjusted returns over an extended period of time.
AllocateRite's mobile app can connect seamlessly to the customer's brokerage account, in order to use the firm's investment strategies. The firm's app also provides the option to allocate a partial amount or the full amount of customer's account to AllocateRite's customized strategies while allowing users to retain full custody and control over their funds at the brokerage company.
AllocateRite's investment strategies are ideal for retirement accounts, because they tend to  focus on or prioritize capital preservation, capital appreciation and steady income generation. This allows the user to cut down management-related costs and fees by allocating out of high-priced mutual funds and into more affordable ETF alternatives.
AllocateRite is a Fintech firm that uses advanced AI, customized heuristic algorithms, and predictive analytics techniques to offer autonomous wealth and risk management solutions to professional investment management firms and the general public. It gives asset managers the tools they need to implement AI-enhanced alternative investment strategies that focus on risk management and capital preservation via low-cost ETFs.