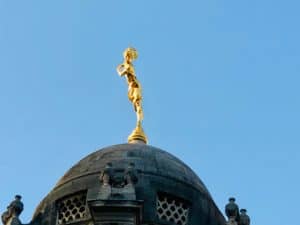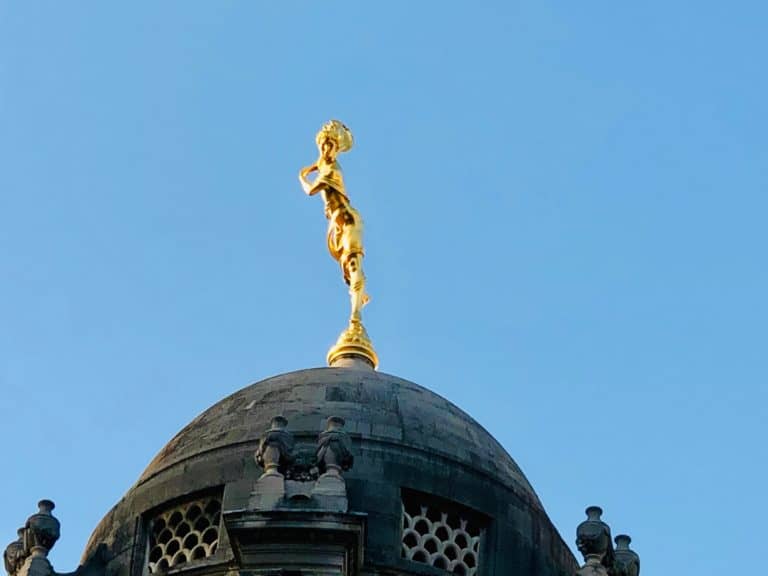 The UK's Financial Conduct Authority (FCA) and the Bank of England (BoE) will reportedly be running a public/private forum that will go into the relevant technical and public policy issues related to bank adoption of artificial intelligence (AI) and machine learning (ML) technologies and software.
A survey performed by the BoE in 2019 found that ML tools are now being used in around two-thirds, or 66%, of UK-based financial institutions, with the technology set to enter a new stage of development and maturity, which will lead to more advanced deployments in the future.
Regulation has not been considered a major challenge, however, some of the 300 companies that took part in the survey emphasized the need for more guidance on how to implement existing regulatory policies.
The newly-established "AI Public Private Forum" (AIPPF) will be headed by Sir Dave Ramsden, deputy governor for markets and banking at the BoE, and Christopher Woolard, executive director, strategy and competition at the FCA.
The forum's key goals include:
Share relevant information and understand the key challenges of using AI and ML within the financial industry, and the processes involved in deployment and associated risks;

Get the latest views on areas where principles and guidance might be useful in supporting the safe adoption of these emerging technologies; and

Look into whether industry input would be required and what form it might take
Interested parties may apply to take part in the Forum, with the final selection taken at the discretion of both BoE and FCA officials. Companies active in AI/ML development, public authorities and academic institutions will have priority over others.