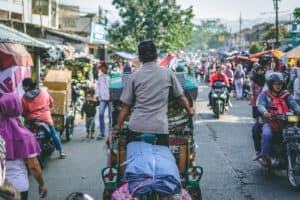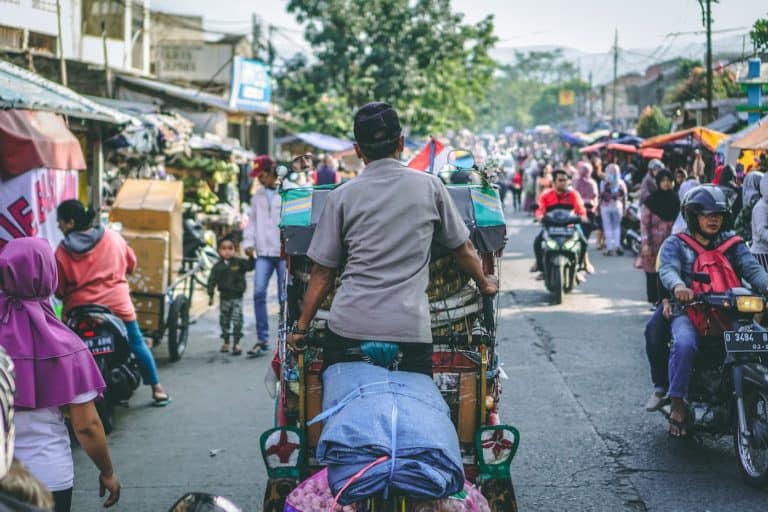 Tokopedia, an Indonesia-based e-commerce marketplace, is reportedly in the final stages of closing an investment round valued at around $1.5 billion from Japan's Softbank, China's Alibaba Group and Singapore-based Temasek.
The Tokopedia marketplace, which is notably the largest of its kind in Indonesia, is now on track to become one of the biggest unicorns in the country following its funding round, right behind Gojek, the first Indonesia-headquartered firm to reach a valuation of roughly $10 billion.
Tokopedia is presently working towards launching an initial public offering (IPO).
Temasek, a major stakeholder in Gojek, will reportedly be leading Tokopedia's $1.5 billion funding round with a $500 million investment. Existing investors Softbank and Alibaba are also expected to invest substantial amounts.
The round could be finalized "as soon as next quarter" of this year. The $1.5 billion capital injection would value Tokopedia at anywhere between $8 billion and $9 billion, according to sources familiar with the matter. The firm was valued at $7 billion in 2018.
This development came just a few days after Tokopedia's president Patrick Cao told Nikkei Asian Review that the firm is planning to list in its home (Indonesian) market and also in the US during the next three years.
Cao noted:
"If you want to go for the international investor profile, plus technology expertise and depth in terms of capital then the US [is the ideal market for that,] considering our peer group as well – Alibaba, Amazon – those guys are all listed [in] the US."
Nuraini Razak, VP of corporate communications at Tokopedia, said that big tech had "already mapped out, planned, and prepared the appropriate arrangements needed" for the firm's IPO. However, Razak did not say whether the US would be its next market for listings.

Tech giant Amazon is also expected to enter Indonesia's e-commerce industry. It now appears that firms are beginning to feel the pressure to raise funds, consolidate and strengthen their presence in the country.

Sponsored