Linked Finance, a peer-to-peer lending platform based in Ireland, has launched five-year unsecured business loans for Irish SMEs, according to a company release.
Linked Finance will now offer unsecured loans of up to €300,000 to Irish companies "with more complex funding requirements." The company describes the loan product as "providing an attractive alternative to asset financing when companies are looking to invest in new machinery, equipment, vehicles and other capital projects."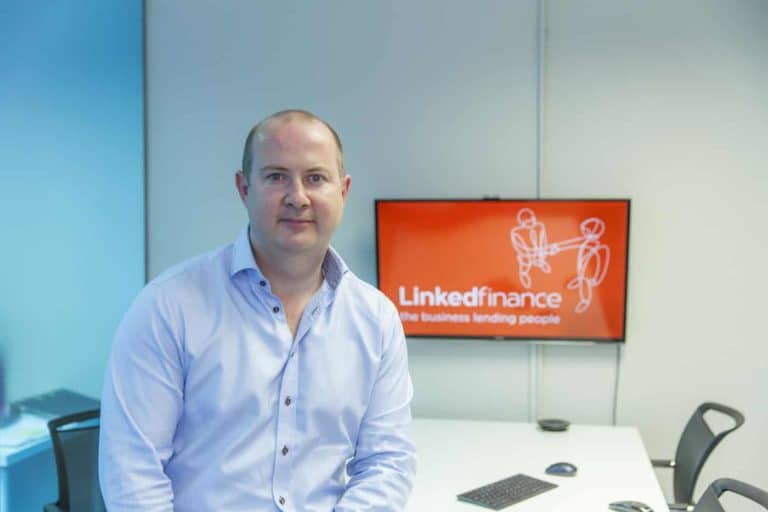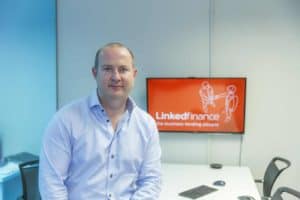 Niall Dorrian, CEO of Linked Finance, commented on the new loan product stating that this facility is unique to the Irish market and is the only unsecured lending to companies over a 5-year term for amounts of up to 300,000. Dorrian said this marks a new milestone for peer-to-peer lending in Ireland as an alternative to traditional lenders.
"Our easy to use platform allows borrowers to make an application in less than 2 minutes, and to have the money in their account in less than 24 hours. Any company looking for longer-term lending to support capital projects like buying new equipment or vehicles will benefit from this new 5-year loan. We believe that there is significant demand for longer term borrowing opportunities, and by attracting more companies to our platform in 2020 we will offer our lenders a wider range of options to deploy money at attractive interest rates," stated Dorrian.
Linked Finance says it applies a rigorous credit checking process to vet loan applications. In a diversified portfolio, lenders may earn net returns of 7-8%.

Borrowers may access funding in under 24 hours without needing to provide collateral.

Linked Finance has provided loans totaling over €125m, for more than 2,400 ambitious local businesses in every county of across Ireland. Linked Finance claims the title as Ireland's largest P2P lending platform.

Irish companies that have raised funding with Linked Finance in the past include Viking Splash Tours, The Rolling Donut, Lolly & Cooks, Murphy's Ice Cream, Iconic Offices and the Irish Fairy Door Company.

Sponsored Links by DQ Promote