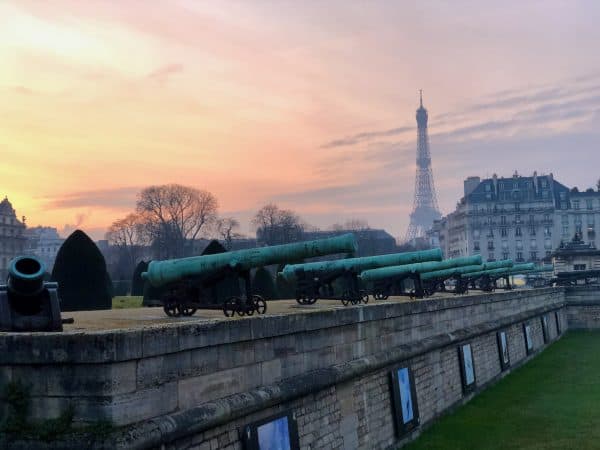 France-based cooperative Crédit Agricole has reportedly acquired a majority stake in Fintech firm Linxo, which serves as a payment aggregation and initiation service.
Established in 2010 and headquartered in Aix-en-Provence, Linxo offers account aggregation, payment initiation and personal finance management services through a robust technology platform provided by its subsidiary, Oxlin. Linxo's mobile app currently has over 3 million users based in France.
The Fintech firm is notably a long-time business partner of Crédit Agricole, and the institution uses Linxo's aggregation solutions in its mobile-based applications.
Following the completion of the deal, Crédit Agricole will reportedly own over 85% of Linxo, with the remaining capital to be managed by its founders and board of directors.
Bertrand Chevallier, CEO of the institution's payment services division, says the acquisition is an important step in satisfying its strategic goal of "offering customers … innovative payment services that meet the highest market standards."
Chevallier added:
"It represents a major contribution in terms of technology that will enable the group to take full advantage of the innovation opportunities offered by changes in regulations."
Bruno Van Haetsdaele, president at the Linxo Group, noted that the transaction will assist his company in further expanding and strengthening its line of products and services, while providing it an opportunity to offer its services in France and in other countries throughout the world.

The deal is still subject to regulatory approval and authorization from the French Prudential Supervisory and Resolution Authority (ACPR).

Crédit Agricole notably set down a market in mid-2019 when it confirmed that it had set aside a €15 billion budget for its digital transformation efforts.

The group says it intends to achieve a "data-centric" architecture across at least 90% of its business operations by 2022, and aims to save around €300 million by improving the efficiency of its IT systems.

Sponsored Links by DQ Promote